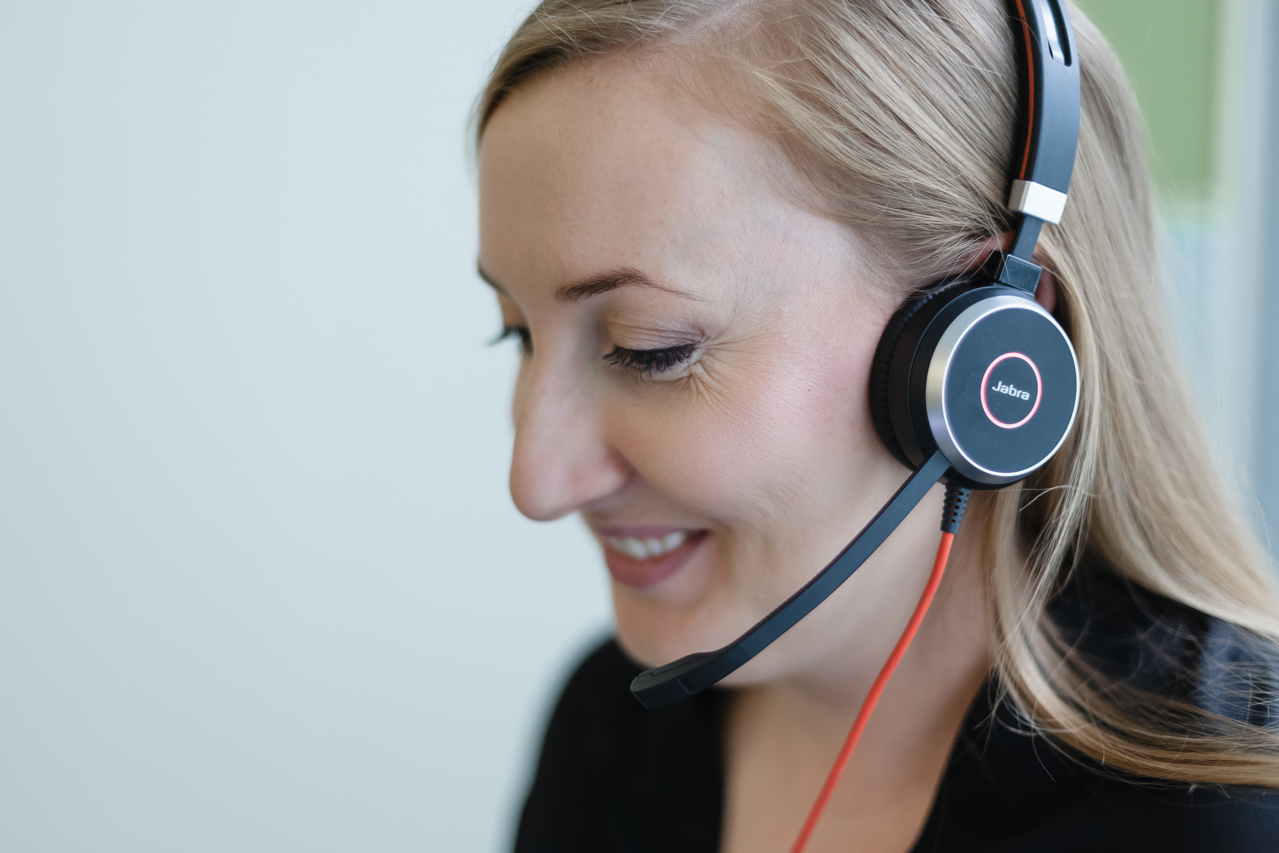 Vattenfall gaat Video Advies geven
De energieadviseurs van Vattenfall gaan advies geven via videobellen. Zo kunnen klanten ook tijdens de coronacrisis terecht voor persoonlijk advies over hun energiecontract of tips voor het verduurzamen van hun huis of bedrijf.
Vrijwel direct na het uitbreken van de coronacrisis besloot Vattenfall om alle deurverkopers thuis te houden. Normaal gesproken komen de verkopers elke dag met tientallen mensen in contact. Door de deurverkoop tijdelijk te staken helpt Vattenfall mee om verspreiding van het virus zo veel mogelijk te voorkomen.
De inzet van Video Advies biedt klanten nu toch kans op persoonlijk contact. Klanten maken een afspraak, waarna de verkoper tijdens een videocall meekijkt of het energiecontract nog up-to-date is. Ook adviseert hij over duurzame maatregelen die consumenten en bedrijven kunnen nemen. Videobellen combineert het voordeel van persoonlijke aandacht in de eigen vertrouwde omgeving met het gemak dat een klant zelf kan bepalen wanneer dat gesprek het best uitkomt.
Cindy Kroon, directeur Klanten, is enthousiast. "Iedereen is anders. En dat geldt dus ook voor het energiecontract dat het best bij je past. Dan is het prettig als er iemand is die alle vragen kan beantwoorden en je kan adviseren. Sinds het uitbreken van de coronacrisis Zoomen, Teamsen en Skypen we erop los. We leren dat persoonlijk contact ook op deze manier goed mogelijk is. Een energieadvies via de video past dan ook prima bij deze tijd."
Jesse Wiebrands, energieadviseur: "Dit is een perfecte manier om weer met klanten in contact te komen. Dankzij de moderne techniek blijft het contact persoonlijk en blijft de kwaliteit behouden die we normaal gesproken bij de mensen thuis leveren. Bovendien is het leuk om deze nieuwe techniek uit te proberen. Dat geeft me een hoop frisse energie."
Video Advies is een nieuwe manier waarmee klanten contact kunnen zoeken met Vattenfall. De zakelijke markt is het eerst aan de beurt, een aantal weken later is Video Advies ook beschikbaar voor consumenten. Er zijn verschillende andere manieren om advies te krijgen over het energiecontract. Kijk daarvoor op www.vattenfall.nl.