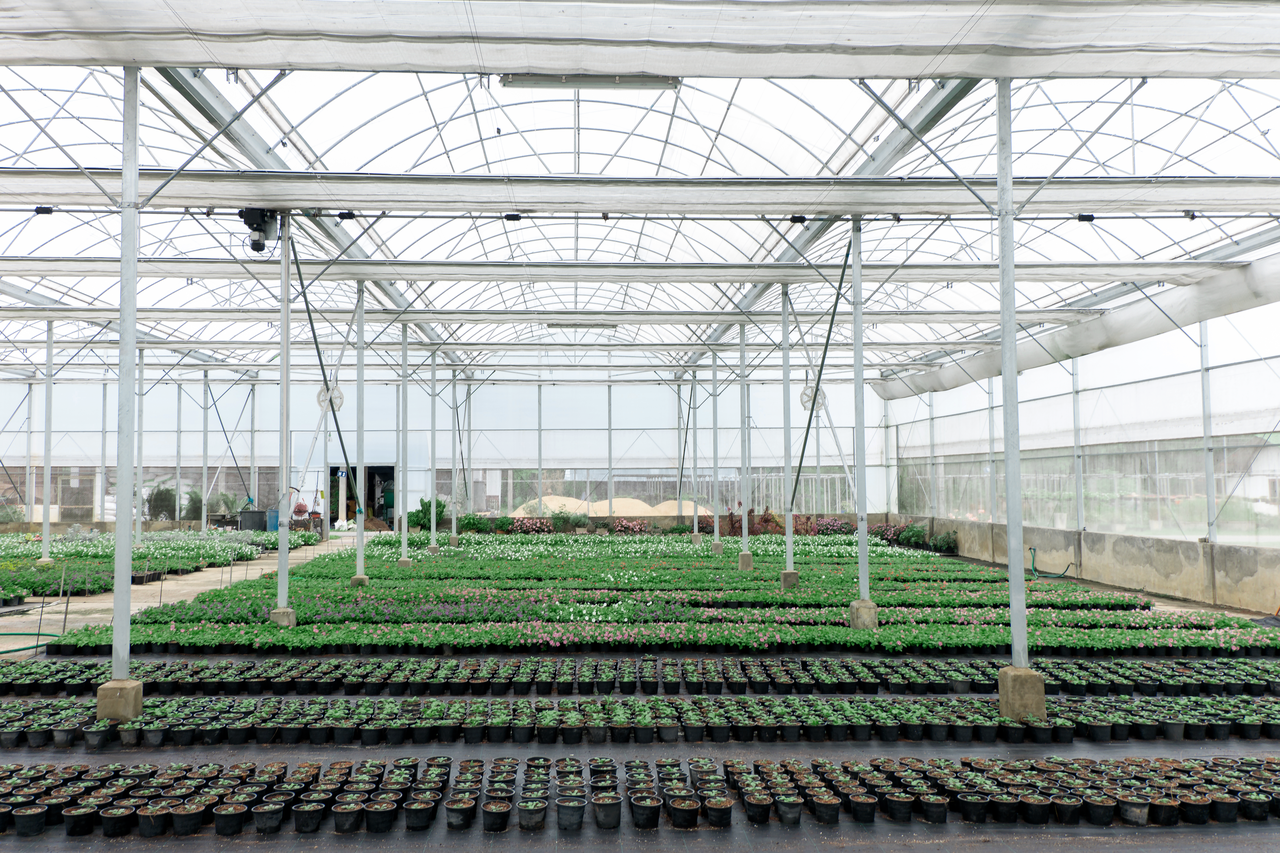 Almere, Amstelveen en Diemen sluiten zich aan bij samenwerkingsverband aardwarmte
De gemeenten Almere, Amstelveen en Diemen sluiten zich aan bij het samenwerkingsverband Versnelling Aardwarmte MRA. Dit samenwerkingsverband zet aardwarmte op de kaart in de regio van Zandvoort tot Almere. Ook de bedrijven Yeager Energy, IPS Geothermal Energy en Polderwarmte voegen zich bij het verband. Sinds november vorig jaar werken verschillende publieke en private partijen samen om natuurlijke warmte uit de grond in te zetten om woningen, kassen en andere gebouwen te verwarmen.
Edward Stigter, voorzitter stuurgroep Versnelling Aardwarmte MRA en gedeputeerde klimaat en energie van provincie Noord-Holland: "Voor het verwarmen van woningen is het gebruik van aardwarmte een prachtig alternatief voor aardgas. Het is mooi om te zien dat steeds meer gemeenten mogelijkheden zien om hiermee duurzaam te kunnen verwarmen. Overheid en bedrijfsleven hebben elkaar hierin hard nodig. Ik vind het geweldig om te zien dat nieuwe partijen zich willen aansluiten. Zo komen we steeds dichter bij het realiseren van onze doelen."
Huizen en kassen verwarmen
Aardwarmte is als duurzame energiebron een alternatief voor fossiele brandstoffen. Daarbij is aardwarmte een betrouwbare energiebron. Het is niet afhankelijk van weer, wind of van het seizoen. In grote steden als Parijs en München wordt er al jaren gebruik van gemaakt. Om de Metropoolregio Amsterdam (MRA) aardgasvrij te maken, zijn er plannen gemaakt om in 2040 bijna een kwart van de gebouwen in het gebied met aardwarmte te verwarmen. Ook voor de tuinbouw, zoals rond Aalsmeer, is aardwarmte een belangrijk optie voor verduurzaming.
Onderzoek
In de regio rond Amsterdam is aardwarmte tot nu toe beperkt toegepast, omdat onduidelijk is of de ondergrond geschikt is voor de winning van aardwarmte. Om dit in kaart te brengen verricht EBN momenteel, in opdracht van het ministerie van Economische Zaken en Klimaat en van beide provincies, seismisch onderzoek. Daarnaast wordt ook gekeken naar hoe de omgeving het best kan worden betrokken bij aardwarmteprojecten. De samenwerking tussen deze publieke en private partijen heeft als doel om dit onderzoek en het daadwerkelijke winnen van aardwarmte te versnellen.
Vanaf november 2020 bestond het samenwerkingsverband al uit de provincies Noord-Holland en Flevoland, de gemeenten Amsterdam en Haarlem, Energie Beheer Nederland (EBN), Vattenfall, Eneco, ENGIE, HVC, Shell en Eavor.
Meer informatie
Het project Versnelling Aardwarmte MRA wil het gebruik van aardwarmte als duurzame warmtebron versnellen. Lees meer op warmteiscool.nl.