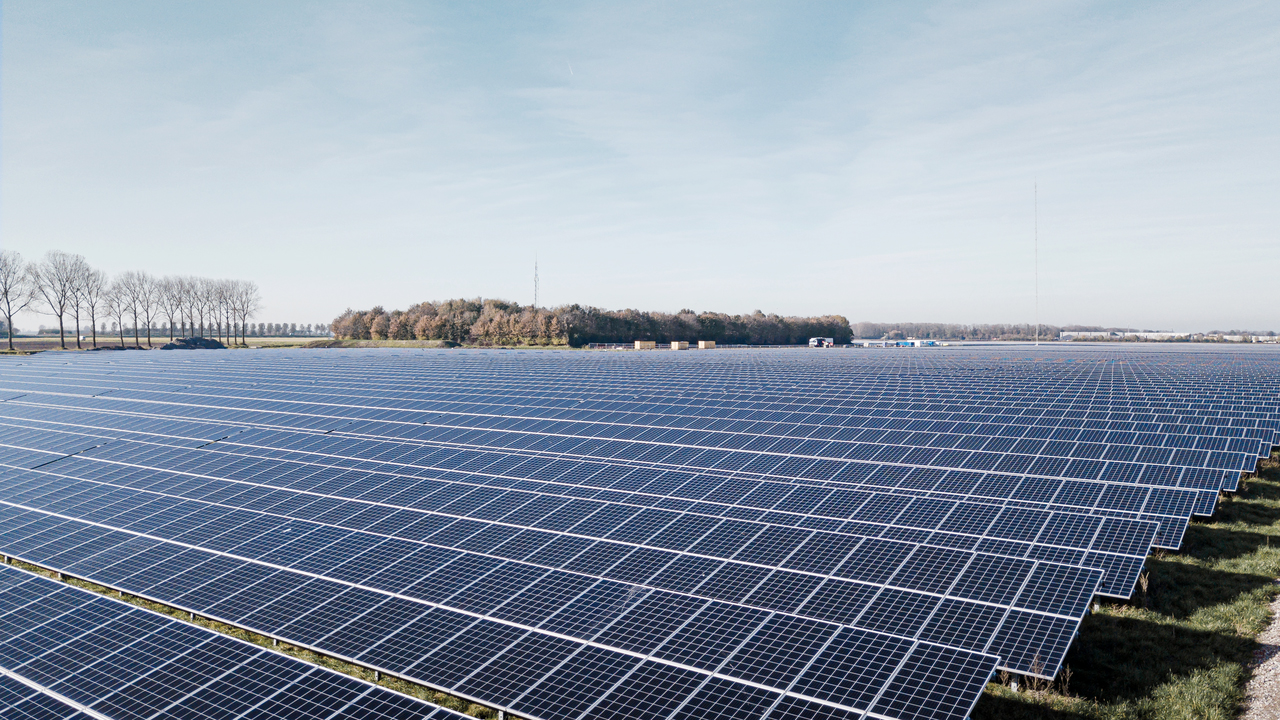 Start werkzaamheden zonnepark Kooypunt
Deze week is begonnen met de bouw van het zonnepark Kooypunt. Op het bedrijfsterrein verrijst de komende tijd een zonnepark met 30.000 panelen.
De eerste werkzaamheden bestaan uit het testen van de bodem, het gereedmaken van het terrein en het opzetten van een bouwkeet. Vanaf april worden er geulen gegraven voor de kabels. Ook worden er stalen palen geheid die een stevige basis vormen voor de panelen. Daarna volgen de frames waar uiteindelijk de zonnepanelen op zullen worden bevestigd. In het najaar van 2021 wordt het zonnepark opgeleverd en komt de eerste groene stroom uit de Port of Den Helder.
Zonnepark Kooypunt
In opdracht van Port of Den Helder bouwt Vattenfall het nieuwe zonnepark tussen de Mastenmakersweg, de Rijksweg (N9) en het spoor. Op de bijna 15 hectare grond verrijzen bijna 30.000 zonnepanelen. Jaarlijks produceren deze panelen meer dan 13.000 MWh stroom. Dat staat gelijk aan het jaarlijks energieverbruik van zo'n 3.500 Nederlandse huishoudens.
Zonnepark met open karakter
Het park wordt voor een groot deel aan het zicht onttrokken door een aarden wal en in plaats van een hekwerk komen er sloten rondom het park. Daardoor krijgt het zonnepark een vrij open karakter.
Oog voor lokale ondernemers
Voor het beheer en onderhoud wil Vattenfall zo veel mogelijk samenwerken met lokale partijen. Ook kunnen lokale ondernemers GVO-certificaten afnemen. Dit is een certificaat waarmee je als ondernemer kunt bewijzen dat de stroom die je gebruikt groen is. Helderse stroom, voor Helderse bedrijven dus.
Foto: Hybride Energiepark Haringvliet Zuid, foto Jorrit Lousberg