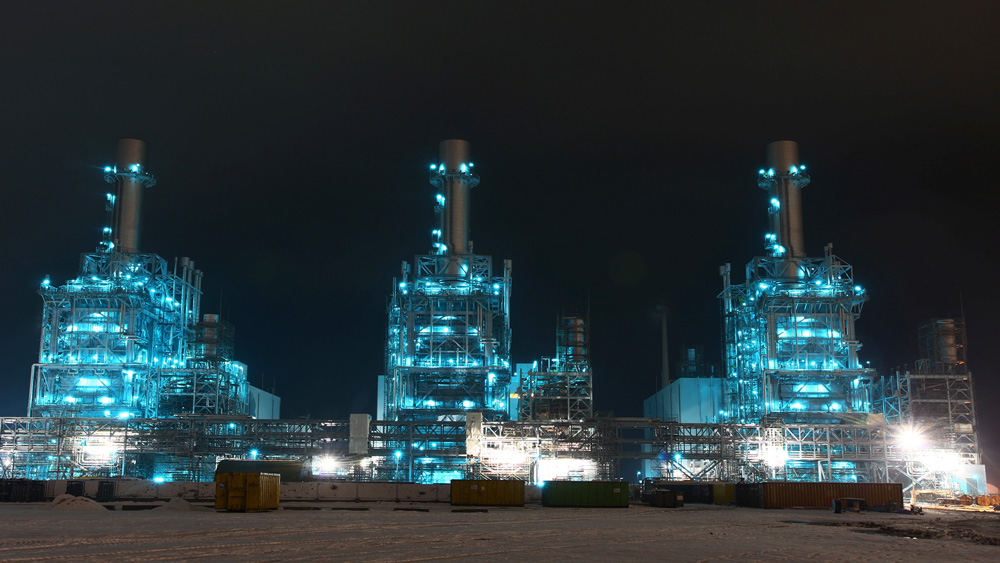 Vattenfall onderzoekt toekomstmogelijkheden Magnum-centrale
Vattenfall wil het mogelijk maken om fossielvrij te leven binnen één generatie en bijdragen aan de doelen van het Parijs-akkoord. Het energiebedrijf heeft daarvoor zijn conventionele productieportfolio onder de loep genomen en kondigt aan verkoop van de gasgestookte centrale in de Eemshaven te willen onderzoeken. Met deze strategische keuze richt Vattenfall zich qua conventionele energieopwek op het beheren van gascentrales met specifiek een rol in de warmtevoorziening. Bovendien kunnen de opbrengsten uit een eventuele verkoop van Magnum worden ingezet voor investeringen in duurzame energie zoals wind op zee.
De Magnum-centrale kent een roerige geschiedenis, maar is uiterst toekomstbestendig gebleken. Oorspronkelijk ontworpen als kolenvergassingsinstallatie, uiteindelijk gebouwd als gascentrale met drie stoom- en gasturbines en vol potentie om in de toekomst op CO2-vrije brandstof als waterstof te draaien. Een haalbaarheidsstudie hiertoe is succesvol afgerond. Magnum is 'hydrogen-ready' en kan met relatief simpele aanpassingen aan bijvoorbeeld de branders snel technisch geschikt gemaakt worden om waterstof mee te stoken of zelfs volledig over te gaan op deze brandstof als vervanging van aardgas. De centrale is hiermee voorbereid op de toekomst.
"Magnum is een winstgevende, state-of-the-art gascentrale met een belangrijke rol in de leveringszekerheid voor elektriciteit in Nederland. Wij zullen ons meer gaan richten op de gascentrales die ook warmte kunnen leveren naast stroomproductie, zoals onze centrales in de regio Amsterdam", licht Alexander van Ofwegen, directeur Warmte en CFO Vattenfall Nederland, toe. "Als energiebedrijf willen wij de verduurzaming van Nederland, voor onze klanten, versnellen. Daarom onderzoeken we nu of er een koper is te vinden voor onze goed presterende Magnum-centrale. Er zit veel waarde in deze centrale, die ook een belangrijke rol speelt in de leveringszekerheid van Nederland. Als verkoop geen doorgang vindt, zal Magnum bij ons in de portfolio blijven. Wij zullen blijven werken aan onze waterstofplannen. We verwachten dat waterstof op termijn zonder subsidie aardgas kan vervangen in gascentrales. Zoals het er nu naar uitziet, verwachten wij echter niet dat Magnum al vóór 2030 zonder subsidie fossielvrij kan draaien. Het is op dit moment erg onzeker of de benodigde subsidies voor de toepassing van waterstof voor elektriciteitsopwekking beschikbaar komen."
Magnum-centrale lange termijn winstgevend
Dat er voor de Magnum-centrale een duurzame toekomst is, staat vast. De centrale is winstgevend en zal naar verwachting nog minimaal twintig jaar nodig zijn, zeker nu kolencentrales sluiten. Continuïteit van de bedrijfsvoering en werkgelegenheid staan derhalve niet ter discussie. Medewerkers van de Magnum-centrale zijn hierover vanochtend geïnformeerd.