Vattenfalls hela fordonsflotta blir elektrisk
Över 3 500 personbilar och lätta nyttofordon i Sverige, Nederländerna och Tyskland kommer att ersättas av elektriska alternativ över en femårsperiod.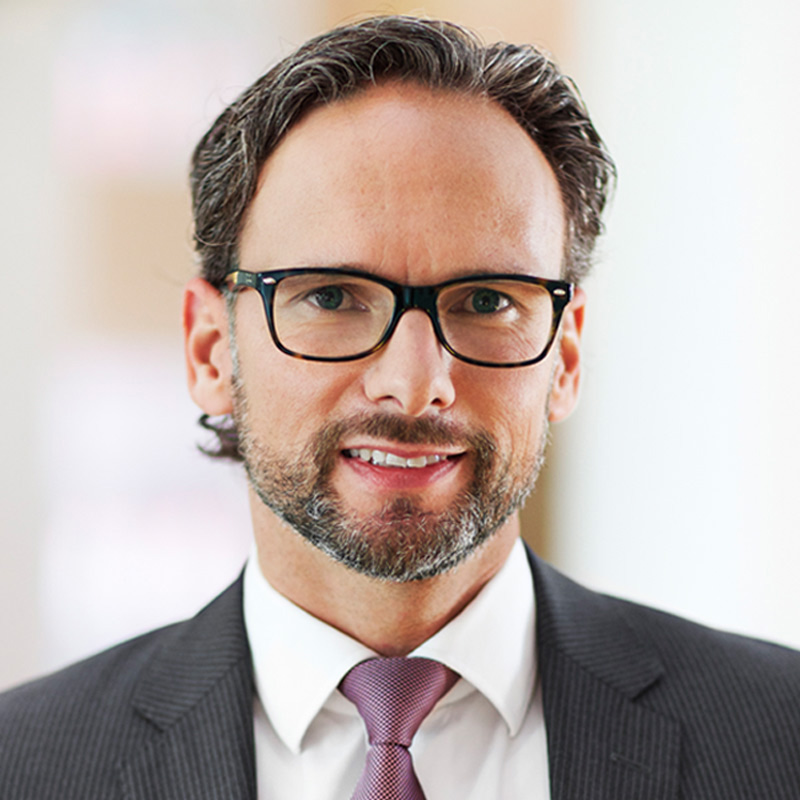 Martijn Hagens
Chef för Customers and Solutions inom Vattenfall och ansvarig för e-mobilitet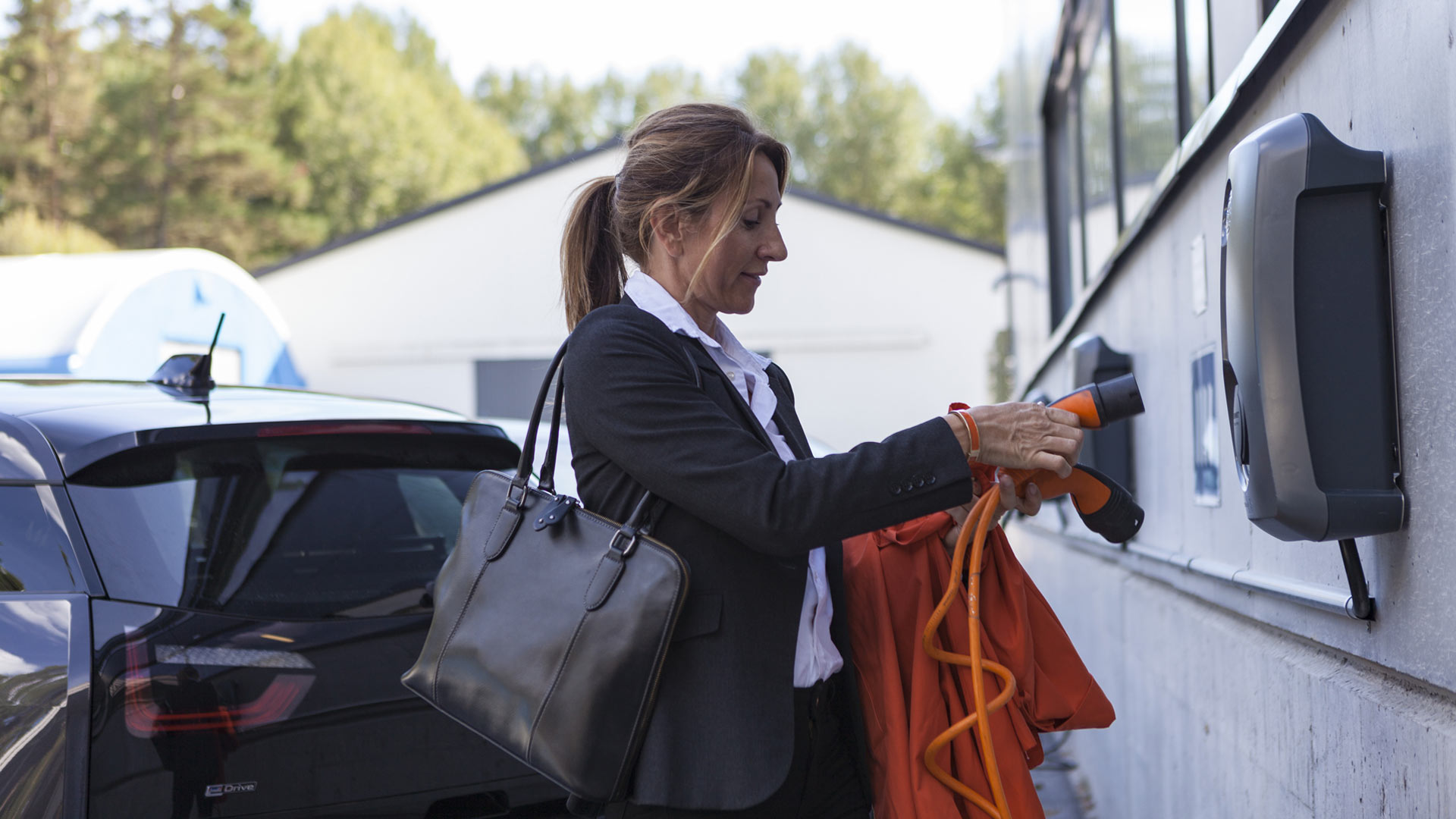 I och med detta viktiga steg tar Vattenfall ett stort kliv framåt på vägen mot målet att vara klimatneutrala till 2050. Vattenfall har bedrivit verksamhet inom e-mobilitet sedan 2009 och har gjort stora investeringar i elektriska transporter, ett område med enorm potential att kunna bidra till energiomställningen och minskandet av koldioxidutsläppen.
– Redan i dag hjälper vi våra kunder att köra på el genom att tillhandahålla laddningsstationer. I och med beslutet att omvandla vår fordonsflotta bidrar vi inte bara till att minska koldioxidutsläppen i Europa, utan vi vill också föregå med gott exempel för andra företag, säger Martijn Hagens, chef för Customers and Solutions inom Vattenfall och ansvarig för e-mobilitet.
EU:s medlemsländer och Europaparlamentet har redan kommit överens om att de transportrelaterade utsläppen ska ha minskats med 60 % till 2050. Vattenfall stödjer arbetet med att uppnå noll transportrelaterade utsläpp men understryker att åtgärder måste vidtas för att EU:s strategi ska omvandlas till konkreta riktlinjer och åtgärder.
– Förutsättningarna för framgång finns redan på plats. Att köra elektriskt är mycket billigare än att köra på fossila bränslen, och vi är med och bygger en stabil laddningsinfrastruktur i Europa. Men för att vi ska kunna omvandla vår fordonsflotta fullt ut är det också mycket viktigt med tillgänglighet och valfrihet när det gäller möjligheten att välja bil, tillägger Martijn Hagens.
– Trenden mot mer överkomliga batterier som ger större räckvidd växer allt starkare, vilket är anledningen till att vi anser att tiden är mogen att göra denna förändring. Men elbilar kräver fortfarande stora ekonomiska investeringar. Och om man tittar på exempelvis skåpbilar för företag finns det inte mycket att välja på än. Striktare standarder på EU-nivå gällande koldioxidutsläpp skulle kunna göra biltillverkarna mer övertygade om att elfordon är den rätta vägen att gå, något som förhoppningsvis i sin tur skulle leda till marknadstillväxt och ett större urval av bilar till lägre priser.
Under en femårsperiod, som inleddes i januari 2017, kommer Vattenfall gradvis att byta ut sin flotta, som består av 1 700 fordon i Sverige, 1 100 i Tyskland och 750 i Nederländerna. Fordonstyperna varierar från personbilar till fordon för teknisk support och skåpbilar för underhåll. Hur marknaden för elfordon och i synnerhet lätta nyttofordon utvecklar sig kommer att ha avgörande inverkan på om målet ska kunna nås.
---
Fakta
Vattenfall erbjuder laddningslösningar för både privat- och företagskunder och tillhandahåller närmare 6 000 laddningsstationer för elfordon i Sverige, Tyskland och Nederländerna. Den el som levererades till elfordon under 2016 motsvarar 45 miljoner kilometer med noll utsläpp.
Vattenfall tillhandahåller både vanliga laddningsstationer och snabbladdningsstationer och ligger i framkant när det gäller att utveckla nya lösningar för trådlös laddning, smart laddning och bussladdning.