Nyhet
7 oktober 2020
2 min
IAEA positiva till långtidsdrift för Ringhals 3 och 4
De två kärnkraftverken Ringhals 3 och 4 konstruerades på 60-talet för säker drift i 40 år. Med dagens teknik kan anläggningarna drivas långt efter sin ursprungliga design. IAEA har granskat Ringhals och bedömer att arbetet inför långtidsdrift är på god väg.
Ringhals 3 och 4 passerar den ursprungligen planerade drifttiden år 2021 respektive 2023. Ringhals har tagit hjälp av FN:s atomenergiorgan IAEA med granskningen "SALTO", Safety Aspects of Long Term Operation. Granskningen är ett särskilt koncept framtaget av IAEA för att hjälpa tillståndshavare att förbereda sig inför långtidsdrift. På Ringhals har granskningen genomförts i fyra steg: pre-SALTO 2014, pre-SALTO follow up 2016, SALTO 2018 och SALTO follow up 2020.
I september träffade granskningsteamet Ringhals representanter för en tre dagar lång uppföljning. Tillsammans gick de igenom vad som gjorts sedan förra granskningen. Och granskarna var nöjda med vad de såg.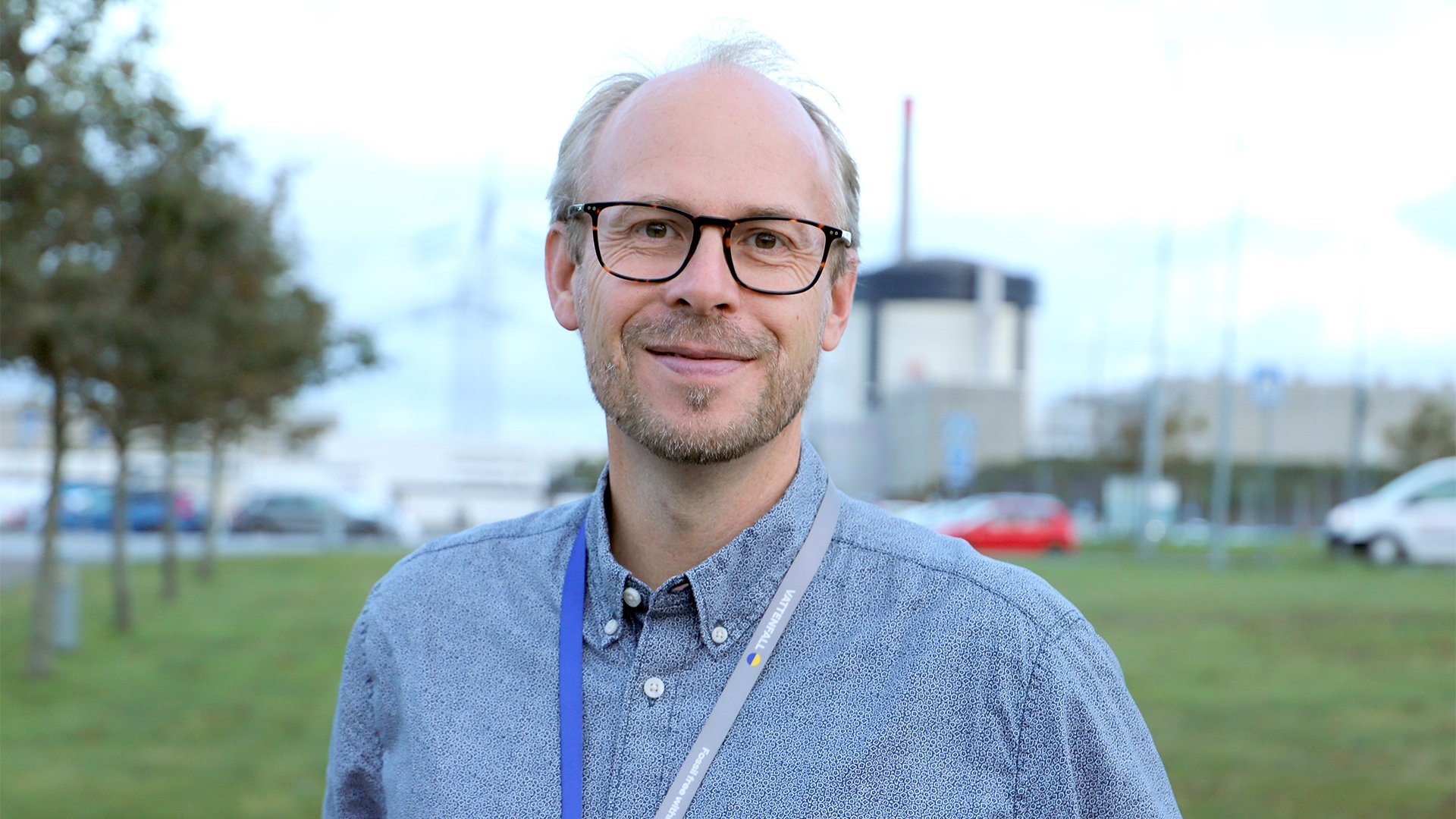 Christian Lundqvist, värd för granskningen
- Jag tycker att vi ska sträcka på oss och känna oss stolta, både för genomförandet av granskningen och för att vi från IAEA får beröm för tydlig framdrift i frågorna. Några fall är helt klara. IAEA berömde arbetet med den interna informationskampanjen som genomförts för att sprida kunskapen om långtidsdrift, som vi har lyckats väl med. IAEA lyfter även fram vårt analysarbete samt åldringshanteringen inom bygg som har förbättrats markant. Roligt att se, säger Christian Lundqvist, som stod värd för granskningen.
– Områden som vi behöver fortsätta jobba med är datahantering för komplett och konsistent information om anläggningarna, samt långsiktig planering inom kompetens och bemanning för långtidsdrift, sammanfattar Christian Lundqvist.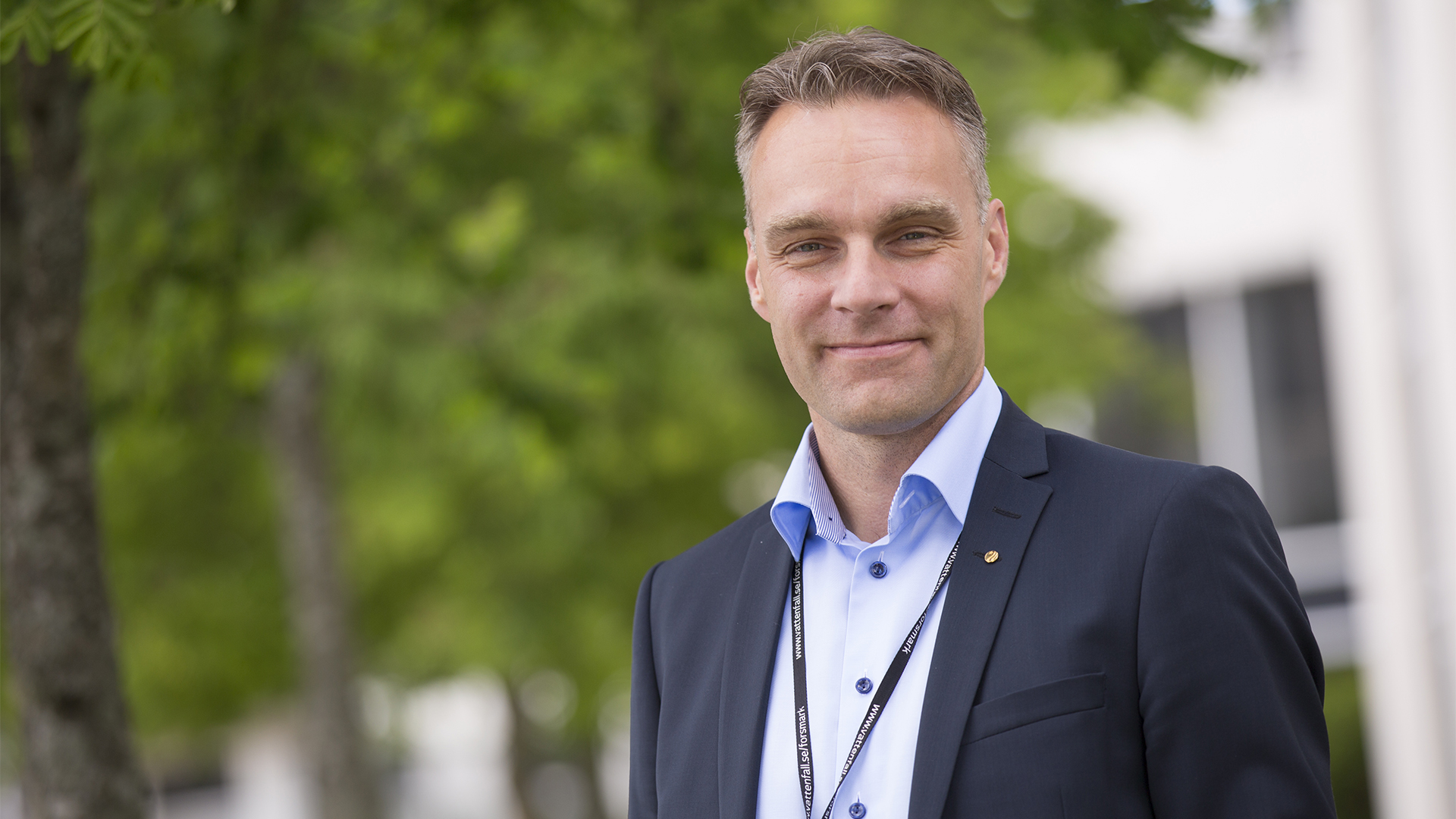 Ringhals vd Björn Linde
SALTO-granskningen är ett bra sätt för Ringhals att vässa arbetet inför långtidsdrift.
– Vi uppskattar IAEA:s stöd i åldringsfrågor och i våra förberedelser inför säker långtidsdrift. Resultaten från den här granskningen hjälper oss att förbättra våra åtgärder och att ytterligare anpassa dem till IAEA:s säkerhetsstandard, säger Ringhals vd Björn Linde.
I IAEA:s pressrelease, beskriver team leader Robert Krivanek att Ringhals förbereder för säker långtidsdrift i rätt tid, att betydande förbättringar gjorts sedan förra granskningen 2018 och att vi visat fortsatt engagemang i våra förberedelser.
"The team observed that the operator is preparing Unit 3 for safe LTO* in a timely manner," said team leader and IAEA Senior Nuclear Safety Officer Robert Krivanek. "Basing their efforts on recommendations made by the SALTO team in 2018, the plant has made significant improvements in the area of ageing management and has shown continued commitment to preparing for safe LTO. The SALTO team encourages the plant management to address the remaining findings from the 2018 SALTO mission and implement all activities for safe LTO."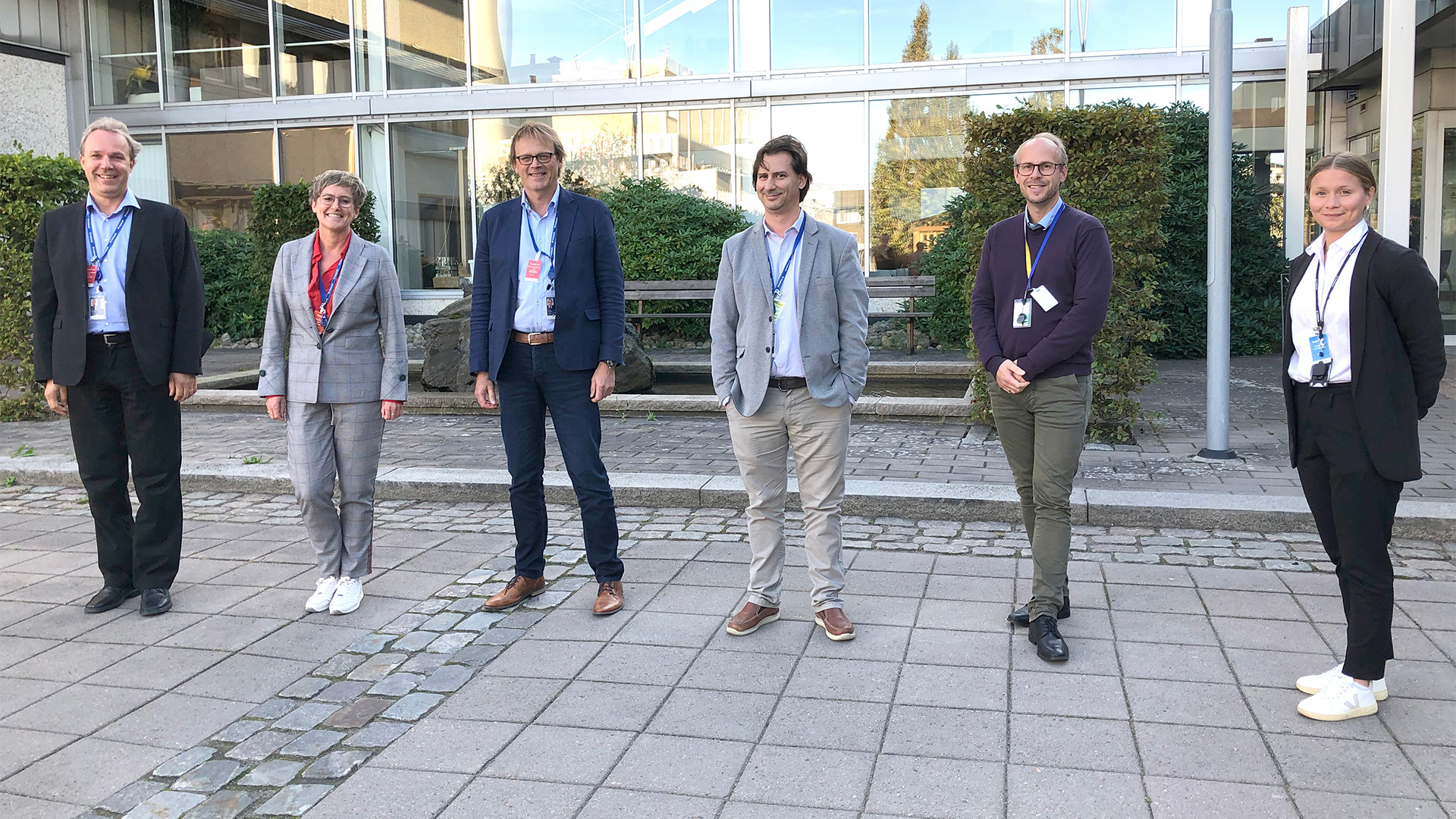 Robert Krivanek, Annick Declercq, Patrick Ryckaert och Martin Marchena är IAEA:s granskningsteam som var här i tre dagar. Här samlade bredvid Ringhals värd (Host Plant Peer) Christian Lundqvist och uppdragsledare Caroline Andersson.
Vad har gjorts på Ringhals?
Förberedelser inför långtidsdrift har pågått under lång tid. Några resultat av arbetet är listade nedan.
Ringhals åldringshantering har genomlysts i ett omfattande projekt.
Förbättrat arbetssätt, dokumentation och åtgärder för att hantera åldring av anläggningarna, med fokus på system som är viktiga för reaktorsäkerheten.
Tidsbegränsade analyser har identifierats och validerats för passage av 40 års drifttid.
Skapat mer långsiktighet och förbättrat arbetet med kompetens och bemanning.
Kurspaket om åldringshantering har tagits fram och implementerats.
Genomfört säkerhetsuppgraderingar och modernisering av anläggningarna.
*IAEA = International Atomic Energy Agency, FN:s atomenergiorgan
*LTO = Long Term Operation
Foto: Malin Söderlind, Annika Örnborg, Monica Sterngård