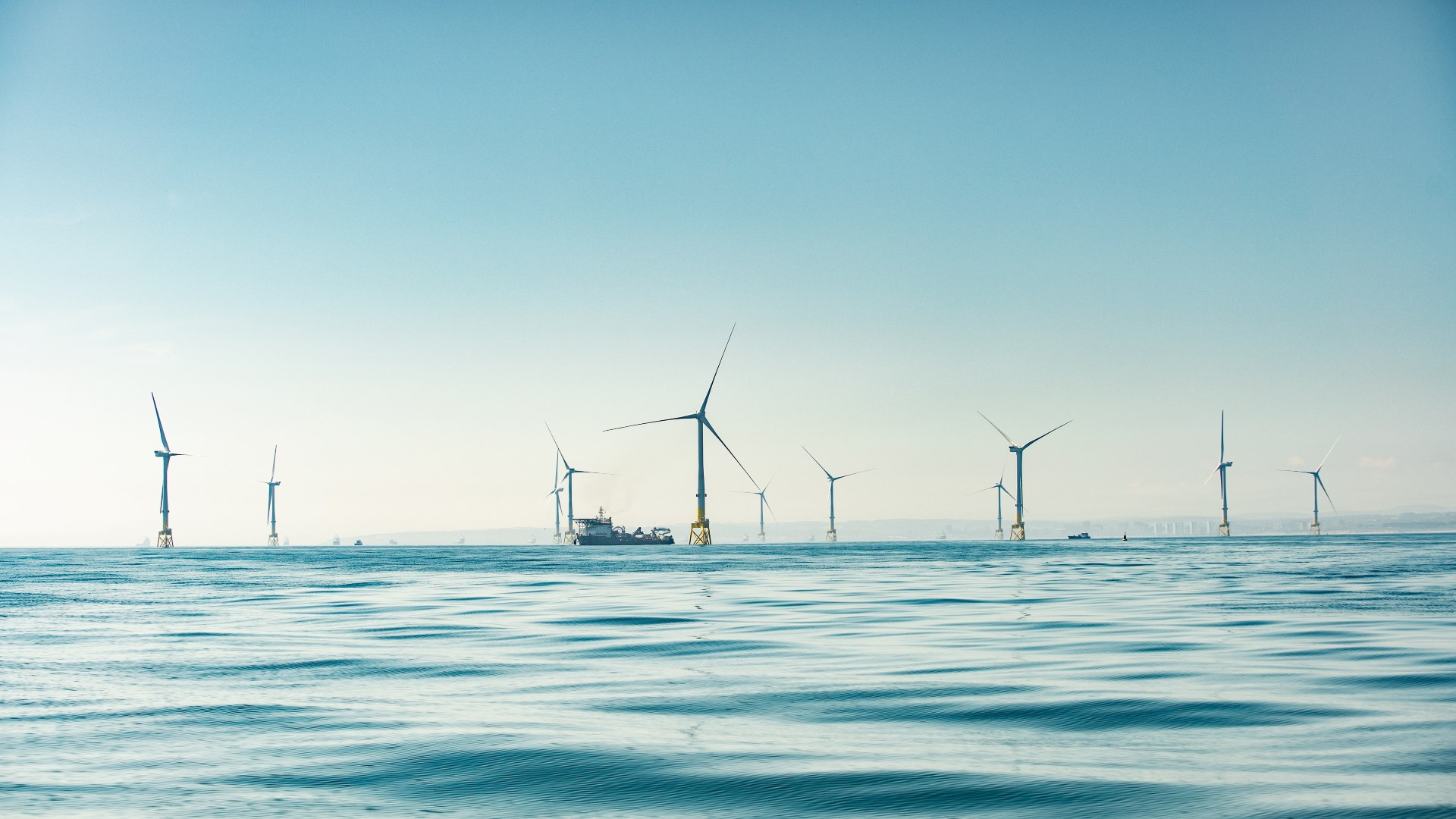 What's possible in nine weeks in the offshore wind industry?
Installing the world's 11 most powerful turbines and delivering an industry first with game changing suction bucket foundations in just over two months – that's something to celebrate on Global Wind Day.
The speed of deployment at our European Offshore Wind Deployment Centre has seen foundations installed in less than three hours, and a 191 meter turbine erected in less than a day.
The wind farm is a testbed project – a place where new, improved solutions will be trialled for the next generation of offshore wind farms. The EOWDC will help lower costs and increase levels of production in the industry.
As well as record installation speeds, furthering understanding of the environment around offshore wind has been another key area of cutting edge activity.
The EOWDC's £3 million scientific programme is believed to be the largest of its kind. The programme is enabling real time assessment to take place to explore environmental impacts and friendlier ways to build and operate wind turbines offshore. A team of experts are already out in the field tracking dolphins, seabirds and fish.