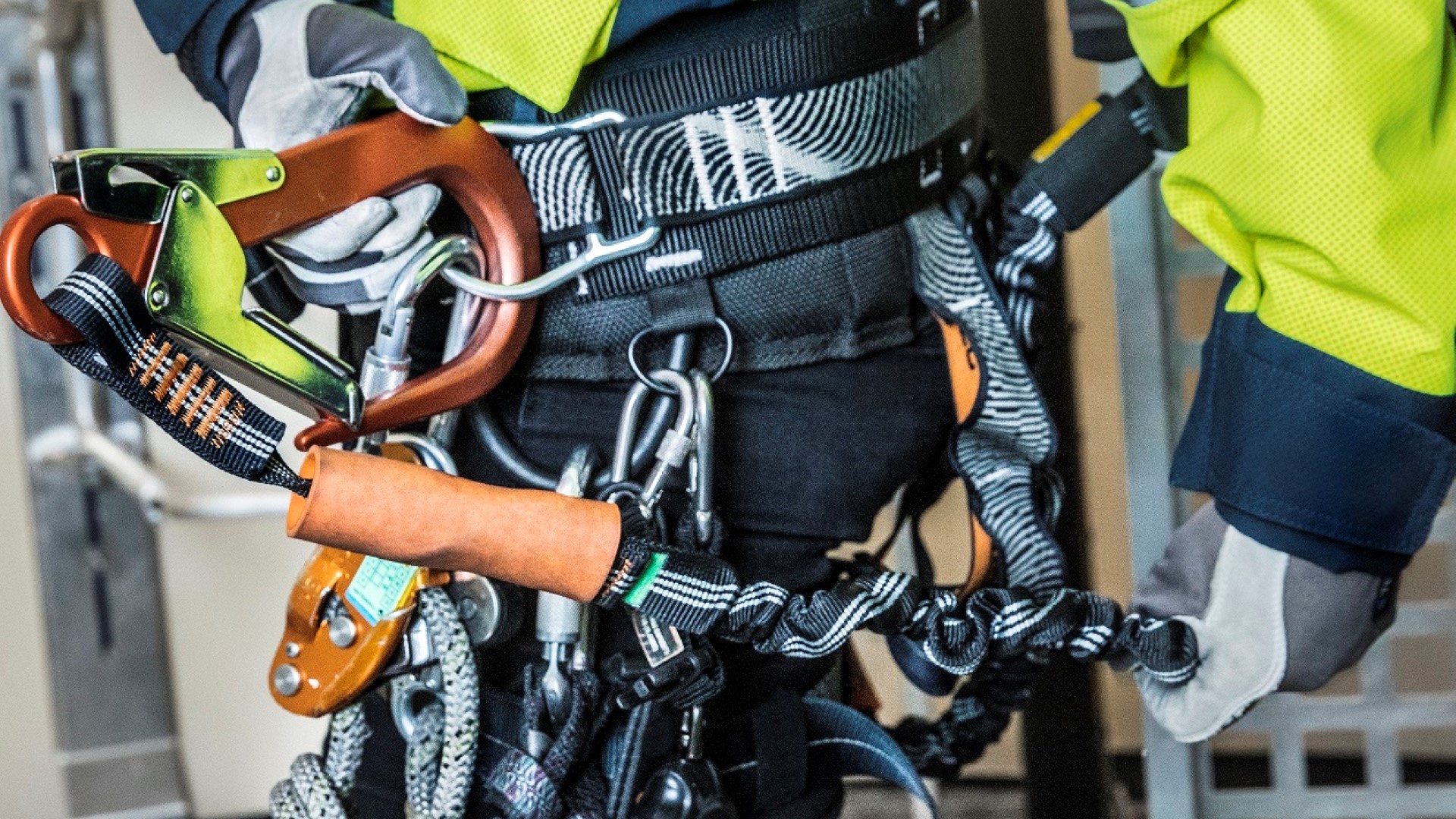 Story
March 6, 2019
3 min
Dee Stevenson explains the work of the Diverse Energy Network
We have been operating in the UK for more than ten years, growing our workforce to more than 300 people. We are clear that a diverse and inclusive work force and management team, reflecting society as a whole, is key to helping our customers live a life free from fossil fuels within one generation. We are not there yet. As we celebrate International Women's Day, Dee Stevenson, Associate Commercial Manager, tells us about a staff-inspired network in the UK showing leadership in reaching that goal.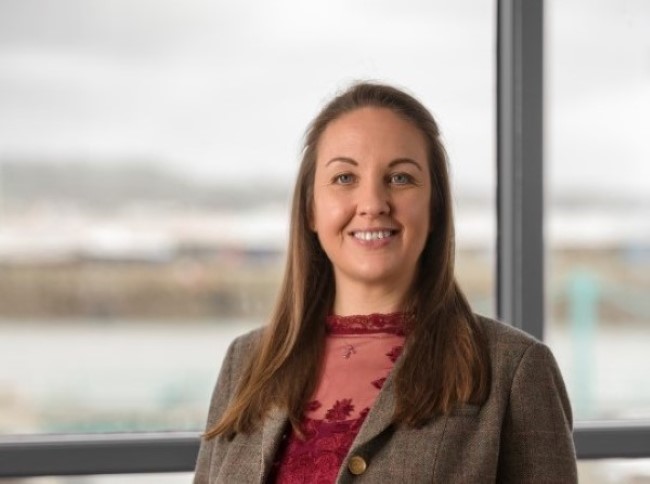 What is the Diverse Energy Network UK?
DEN UK, for short, is a group of Vattenfall employees who volunteer their time, because they want to help spread the word about the importance of diversity, equality and inclusion throughout Vattenfall in the UK. We do this by arranging different events such as 'lunch and learns' or discussion groups, through to posters around the offices and using our internal social media platform. All our members work full time for Vattenfall, this is something we do in our spare time because we are passionate about having a diverse and inclusive UK workforce.
Why was DEN UK set up? And who is involved?
Vattenfall has diversity networks in all the countries and diversity and inclusion is one of Vattenfall's focus areas. However, I noticed that we did not have a UK network and I felt that we needed to be more proactive in raising people's awareness across the UK. We have lots of new employees joining us as well as new business areas coming into the UK so it felt like it was the right time to do something which joins all BAs and all locations together. We have a core of around 10 people who support on a regular basis with ideas and implementation. On top of that we have one or two people in each office who help us out.
What do you want to achieve?
We want each and every one of our colleagues to feel confident that Vattenfall is a safe and inclusive place to work. We want to challenge stereotypes and to recognise that it is our differences which make us amazing.
We are also looking to make our efforts more tangible and 2019 will see us working towards a Committed to Equality certification which is a National Equality Standard and will demonstrate our commitment to D&I in the UK.
What is the Network doing on International Women's Day?
We have arranged a schools outreach program for International Women's Day 2019. Local students will attend offices around the country and take part in a leadership workshop. We have seven offices taking part and each will host local students for the day. The workshop consists of three sessions. Firstly, a session on leadership, recognising different types of leadership, what works for them, how they can work with people with a different style as well as recognising their own personality style. Then we move on to a wind farm workshop. They will be given some technical information about a proposed wind farm and they will then think about what sort of environmental, technical and social issues it may face. We can then link that to what careers are needed when it comes to planning and building a wind farm to show that the industry is not all about engineers. Lastly, we will ask them to prepare a short presentation on a woman that inspires them. We want them to practice talking in front their peers and we hope to come away with knowledge about 16 more women we can each take some inspiration from.
Who is your greatest inspiration? Why?
It has to be my mum. She lived with cancer for 12 years before it finally beat her. Every day regardless, she got up, put a brave face on, dropped the top on her sports car and got on with life. I learnt from her that a positive outlook and a smile can go an awfully long way in shaping your day, as well as others