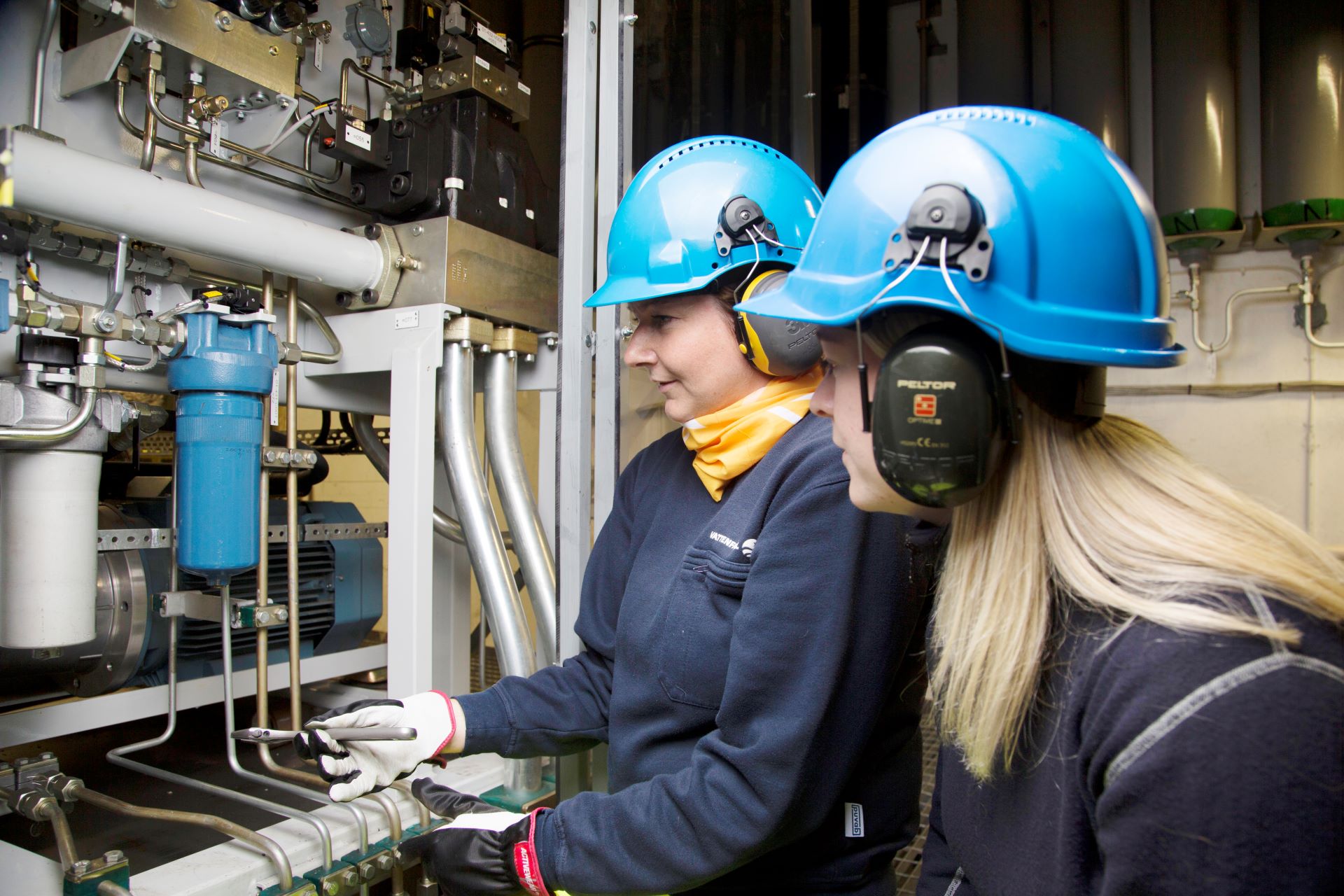 Celebrating 100 years of the Women's Engineering Society
To celebrate 100 years of the Women's Engineering Society in the UK meet Carolina Escudero from Vattenfall Networks UK.
I am an electrical engineer and I work in Vattenfall Networks as a Business Development Manager where I design concepts to embed new technologies such as solar PV, storage and monitoring in distribution networks to help our customers achieve fossil-free living within a generation.
Carolina Escudero, Electrical Engineer, Vattenfall Networks.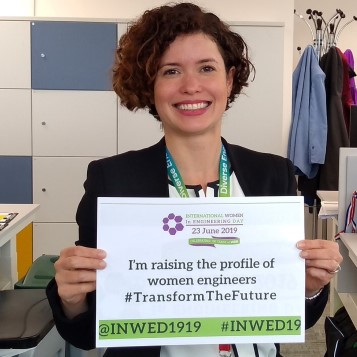 What inspired you to become an electrical engineer?
From an early age, I thought I wanted to study either medicine or architecture! But my aunt was one of the first female civil engineers in my city, so she inspired me to consider engineering. From early in my career, I knew that electricity and power are key to our everyday life and hence decided to focus on power engineering.
What made you decide to become a volunteer for Women's Engineering Society?
The Women's Engineering Society has been around for 100 years empowering girls and women to consider and stay in engineering. I was one of a handful of women that completed their engineering studies and I have seen that the trend is improving but not nearly as fast as it should. I knew that there are perceived barriers on why girls won't consider a career in STEM subjects in general and I wanted to show the wider population that engineers come in all shapes and sizes! Women's Engineering Society is the perfect institution for me to belong to as they share my values. I am the London cluster coordinator and together with other volunteers, we organise events and initiatives around London.
How has Vattenfall supported you with your volunteering?
I have been given lots of support by my teammates, especially my manager as he sees the value of what I do, not only for the UK, but also for our sector. My manager has supported my volunteering work by allowing me to attend events on behalf of Women's Engineering Society where I can also act as an ambassador of Vattenfall and our fossil-free vision.
Do you have any role models that you look up to?
I have many role models from both a personal to a professional perspective, can't possibly choose one! But I think lately, I have been very impressed with my fellow Women's Engineering Society London Cluster volunteers, who like me, dedicate their spare time to champion our cause. Their dedication and support make it worthwhile all the effort required to keep the cluster going. Engineer by day, Women's Engineering Society champion by night!
Why is it important that there are more women in engineering?
I think a diverse workforce in general is important in any sector. Engineering is embedded into all aspects of our lives, so there is a danger that only the perspective of one sector of the population will dictate how projects and initiatives are designed and built. Innovation comes when we take on board different viewpoints and challenge the way things are done. Diversity is a key enabler of innovation and that's why I believe that we need more women in engineering.
What would your advice be to girls thinking about pursuing a career in engineering?
Don't be misled by the stereotypes! Engineering is everywhere, is fun and creative! If you are considering it, go for it. If you need help, don't be afraid to ask. We are all here to help you reach your potential.