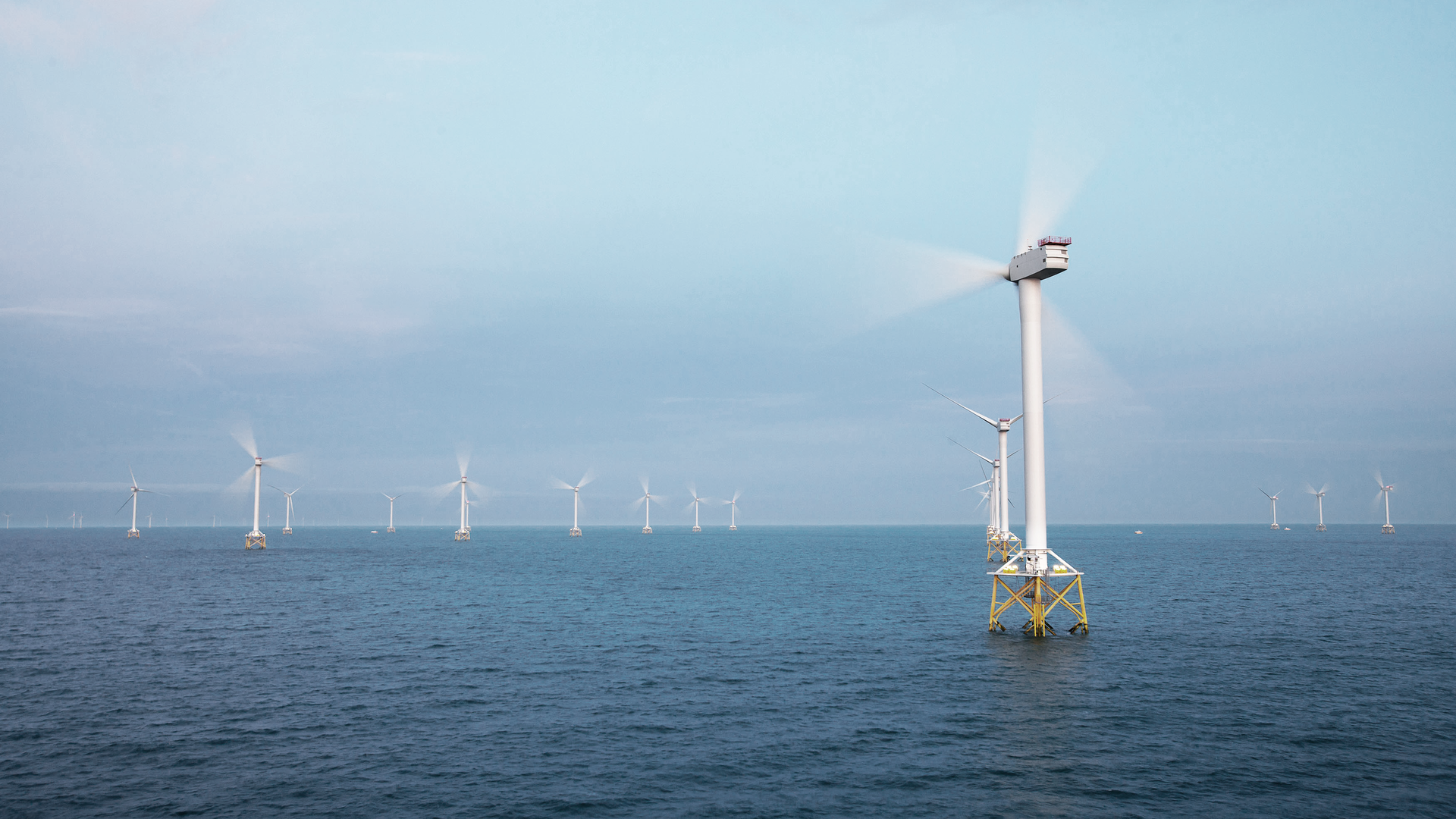 Vattenfall donates essential supplies during the COVID-19 pandemic
Essential supplies came to use in efforts to mitigate the shortage of protective equipment in the UK and Sweden
At Ormonde Offshore Wind Farm in Barrow in Furness, UK, food packages and stockpiled personal protective equipment have been distributed to ten local facilities, including health centres and care homes.
Paul Thomson, Operations and Maintenance Manager at Ormonde Offshore Wind Farm said:
"We wanted to do what we could to help during these unprecedented times. Many doctors, nurses and key workers are working extra-long hours to save lives and keep society functioning, meaning they are unable to get to the shops before they close. When they eventually do get to a shop they find the shelves are already empty.
In addition to this, we have donated personal protective equipment from our own supplies to keep our local health care providers and keyworkers safe as they fight to save lives. I would like to thank my team for supporting this initiative during these uncertain times."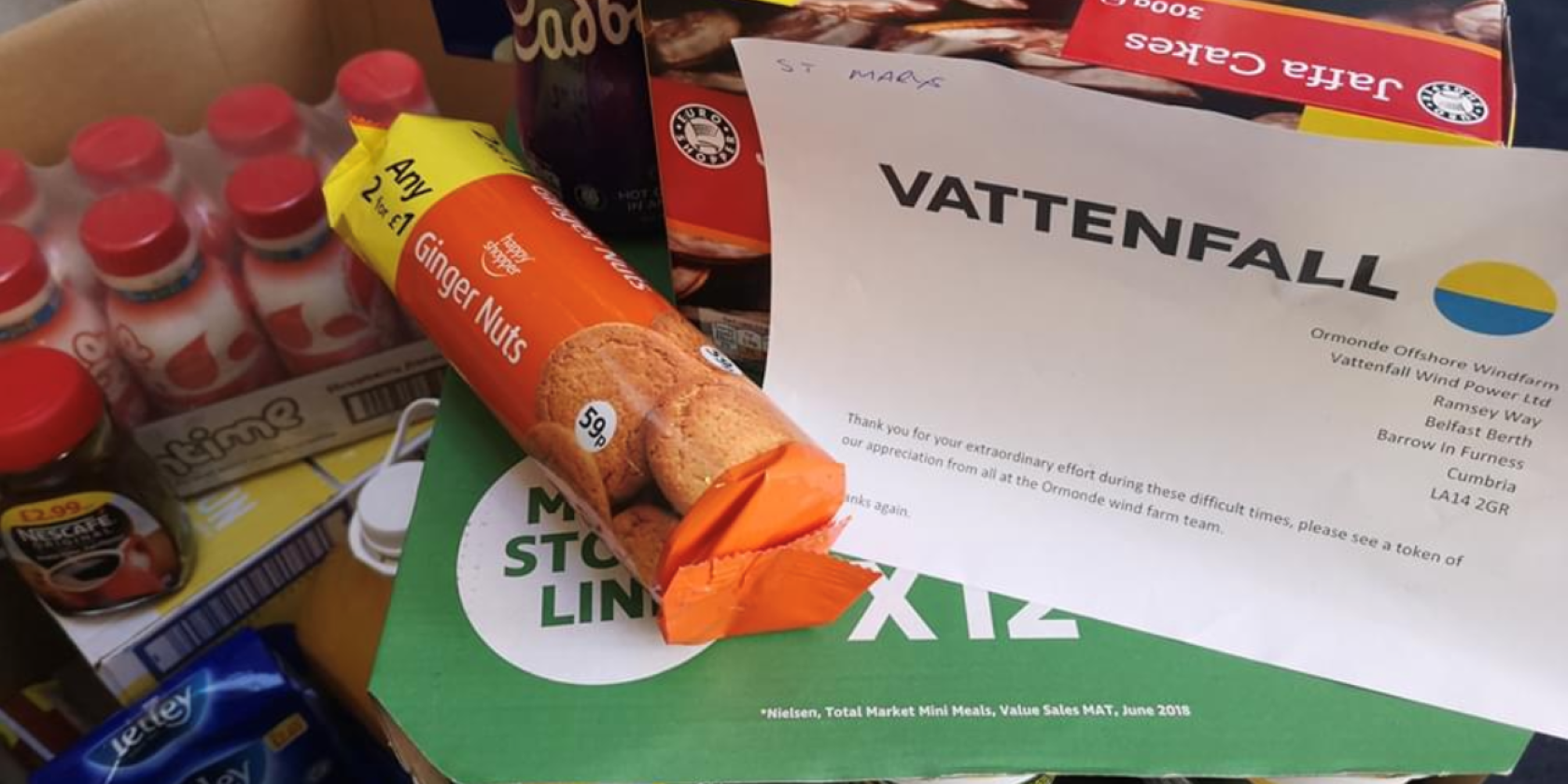 In Sweden, 400,000 face masks were distributed with the support of the Red Cross, to the health care regions most in need.
"The face masks were purchased a couple years ago after the outbreak of the avian flu, and have since been stored in our stockpiles here in Norrköping, eastern Sweden. The immense amount of discussion surrounding the scarcity of medical supplies led us to feel the face masks would be put to better use elsewhere. Thus, my manager contacted the authorities to inquire about whether they were interested," said Kristian Karn, Maintenance Manager at Vattenfall Services.
At Ringhals Nuclear Power Plant in south west Sweden, 5,000 sheets of transparent film were found and donated to the hospital in Varberg. The sheets will be used to manufacture face mask visors for hospital staff. In addition, Ringhals has donated 60 packages of hand sanitiser to local care units, with the power plant's chemical laboratory now manufacturing hand sanitiser, which is being donated and used at the power plant.
"We are using denatured ethanol, which is diluted to 70 percent, as well as a little glycerine, to act as a moisturising agent, and a few drops of dish soap. It's that simple," says Rikard Hellström, Chemistry Group Manager at Ringhals 1 and 2, who, together with Glenn Svärd, Planning Engineer of Chemistry Work Management at Ringhals 2.