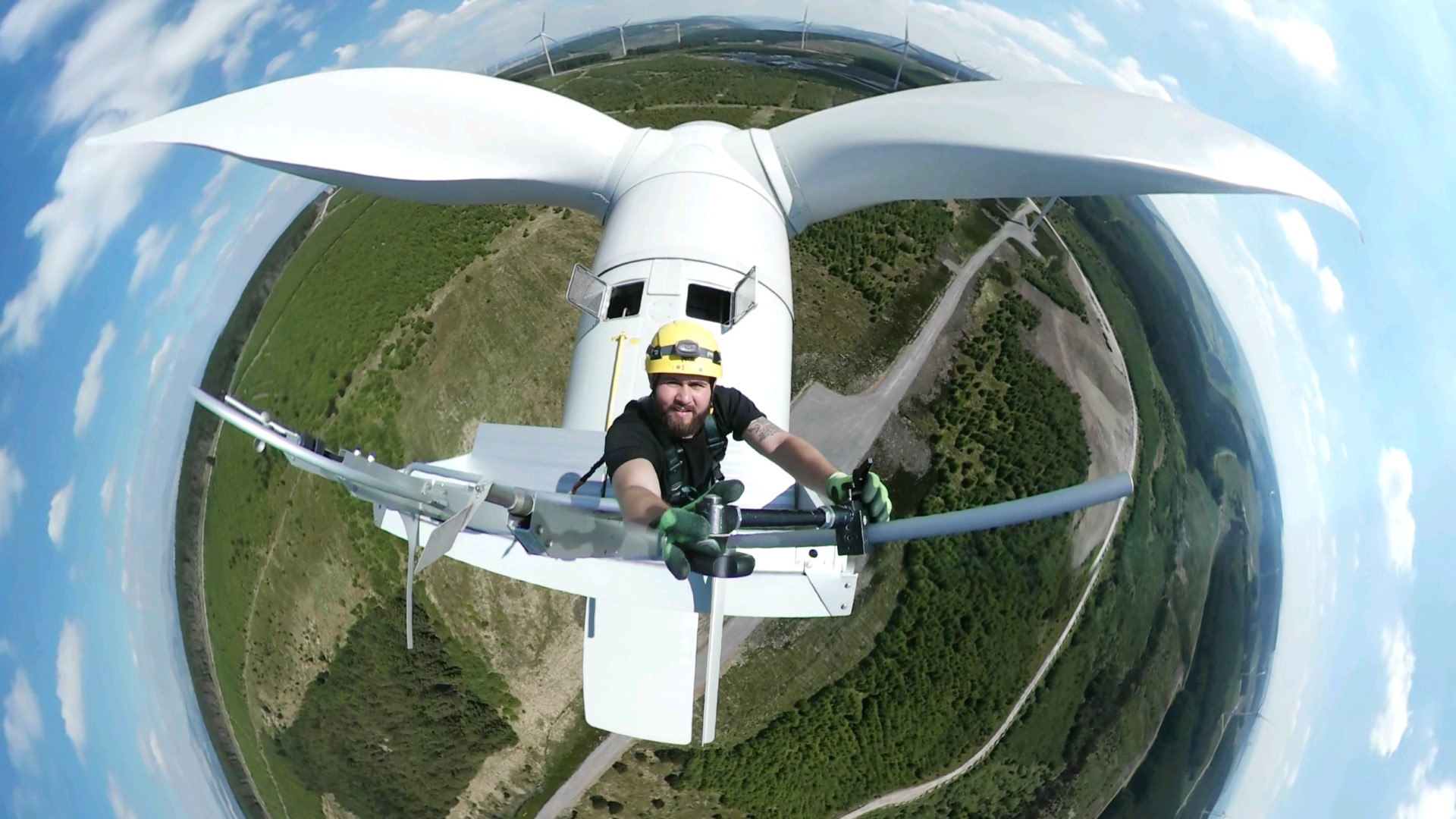 News
February 20, 2020
2 min
Vattenfall secures bronze award for Armed Forces Pledge
Following its signing up to the Armed Forces Covenant Vattenfall UK has this week secured a bronze award for its commitment to supporting the armed forces community.
Vattenfall recently signed up to the Armed Forces Covenant, a public commitment between UK based organisations and the Armed Forces community to work together to remove barriers, with the aim of getting the right people into the right jobs. It also aims to help to address some of the issues ex-service men and women face when entering civilian life and support current employees who are currently reservists or have partners serving in the forces.
Jay Chowdhury, Head of UK HR Operations said, "We've started with our own people in our work relating to the covenant. After listening to their feedback, we have been working to ensure that our procedures can better meet the needs of not just those who are former military, but those who are members of the Reserve Forces or who have a partner in the forces. We couldn't be prouder that their advice and guidance has enabled us to go above and beyond and receive an ERS bronze award."
At least six percent of Vattenfall's UK workforce already come from an armed forces background. The career opportunities in the energy sector are expected to be significant as the country works to reach net zero.
Susan Falch-Lovesey, Skills Champion for Vattenfall said, "To Vattenfall the covenant and scheme are about the inclusion and integration of staff, both present and future with a connection to the armed forces. The Government's Net Zero by 2050 ambition means there will be a significant need and opportunity to upskill and develop a net zero workforce.
In offshore wind alone, the numbers working in the industry are expected to grow from 7200 to 27,000 by 2030. When we then consider the decarbonisation of heat, transport and the electricity system as a whole, it is clear that there will be a significant skills gap to address. What Vattenfall will be focusing on with the covenant and scheme are the individuals who may have transferable skills or the drive to learn new skills in order to meet this future workplace demand."
Colin Brown, Senior Business Development Manager said, "As a former serviceman, I speak from experience when I say that leaving the military is a tough milestone. Being part of the covenant community, alongside 4000 UK based organisations means we can be proactive in attracting diverse individuals with the skills we need to enable fossil free living within one generation. Supporting service leavers with advice, integration, skills and finding a new career are so valuable."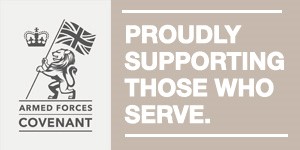 See also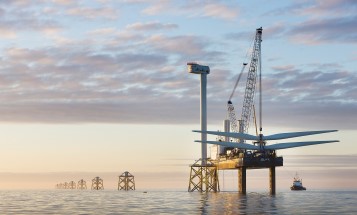 The wind industry is expected to generate thousands of skilled jobs across the UK.