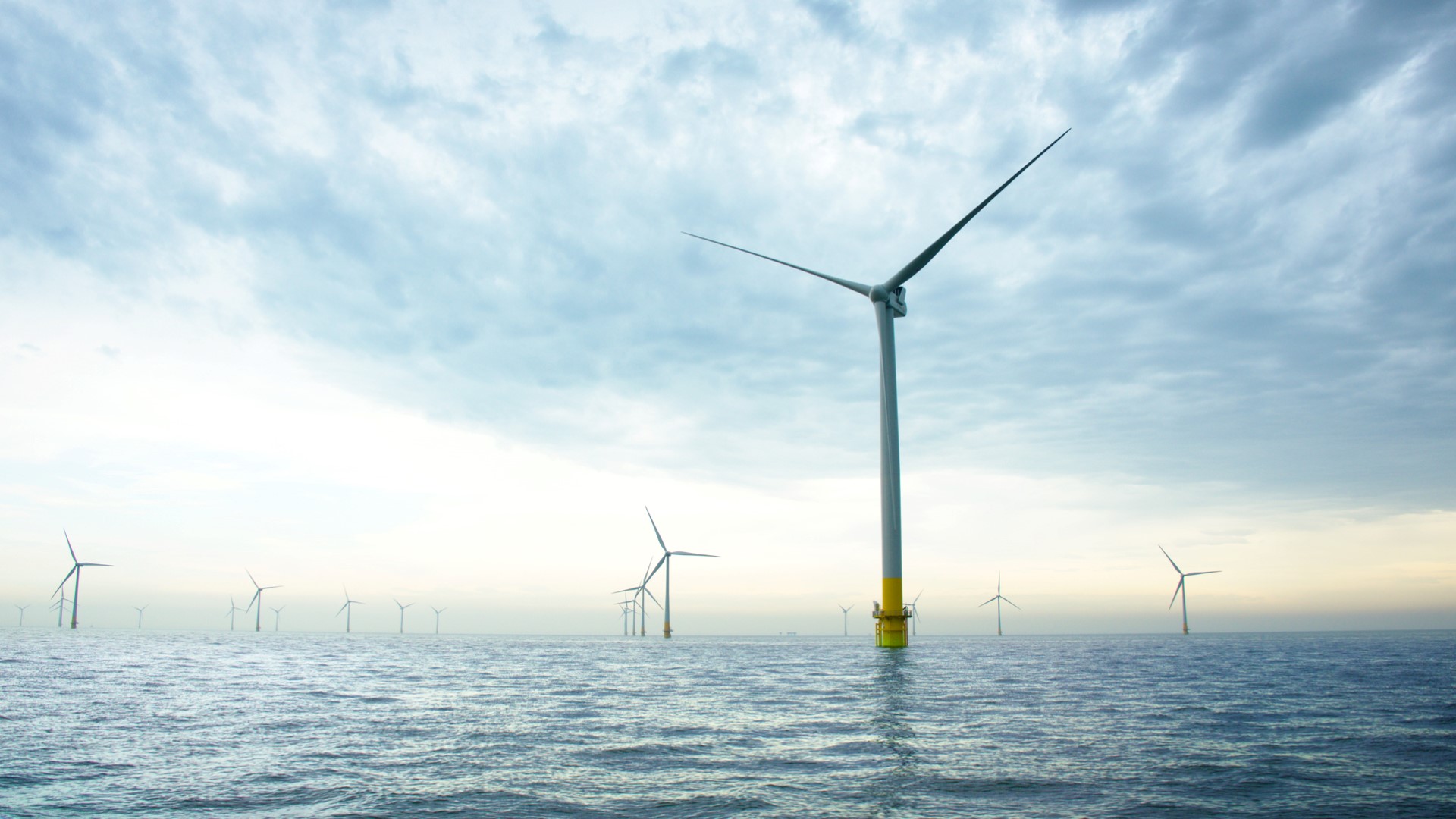 News
September 30, 2020
1 min
Vattenfall UK responds to the launch of National Grid ESO's Offshore Coordination Project
Vattenfall UK has responded to the launch of National Grid ESO's Offshore Coordination Project
Commenting on the launch of National Grid ESO's Offshore Coordination Project, Danielle Lane, Vattenfall UK Country Manager said:
"Offshore wind will form the backbone of the UK's electricity generation as we reduce our greenhouse gas emissions. However, balancing decarbonisation, consumer costs, and local community concerns as we move towards net zero is no easy task, and projects already under development need to remain on track if we're to meet the target of 40GW of offshore generation by 2030.
"National Grid is right to focus on how the country's electricity network can cope with the huge amount of offshore capacity we need, and efficiently connect to multiple generating sites.
"The grid must be able to cope in an era of rapidly increasing volumes of renewable power, intermittent generation, flexible electricity markets, under-sea interconnectors, battery storage, and households both taking electricity from and supplying it back to the grid. But this is about more than supplying power to people's homes - the grid is also the lifeline which will enable industries right across the economy to move away from fossil-fuels and rely on clean electricity instead."
Notes
More information on the National Grid ESO's Offshore Coordination Project can be found on the National Grid ESO website