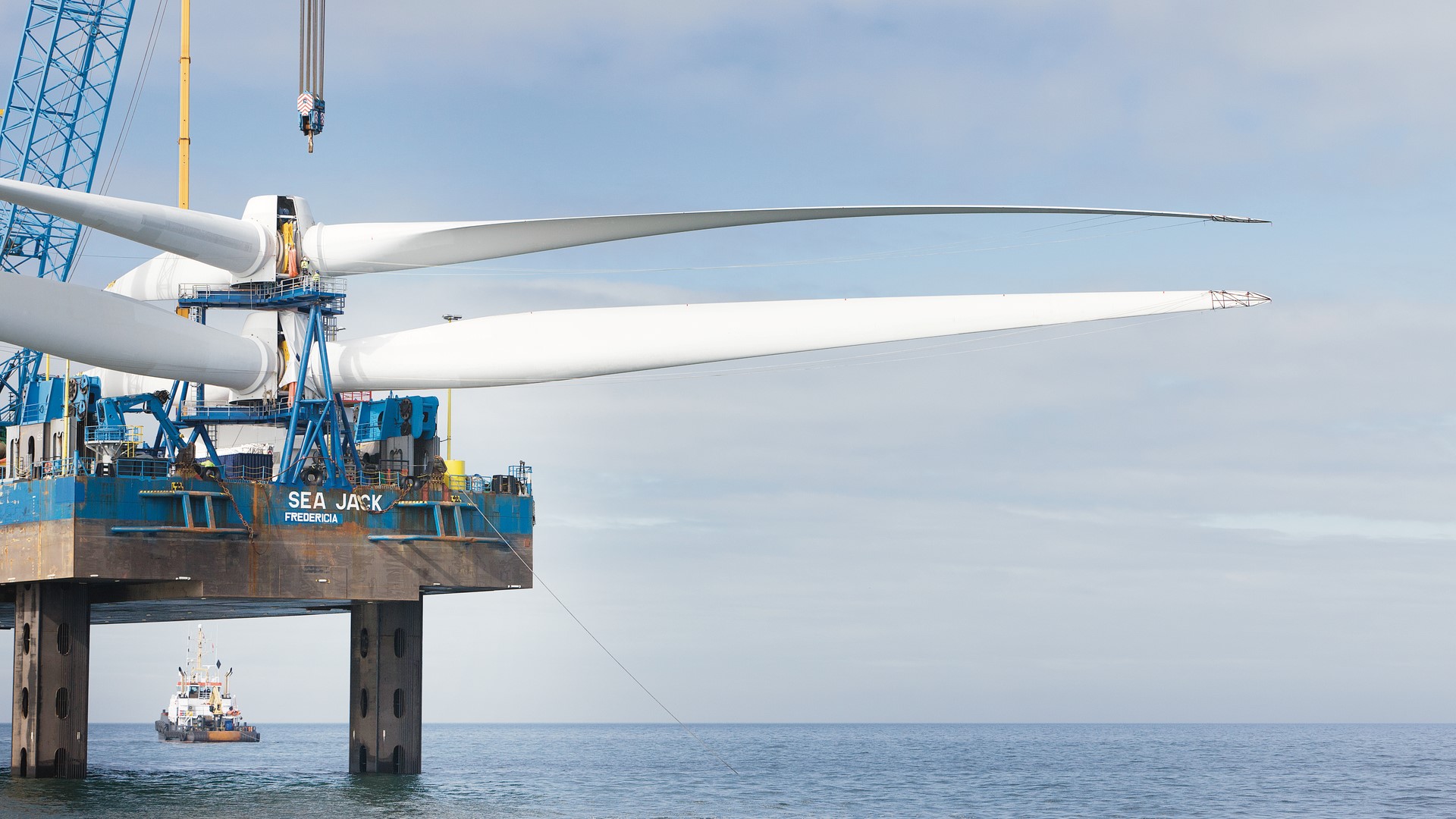 News
November 17, 2020
1 min
Vattenfall's response to the Prime Minister's Ten Point Plan for a green industrial revolution
Responding to the Prime Minister's Ten Point Plan for a green industrial revolution, Danielle Lane, UK Country Manager for Vattenfall, the low carbon heat and power company, said:
"Billions of pounds of investment are looking for a home in green technologies. The Prime Minister's show of support for low carbon industries and renewable energy lays the foundations for a financial powerhouse in the UK, employing hundreds of thousands of people. We now need to see 2021 as a year of delivery.
"This plan lays the groundwork for action in multiple areas, enabled by low-cost renewable power generation which is ready to be deployed now. Stimulating demand for hydrogen will be a game changer for hard to treat sectors such as heavy industry and transport, while electrification of ship to shore power will drive down maritime emissions. We also look forward to more detail on decarbonising heating next year- which is responsible for a third of UK emissions.
"This is a pivotal moment in the transition to a green economy and puts us on course for real progress in the fight against climate change as we run up to COP26."
The full details of the Prime Minister's 10 Point Plan can be seen on the No.10 website.