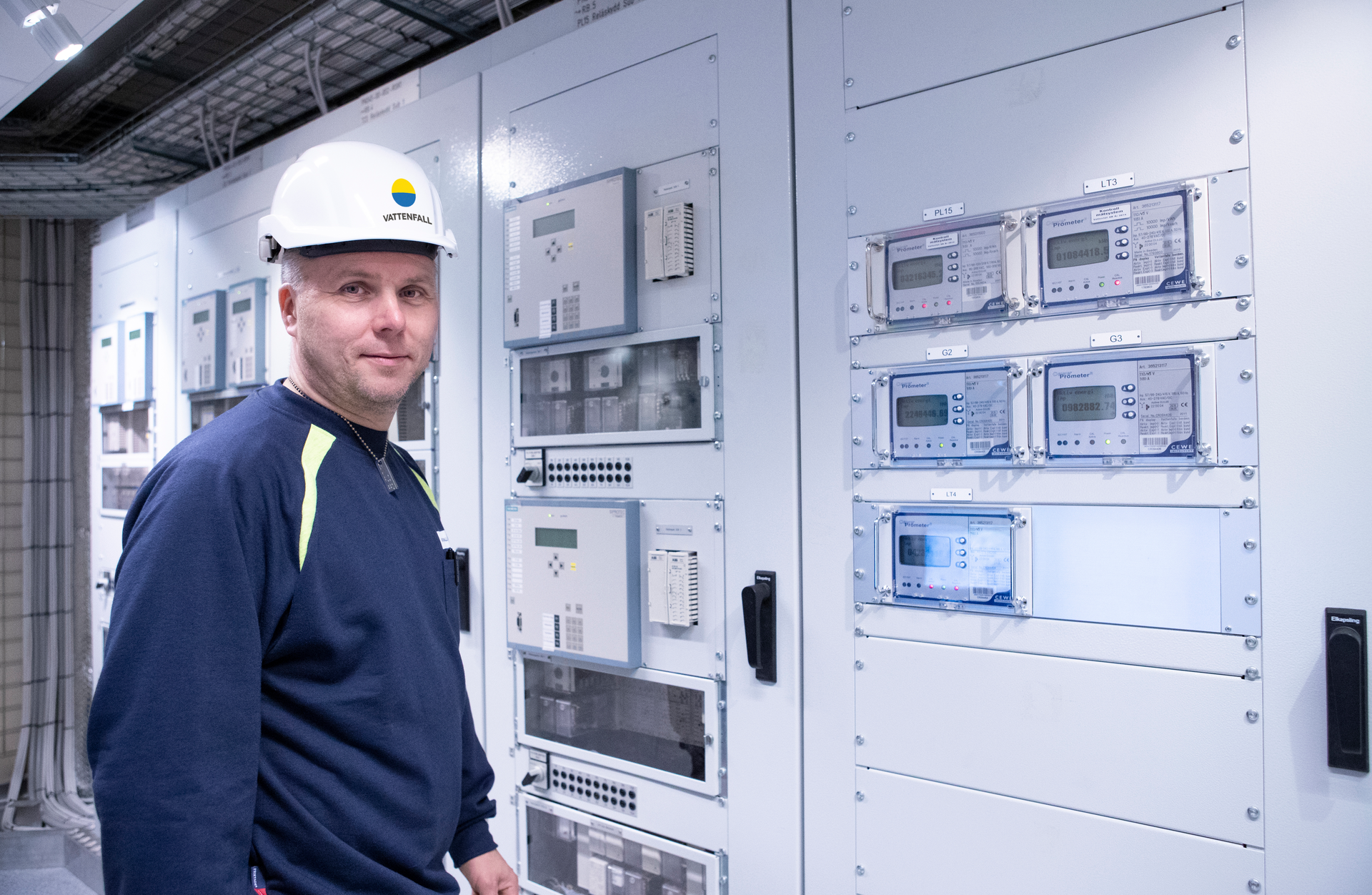 News
September 10, 2020
2 min
New high-voltage network management service reduces risk for major energy users in the UK
Vattenfall Network Solutions, a division of Vattenfall, the leading European energy company, has launched Power as a Service to the UK market, building on decades of experience in Sweden.
With this new offer, Vattenfall takes full responsibility for major energy users' electrical needs by owning their networks and managing all compliance, regulatory and environmental issues, so business owners can concentrate on their core business activities.
The new service, which is the first of its kind in the UK, provides major energy users with power services in exchange for a fixed monthly fee. Power as a Service can help major energy users by freeing up significant working capital from their high voltage energy infrastructure for reinvestment in their core business.
Unlike Energy as a Service (EaaS), which is an established model that typically refers to energy efficiency–related business models or subscriptions, Power as a Service applies exclusively to major energy users who own, or are looking to invest in new, high voltage electrical infrastructure.
Vattenfall's new offer is designed to support UK manufacturing, industry, transport and commercial property companies and provides a unique combination of finance, electrical design and installation, as well as operation and maintenance of businesses high voltage electrical infrastructure.
Vattenfall takes on all operational and maintenance responsibilities and legal liability for the assets. In addition to this, working with the business, Vattenfall will assume management of any high voltage electrical upgrades and expansions, to help its clients achieve the capacity or improved reliability, to help meet overall business goals. Should an asset fail during the contract, Vattenfall will repair or replace the asset at its own cost.
Vattenfall's UK clients will benefit from the vast amount of knowledge within the Vattenfall group, its significant investment in research and development, as well as the learnings and shared knowledge from decades of delivering Power as a Service in Sweden.
Stewart Dawson, Managing Director of Vattenfall Network Solutions in the UK said:
"We're excited to be offering Power as a Service to UK businesses with large electrical demands, especially during these challenging times, because this new offer provides a way for UK manufacturers, fleet operators and other large energy users to release CAPEX back into their core business.
"At Vattenfall we focus on what we are good at – the electrical infrastructure, so that the customer can focus on what they are good at – whether that is transporting goods, manufacturing products or operating a data center.
"2020 has been, and still is, a very tough time for many companies in the UK and Vattenfall's Power as a Service offer provides a simple way to free up working capital and outsource the management of high voltage power systems, so that business owners can concentrate on getting back up to speed.
"Vattenfall is on a mission to enable fossil fuel free living within one generation, so our Power as a Service offer provides an easy way for our partners to benefit from the latest innovations, improve reliability and reduce the carbon impacts of their operations."