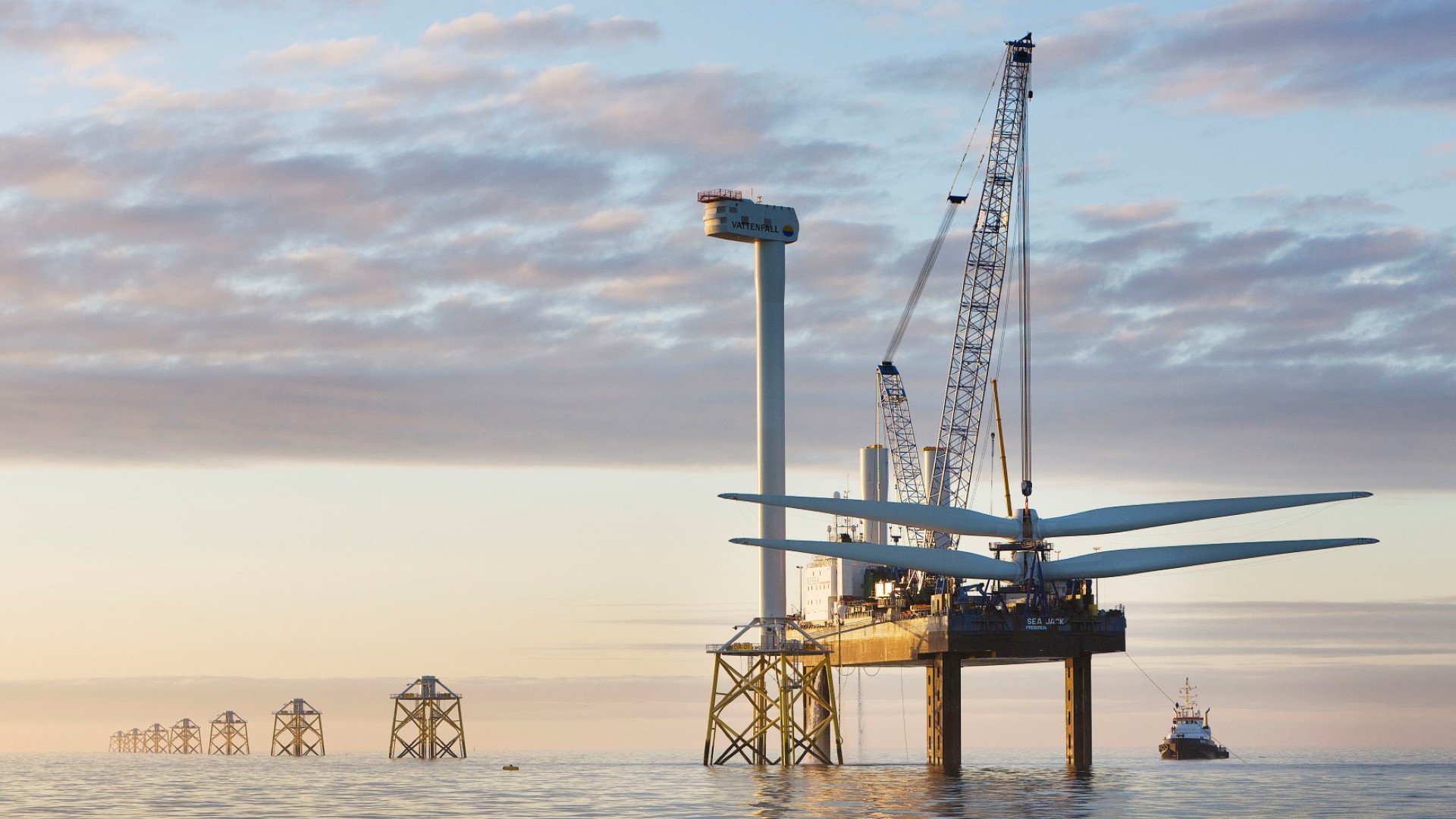 Vattenfall UK responds to Committee on Climate Change annual report
Vattenfall UK has responded to the Committee on Climate Change annual progress report to Parliament.
Responding to the Committee on Climate Change annual Progress Report to Parliament, Vattenfall's UK Country Manager Danielle Lane said:
"The UK is going to need a wide mix of low-carbon and renewable heat and power if it is to reach net zero, and the Committee on Climate Change is absolutely right to call for at least 40GW of offshore wind generation by 2030. This is a critical moment for offshore wind in this country, and the industry is watching for a strong signal of intent that the Government is serious about maintaining the UK's position as a global leader. It can send that signal right now by avoiding further planning delays and approving offshore projects which are ready to go - such as Vattenfall's Norfolk Vanguard and Boreas projects which could power over 3.5 million homes with green electricity - as well as boosting support to develop UK supply chains.
"The CCC also highlights the possibilities for reducing emissions in all areas of our lives beyond power generation, including heating and transport. But if we are to make the rapid progress needed in these areas, then policy choices should prioritise the lowest carbon options now – such as green hydrogen for transport and heavy industry – rather than CCS.
"Likewise, when it comes to heating buildings, decision-makers must stop trying to incentivise one technology over another. Heat is an essential service, and heat networks, heat pumps, and other technologies all have a role to play. So we need to see clear policies which support each one in the areas of the country where they will be most effective, without piling costs on to people who can least afford to pay."