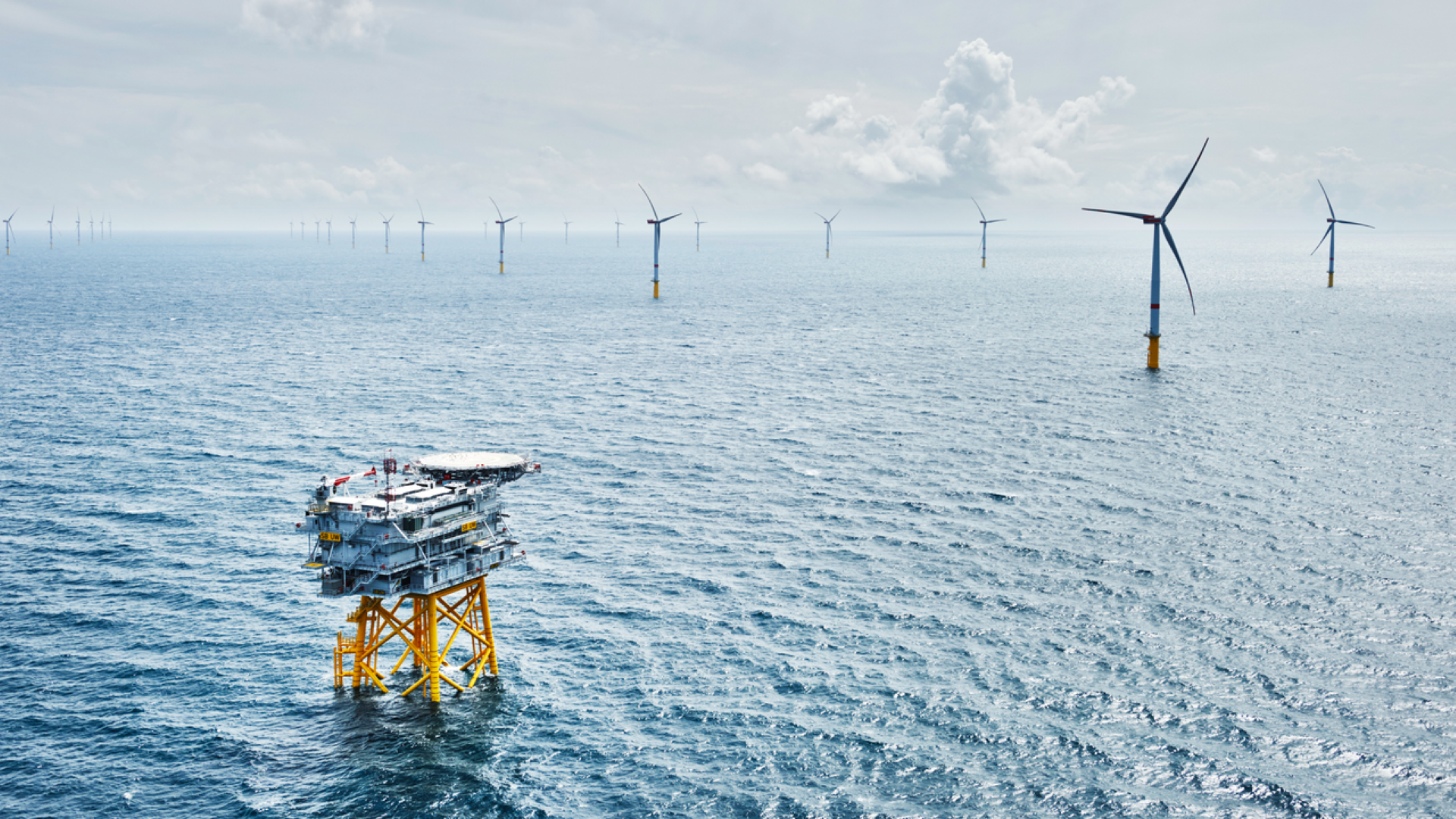 Vattenfall's response to National Grid ESO's Final Phase 1 report
National Grid ESO's Final Phase 1 report on a more coordinated approach to connecting offshore electricity infrastructure has been published. This is Vattenfall's response.
Rob Anderson, Project Director for Vattenfall's Norfolk Vanguard and Norfolk Boreas projects, said:
"Vattenfall has long supported better coordination of offshore infrastructure and our Vanguard and Boreas projects are world-firsts for using shared onshore infrastructure and cable routes.
"National Grid ESO is right to examine what additional coordination can begin on projects which are in the early planning stages, and to recognise that further delaying projects which already have agreed grid connections, have entered the planning process and are in the later stages of development presents a serious risk that the UK will not meet the target of installing 40GW of offshore wind by 2030."
The report can be found here.