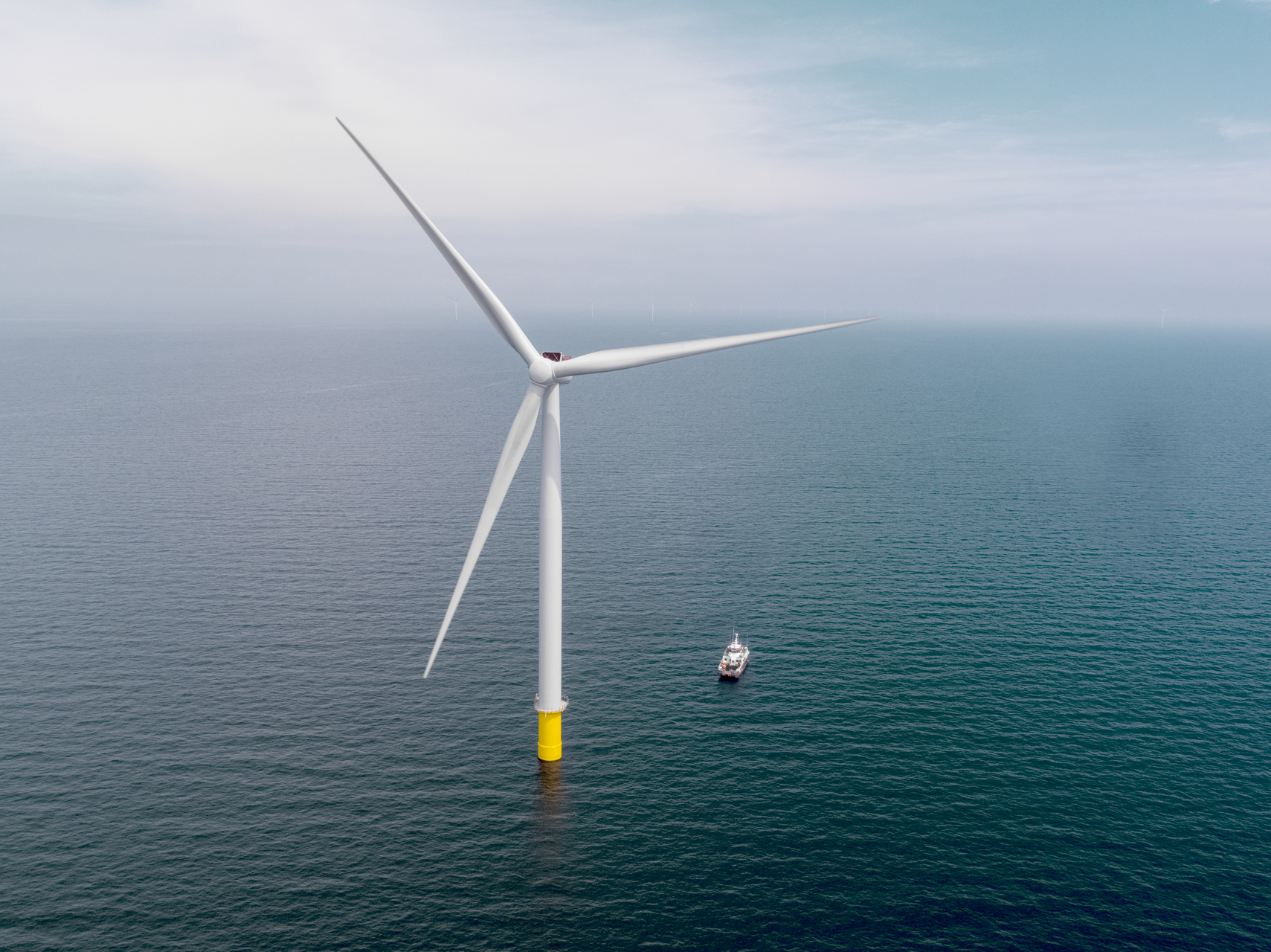 Innovation and efficiency delivers reduction of footprint of electrical infrastructure near Necton
The footprint of the electrical infrastructure near Necton will be reduced by around 25%
New layout also helps minimise the visual impact of the infrastructure
Vattenfall has today announced plans to reduce the size and footprint of the onshore electrical infrastructure near Necton required for the Norfolk Offshore Wind Zone by around a quarter.
Community engagement has been at the heart of delivering the Norfolk Zone projects, and Vattenfall had feedback from local stakeholders which requested the electrical infrastructure be made as discreet as possible in the local landscape.
By using newer cables and an innovative configuration of the electricity network, Vattenfall has been able to reduce the number converter stations to be built from four to three – significantly reducing the footprint of the electrical infrastructure.
Alongside the smaller area required, a proposed new layout for the electrical infrastructure will also help it appear more compact and reduce the extent it is visible to the south and north.
Rob Anderson, Project Director of Vattenfall's Norfolk Zone, said:
"We're committed to the region so it's great to be able to use new, innovative solutions to deliver improvements for local communities. We're using cutting-edge engineering that will help us to reduce the overall impact on residents which includes minimising the visual impact.
"The Norfolk Boreas Offshore Wind Farm will also be a great boost for the local economy, supporting jobs and growth, as part of the Norfolk Offshore Wind Farm Zone. We'll continue to work closely with communities to make sure that lasting local benefits deliver for people in the region, as well as bringing clean, secure, home-grown power to millions of homes across the country."
Notes to editors:
Since the original proposals, the design of the onshore substation has been optimised using the latest innovative solutions which has resulted in development and revision to the substation layout.
The proposed revised layout for the Norfolk Zone onshore substations now comprises three converter stations rather than the original four.
In the new proposed layout, the converter stations are oriented in a north-east to south-south-west direction which helps them appear more compact, with the shorter end elevations of the converter stations orientated to the south, rather than the longer side elevations, as was previously the case with the original layout. This reduces the overall horizontal extent visible to the south.
It is also proposed to locate the convertor buildings in the northern part of the site to minimise visual impact.