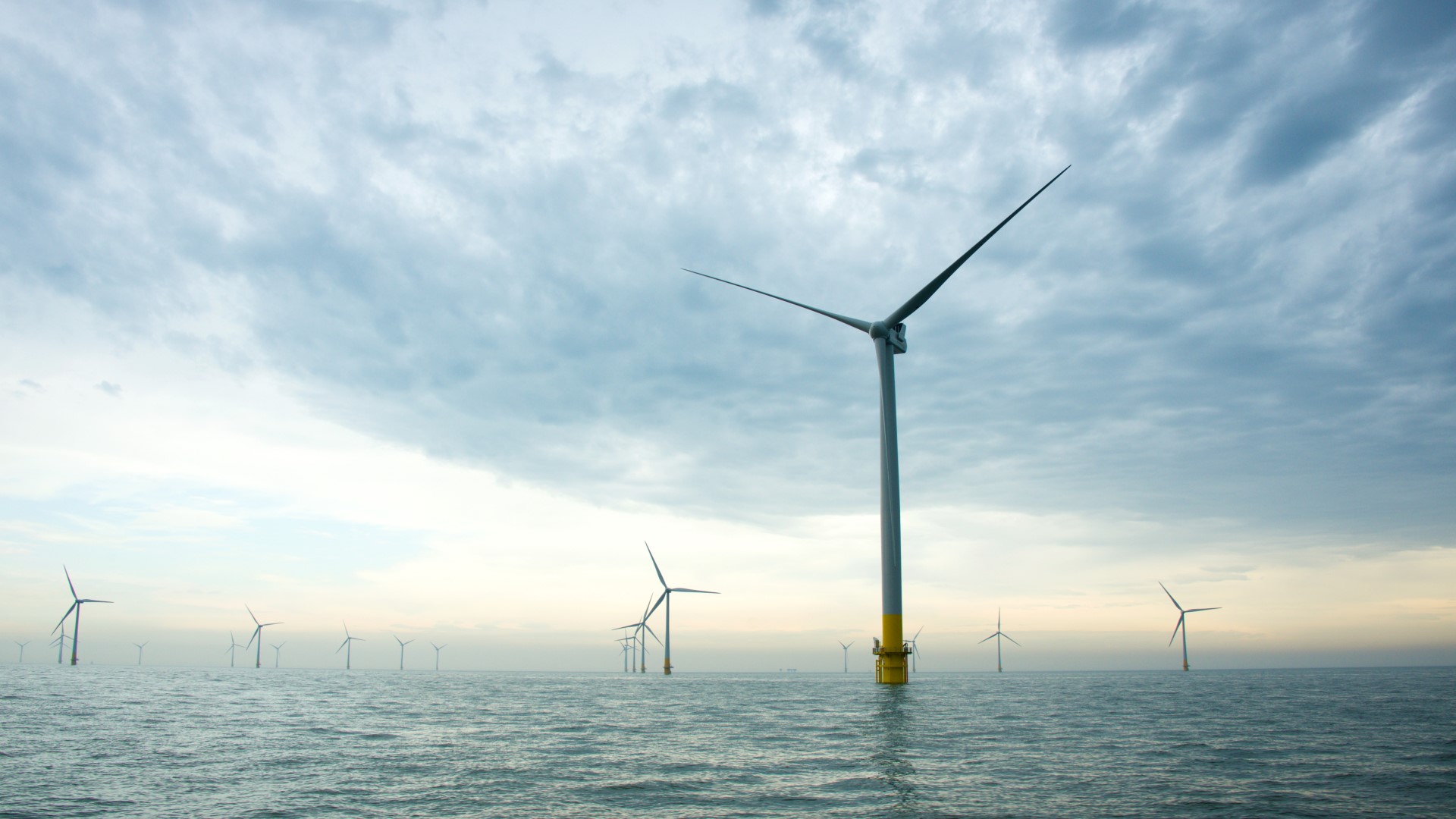 From the British Army to renewables: Offshore wind offers 'a career for life' says ex-military engineer
Norfolk born Richard Beck spent seven years in the British Army as a Royal Engineer before transitioning into a career within the offshore wind sector.
Saturday 25 June marks Armed Forces Day - a day in which the UK celebrates the people who make up the Army, Royal Navy and Royal Air Force.
Each year more than 14,000 skilled and experienced men and women leave the armed forces and finding a new career path can be a daunting experience.
Growing up in Happisburgh Richard has worked in renewables for the past ten years and now works for Swedish energy group Vattenfall as operations and maintenance package manager for Norfolk Boreas and Norfolk Vanguard Projects.
He said: "Even after just seven years, leaving the military was a lot to get my head around, such as deciding what to do, applying for jobs and how to re-establish my career.
"The resettlement package, guidance and training opportunities provided were very good and I took every opportunity to attend courses, gain certificates and glean advice. Nevertheless, starting with a blank sheet of paper was scary.
"Nowadays, the Armed Forces Covenant, which Vattenfall have recently progressed to Silver Award, demonstrates that companies are very willing to help bridge this gap."
Vattenfall signed up to the Armed Forces Covenant in 2019 and since then at least six per cent of the company's workforce come from an armed forces background.
Dujon Goncalves-Collins, Senior Strategy Advisor – Aviation, Defence and Radar said: "If we support ex-military to transfer their expertise into a fast-expanding industry, it not only supports them, but it is a huge benefit for our business.
"Vattenfall's commitment to support former military personnel is part of an industry wide drive to grow offshore wind deployment, and to increase those directly employed in the sector by 2030. Currently an estimated 15 per cent of the offshore wind workforce come from a military background."
Transitioning from the Army to offshore wind has provided Richard with a 'career for life' and now the 43-year-old wants to raise the prominence of the industry and the opportunities available for ex-military personnel.
He continued: "There's a lot of common ground between the military and the offshore wind industry. I think the fairly obvious transferable skills are technical, such as engineering, hydraulic electrical engineering and mechanical engineering.
"There are so many opportunities for young people and especially anyone ex-military. Whether that's in the installation or construction phase, or the design proceeding that, or for the longer-term operations and maintenance, these projects have 30-years or more lifetime.
"We have seen a lot of success at Grimsby, and I think Great Yarmouth and Lowestoft in particular and the surrounding large catchment areas have got an incredible opportunity here.
"There are going to be a lot of jobs for the longer term, not just on this project but others as well, and in addition to that there are tier one and tier two suppliers and everything that is associated to it with the supply chain.
Richard concluded: "Transitioning into offshore wind from the military has offered me a career for life. I feel lucky to live in a region that's at the core of the UK's offshore wind development.
"Not only are the opportunities extensive locally but also globally as an industry. I would recommend the offshore wind sector to any ex-military personnel looking for that next step in their career."