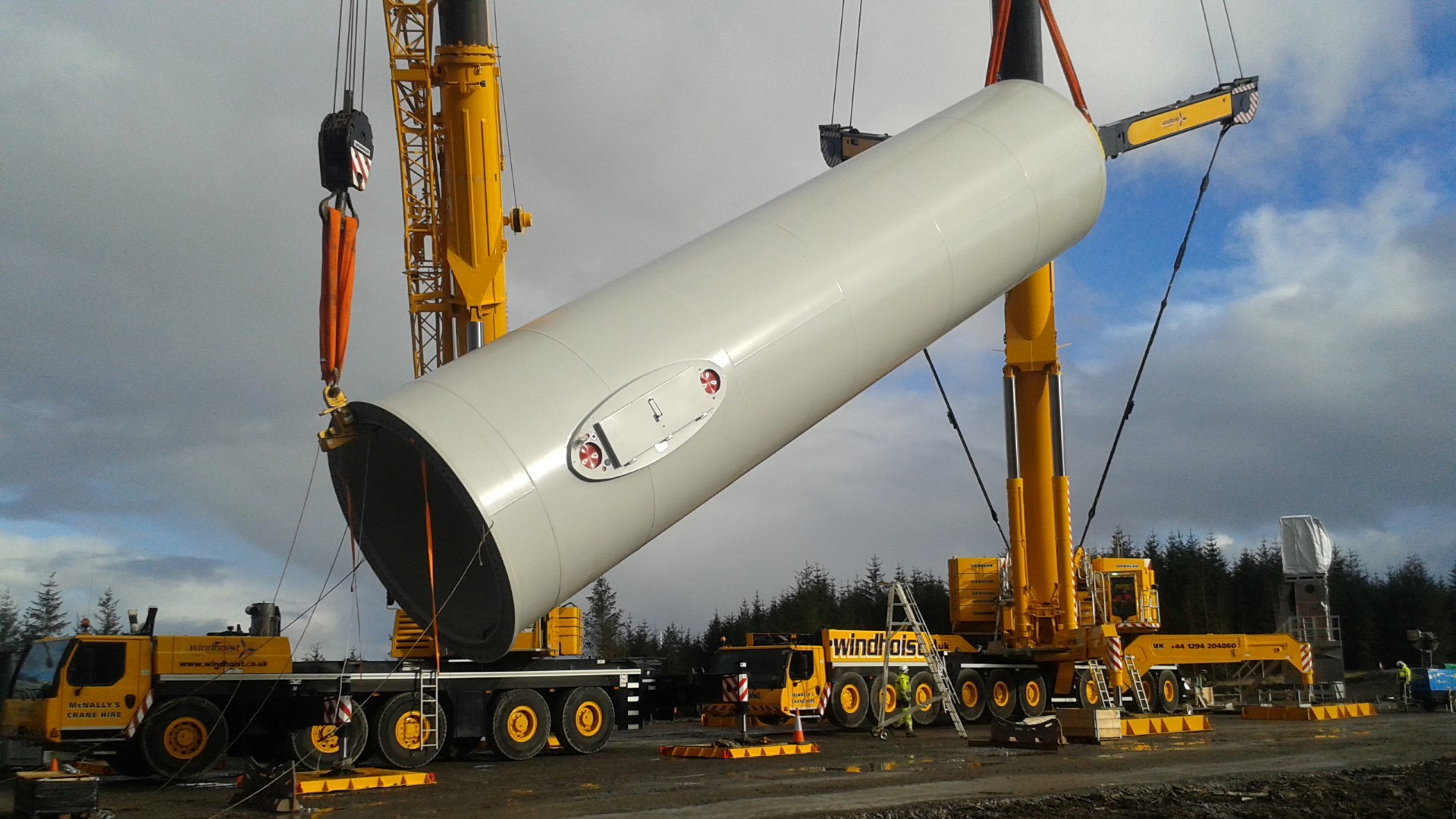 Local businesses to get head start on big wind farm project
Vattenfall opens up opportunity on South Kyle Wind Farm
Vattenfall, the Swedish energy group behind the South Kyle Wind Farm, is giving local businesses in south west Scotland a head start next month with an opportunity to 'meet the buyer', as the energy company gears up the green energy project.
In June 2017 the Scottish Government gave planning permission for the 50 turbine wind farm near Dalmellington, New Cumnock, Patna and Carsphairn. And now local businesses are invited to a supply chain event in either Dumfries or Kilmarnock ahead of scheduled construction starting in 2019.
Guy Mortimer, Vattenfall's UK head of onshore wind development, said: "There is still a lot of work to do before an investment decision can be taken, but we think it's important to give local businesses an early opportunity to meet with us and potential principal contractors by finding out more about the project. We want local businesses to prosper and local jobs to be secured as a result of our investment.
"Vattenfall believes that onshore wind has a vital role to play in a future free from fossil fuels and as part of a secure, diverse and affordable power sector."
The supply chain events are taking place on:
Tuesday 19th June, Carindale Hotel, Dumfries, DG1 2DF from 3pm to 7pm
Wednesday 20th June, Park Hotel, Kilmarnock, KA1 1UR from 3pm to 7pm
For further information and to book a meeting slot local businesses are asked to contact Vattenfall at: southkylesupplychain@vattenfall.com
South Kyle Wind Farm is a 50 turbine, 165MW onshore wind project, scheduled to start generating fossil free electricity in 2021. When up and running it will be capable on average of meeting the equivalent annual electricity demand of almost 100,000 UK homes and, based on current levels of carbon in UK electricity, displace over 150,000 tonnes of CO2 every year.