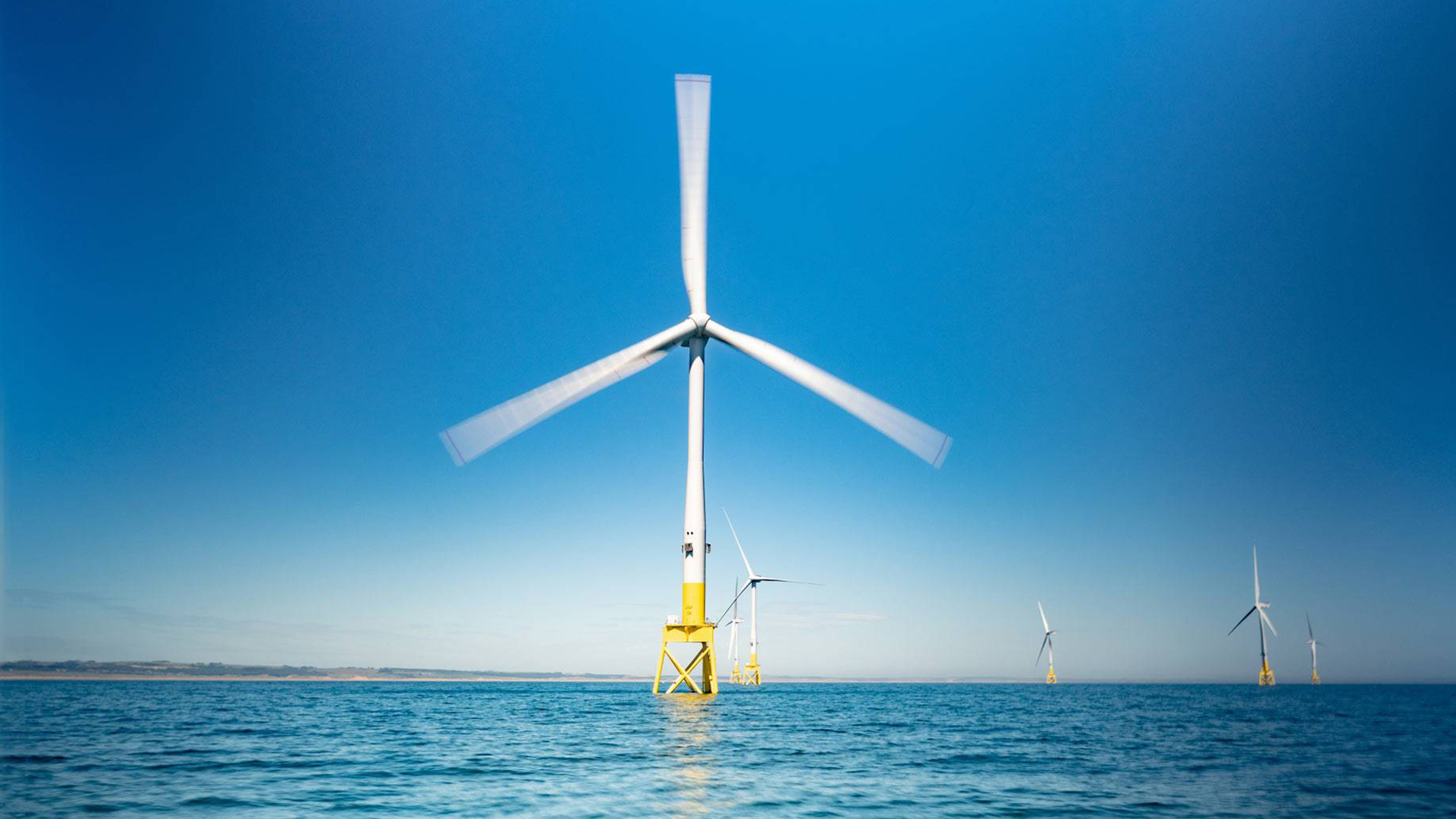 Vattenfall to be honoured for leadership in green energy
Vattenfall's drive to be fossil-free in a generation is to be recognised with the prestigious Energy Intelligence Award for Leadership in New Energy.
Announcing the award, Lauren Croft, the Editor of Energy Intelligence New Energy, said: "Vattenfall is tackling many of the roadblocks of the energy transition head-on, with innovative solutions to bring down costs, build necessary infrastructure and manage intermittency.
"It has gone far beyond words to deliver concrete solutions – even in spheres outside its traditional areas of expertise – for the fast-changing energy economy."
Vattenfall will formally receive the award next month in London. Magnus Hall, Vattenfall's CEO and President said: "Once we targeted being free from fossil-fuels in a generation, our clear purpose prompted a company-wide shift towards low carbon energy production and consumption. This means that our investment in new electricity capacity is focused towards renewables across Vattenfall's northern European markets.
"Of course, we are building on a 100-year hydropower legacy in Sweden, but we have much more to do. We know that we must engage our colleagues, forge new partnerships and be on the cutting edge in the shift towards fossil-free energy. Vattenfall is shaping its energy business so that our children will be better able to live within the planet's limits."
Vattenfall's award citation includes recognition of carbon emissions reduction efforts, activity in renewable power such as wind and solar, co-location innovation with battery storage, Hybrit, the steel decarbonisation partnership and electric vehicle charging infrastructure.