Mynydd Lluest y Graig
An onshore wind farm development site, located in Mid Wales
Vattenfall remains committed to developing a good, low cost, wind farm at Mynydd Lluest y Graig which benefits the local farmers, the community and regional business. However, with recent proposed changes to English and Welsh planning policy for large onshore wind projects the route to a consent through National Significant Infrastructure Planning is no longer available, that is why we have withdrawn Mynydd Lluest y Graig from this process.
Vattenfall is not yet in a position to set out what the forward programme for the project may look like. Information will become available in due course.
See also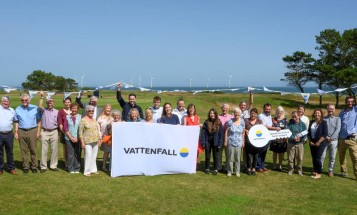 We invest over £2.5mn into the local communities hosting our wind farm projects each year.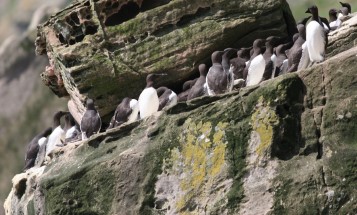 At our wind farms a year round programme of environmental monitoring takes place.