About us
We are one of Europe's largest producers and retailers of electricity and heat. Our main markets are Sweden, Germany, the Netherlands, Denmark, and the UK.
The Group has approximately 20,000 employees. The Parent Company, Vattenfall AB, is 100% owned by the Swedish state, and its headquarters are in Solna, Sweden.
This is Vattenfall
We have been electrifying industries, powering homes and transforming life through innovation for more than 100 years.
The future is fossil free
We see things from a broader perspective – beyond our own production – and are committed to act on a much broader scale.
See also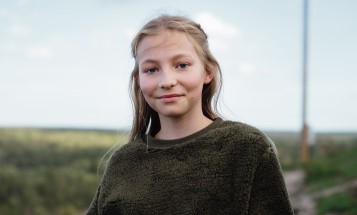 We have decided to make the biggest leap yet to reduce the impact of climate change.