Group management
The President of Vattenfall AB, who is also CEO of the Vattenfall Group, is responsible for the day-to-day administration of the company.
The CEO has set up internal bodies for governance of the Group and makes decisions independently or with the support of these decision-making bodies. The most important of these decision-making bodies is the Executive Group Management (EGM).
The EGM focuses on the Group's overall direction and addresses – within the framework of the CEO's mandate from the Board of Directors – matters of importance for the Group.
The EGM consists of following members:
See also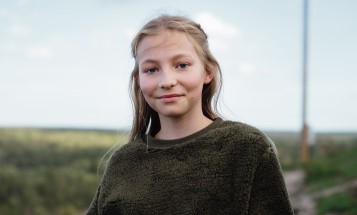 We have decided to make the biggest leap yet to reduce the impact of climate change.