Supplier innovation – co-create with us towards a fossil free future
Vattenfall would like to invite companies (whether corporate companies or start-ups), individuals, governments and NGOs to partner, collaborate and co-create with us. We want you to bring us your suggestions of how we can achieve our ambitions and work effectively with the latest and most advanced technological applications.
Achieving these ambitious goals is something we can't do on our own. We regularly collaborate with different types of organisations and individuals on the application of both existing and new technologies in existing and new solutions. These can be solutions that we source from other organisations or ones that we create in collaboration with them. Collaborations and partnerships, both in and outside our industry, are necessary if we are to succeed in our goal of fossil-free living.
At the moment we have a number of ongoing challenges that require new solutions. You can find them on our challenges page.
If you would like to work together with Vattenfall on these challenges, or if you have other ideas or solutions you would like to work on with us, don't hesitate to reach out to our Supplier Innovation team. Whether it's an existing solution or something for the future, we would like to hear your concept.
See also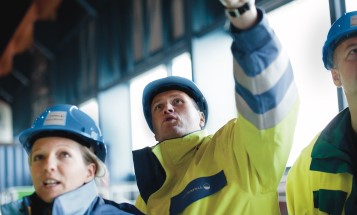 We engage with our stakeholders to understand their concerns and expectations on us.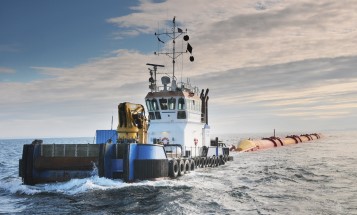 We focus on environmental and social aspects throughout our supply chain.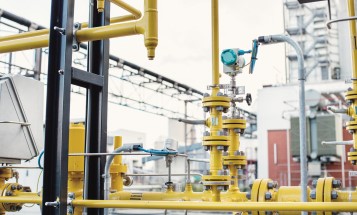 We are forming partnerships in different fields and industries to reach climate goals.