Sustainability
We are determined to enable fossil freedom that drives society forward.
Our environmental responsibility
We have a responsibility for our environmental impacts. Environmental issues are managed as an integral part of our business.
Our social responsibility
We have a responsibility for our social impacts. We influence the supply chain and engage with stakeholders.
Annual and sustainability report
Read more on Vattenfall's renewable energy production and sustainable energy solutions.
UN sustainable development goals
Our strategy reflects the UN Sustainable Development goals. Six of these goals have been identified as most relevant to the company.
Related content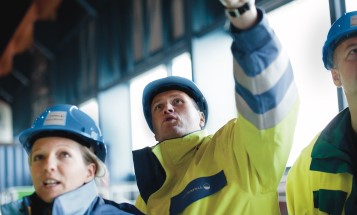 We engage with our stakeholders to understand their concerns and expectations on us.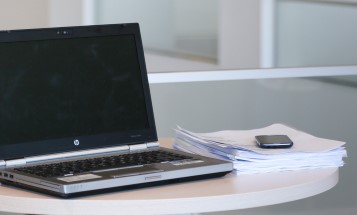 The sustainability policy and governance measures are part of our management system.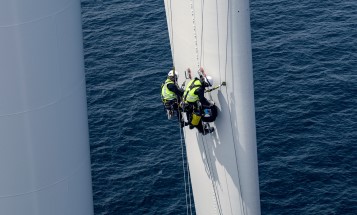 Sustainability ratings are an increasingly important consideration for investors.
See also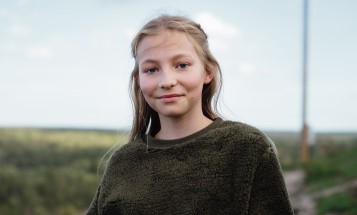 We have decided to make the biggest leap yet to reduce the impact of climate change.