Den hollandske regering appellerer dom
Den hollandske regering vil appellere dommen, der blev afsagt af byretten i Haag, om at reducere udledningerne af drivhusgasser med mindst 25 % sammenlignet med 1990.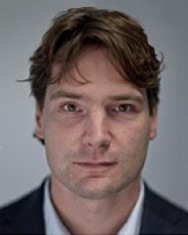 Stijn van den Heuvel
Head of Public & Regulatory Affairs og Media Relations hos Nuon.
Den 24. juni beordrede byretten i Haag den hollandske regering til at foretage sig mere for at reducere udledningerne af drivhusgasser. I henhold til dommen skal regeringen sikre, at de hollandske udledninger i 2020 bliver mindst 25 % lavere end i 1990.
På baggrund af statens nuværende politik ville Holland højst kunne opnå en reduktion på 17 % i 2020, hvilket ligger under normen på mellem 25 og 40 % for udviklede lande.
En række argumenter
Den 1. september erklærede den hollandske regering, at den vil appellere dommen fra byretten i Haag.
Stijn van den Heuvel, Head of Public & Regulatory Affairs og Media Relations hos Nuon, siger: "Regeringen begrunder sin beslutning med en række argumenter. For det første understreges behovet for at få dommen bekræftet ved en højere instans. Derudover sætter regeringen spørgsmålstegn ved, om dommen i tilstrækkelig grad tager højde for det omfang, en stat kræver, når det drejer sig om at foretage en samlet vurdering af forskellige interesser. Derudover er der spørgsmål til, i hvilket omfang international lovgivning og internationale traktater såsom Kyoto-protokollen, der ikke direkte omhandler borgere, kan overføres direkte til national lovgivning."
Regeringen skal indsende appellen senest den 23. september. Domsprocessen forventes at tage et par måneder. "Selvom regeringen appellerer, er den nuværende dom stadig gældende og skal efterfølges. Det indebærer, at der er indledt en undersøgelse af effektiviteten af den hollandske CO2-politik," siger Stijn van den Heuvel.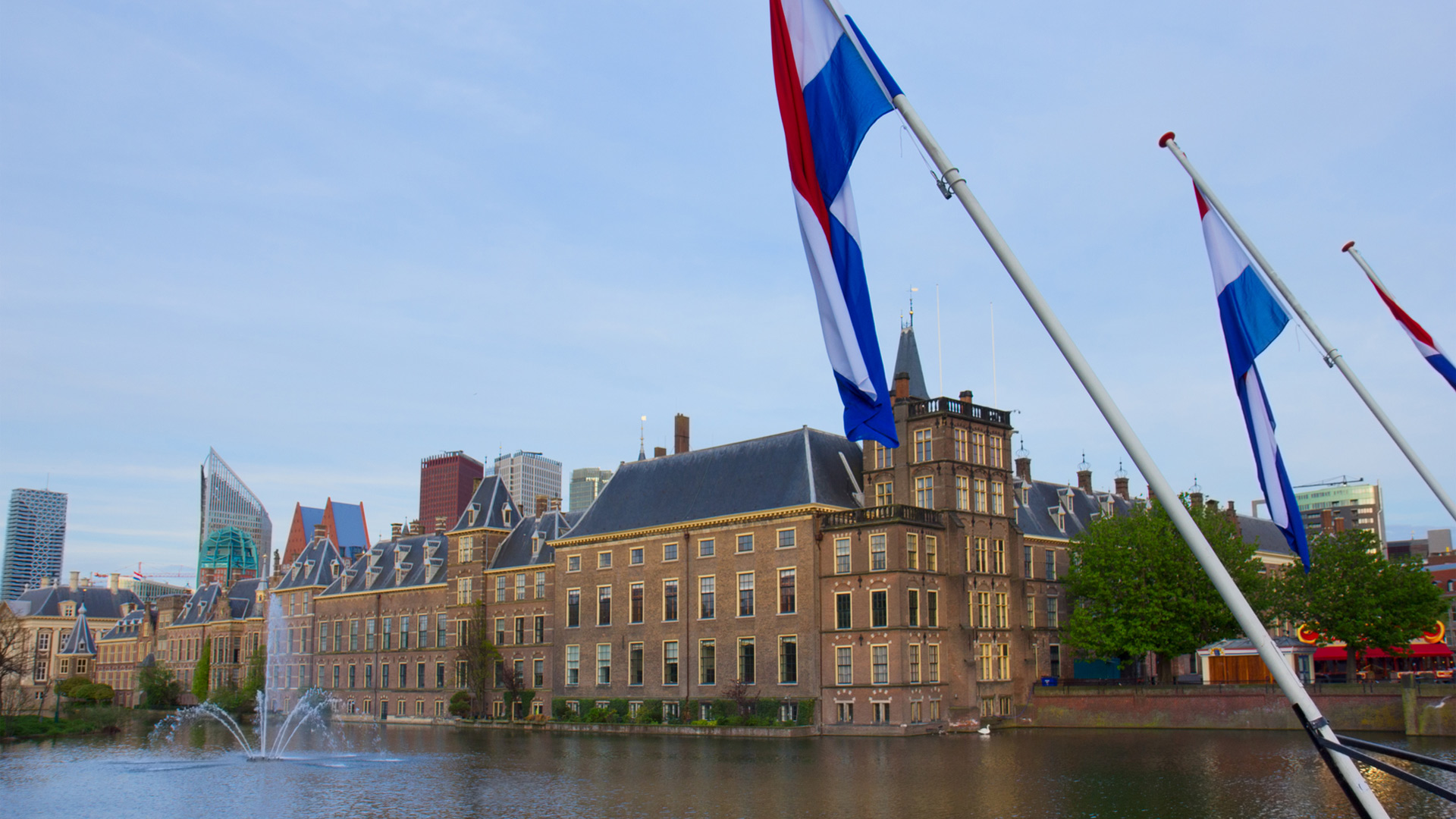 Parlamentet i Haag.
"Ambitiøse mål"
Han påpeger, at en øget reduktion fra 17 til 25 % måske ikke lyder af så meget. "Men de 8 % svarer til de samlede udledninger fra en tredjedel af de hollandske husstande."
Stijn van den Heuvel påpeger, at appellen ikke er lig med et bortfald af den hollandske energiaftale. "Målene i den hollandske energiaftale er meget ambitiøse og kræver en stor indsats fra alle de involverede parter, herunder energisektoren. Vi har en række projekter, der kan gennemføres relativt hurtigt, hvis de rette betingelser er på plads. Vi ser frem til at fortsætte indsatsen i samarbejde med de hollandske myndigheder om at nå målene i energiaftalen og endnu længere."