Kina, Peru, Tyskland, Danmark og Sverige bidrager med medarbejdere i det nysammensatte team i BA Distribution, som arbejder med strategi og forretningsudvikling.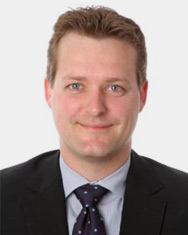 Jesper Karpsen.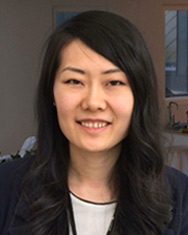 Meng Jin.
"Det er nødvendigt med mangfoldighed for at skabe den kreativitet og dynamik, der kræves for at være på forkant med udviklingen," siger Jesper Karpsen, Head of Business Development i BA Distribution.
Han har sammensat den elleve personer store gruppe: Den består af fem kvinder og seks mænd i forskellige aldre og med forskellig baggrund. Tre er placeret i Berlin og otte i Solna.
Der blev lagt stor vægt på rekrutteringsarbejdet.
"Jeg havde ikke travlt, men ventede, indtil jeg havde fundet de rette personer. Det var vigtigt at få brikkerne til at falde på plads og finde kompetencer, som supplerer hinanden."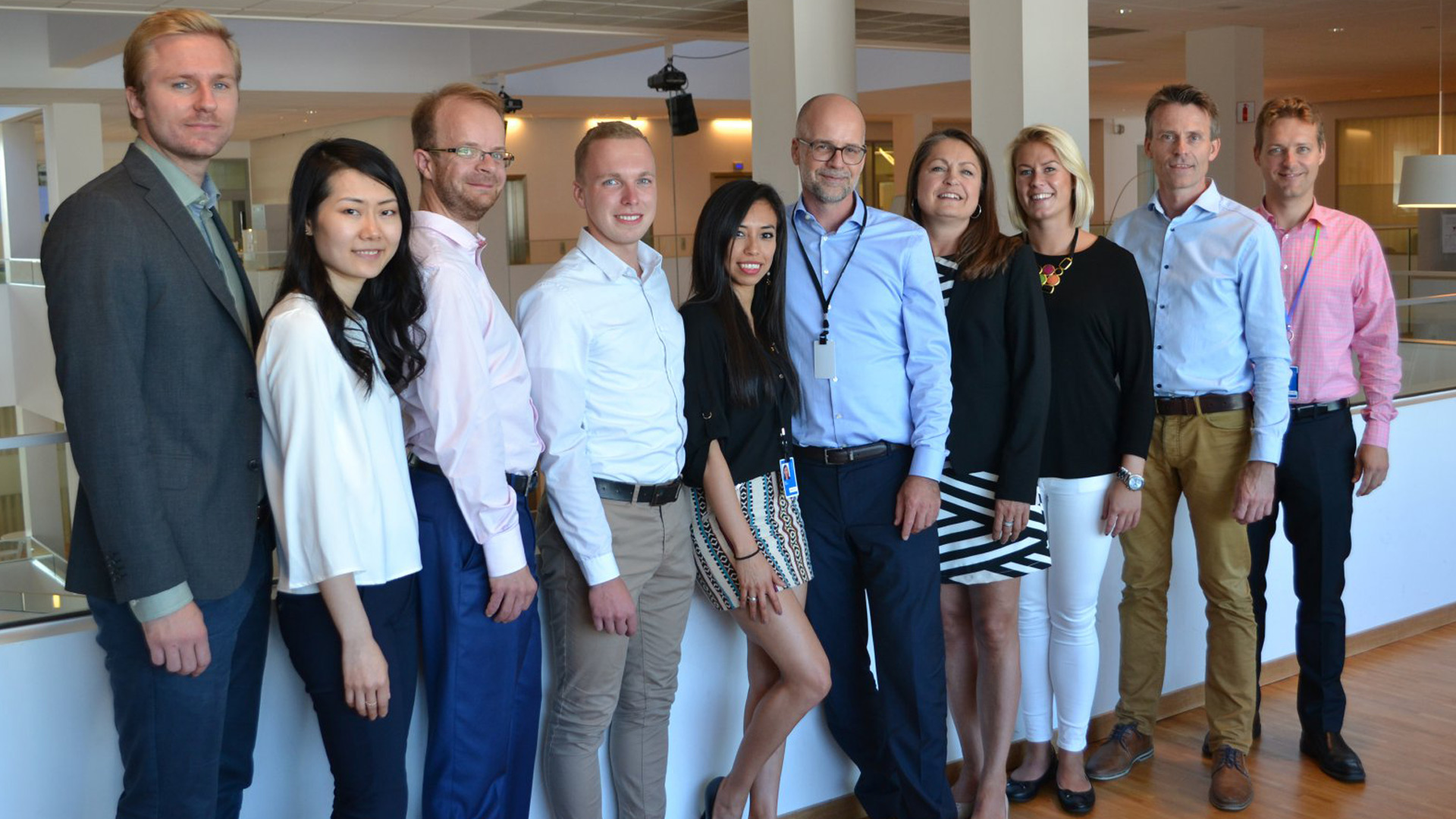 "Kommer fra en helt anden del af verden"
Den 27-årige forretningsanalytiker Meng Jin fra Kina er en del af teamet. Hun er opvokset i det centrale Kina, har studeret i Nordkorea, tog sin universitetsuddannelse i Belgien og har boet i Sverige i to år.
"Vattenfall er en international virksomhed og har aktiviteter i flere europæiske lande. Jeg kommer fra en helt anden del af verden med en anden kultur og et andet forretningsmiljø. Jeg håber, at jeg kan bidrage med min indfaldsvinkel og erfaring i Vattenfall."
I gruppen er der 20-, 30-, 40- og 50-årige. Men mangfoldighed handler ikke kun om alder, køn og nationalitet, men også om personlighed, erfaring, uddannelse, engagement og værdier, påpeger Meng Jin.
Men burde så mange forskelligheder ikke føre til misforståelser?
"Sprogligt er der ingen problemer, for alle i gruppen er gode til engelsk. Men selvfølgelig kan der opstå misforståelser – eller i hvert fald usikkerhed – i nogle tilfælde. Selv har jeg aldrig forstået, hvorfor der altid er et stykke tilbage af kagen, når vi har kaffepause. Ingen synes at ville tage det sidste stykke af kagen – eller eventuelt dele det i to og tage den ene halvdel. Er det dårlig stil i Sverige at tage det sidste stykke?"
Naturligvis fører mangfoldighed også mange givende diskussioner med sig, når de enkelte personer i gruppen ser tingene fra forskellige synsvinkler. Jesper Karpsen er overbevist om, at det vil være et afgørende element i fremtidens Distribution og mener, at det er en styrke at have en variation i de forskellige kompetencer i teamet. Han mærker, hvordan de ældre gerne påtager sig rollen med at coache de yngre, samtidig med at de ældre selv udfordres til nytænkning.
Teamet arbejder med forretningsudvikling, opkøb og salg, strategi, konkurrentovervågning, nystartede virksomheder og investeringsplanlægning.
"Markedet for distribution udvikler sig rigtig hurtigt netop nu, hvilket stiller store krav. Vi har en enormt stor dynamik i teamet, og der er stor vilje til at tage ansvar, drive tingene fremad og påvirke processen," siger Jesper Karpsen.