Vattenfall arbejder for positive forandringer i Colombia. En auditrejse af tre ugers varighed er nu afsluttet.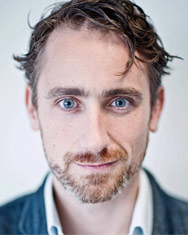 Joel Frijhoff
Responsible Sourcing Manager i BA Markets.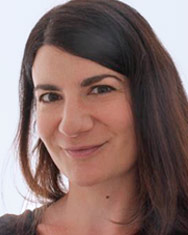 Esther Rodriguez
Senior Sustainability Advisor.


I løbet af tre uger i marts gennemførte Vattenfall en analyse af den effekt, Vattenfalls sourcing af kul i Colombia har på menneskerettighederne. På det grundlag vil Vattenfall, i dialog med kulminerne, kunne bidrage til og skubbe på for at opnå forbedringer i lokalområderne.
Arbejdet blev gennemført af Esther Rodriguez, Senior Sustainability Advisor, og Joel Frijhoff, Responsible Sourcing Manager i BA Markets.
"Det er vigtigt at mødes ansigt til ansigt med dem, der spiller en rolle i minesektoren, og med dem, der påvirkes af kulminedriften, for at få et mere komplet billede. Sammen deltog vi i over 50 forskellige møder," fortæller Esther Rodriguez.
Joel Frijhoff tilføjer:
"Realiteterne i Colombia er ekstremt komplekse. Når du er på stedet, går det op for dig, at der ikke er noget, der er sort og hvidt, men at der er mange gråtoner, og det er sommetider svært at få et objektivt og nøjagtigt billede af situationen. Der er mange forskellige interessenter med modsatrettede dagsordener, og den manglende tillid parterne imellem gør det meget svært at blive enige om fælles løsninger. I vores øjne ligger løsningen i de fleste tilfælde ikke i hænderne på en enkelt aktør, eksempelvis mineselskaberne."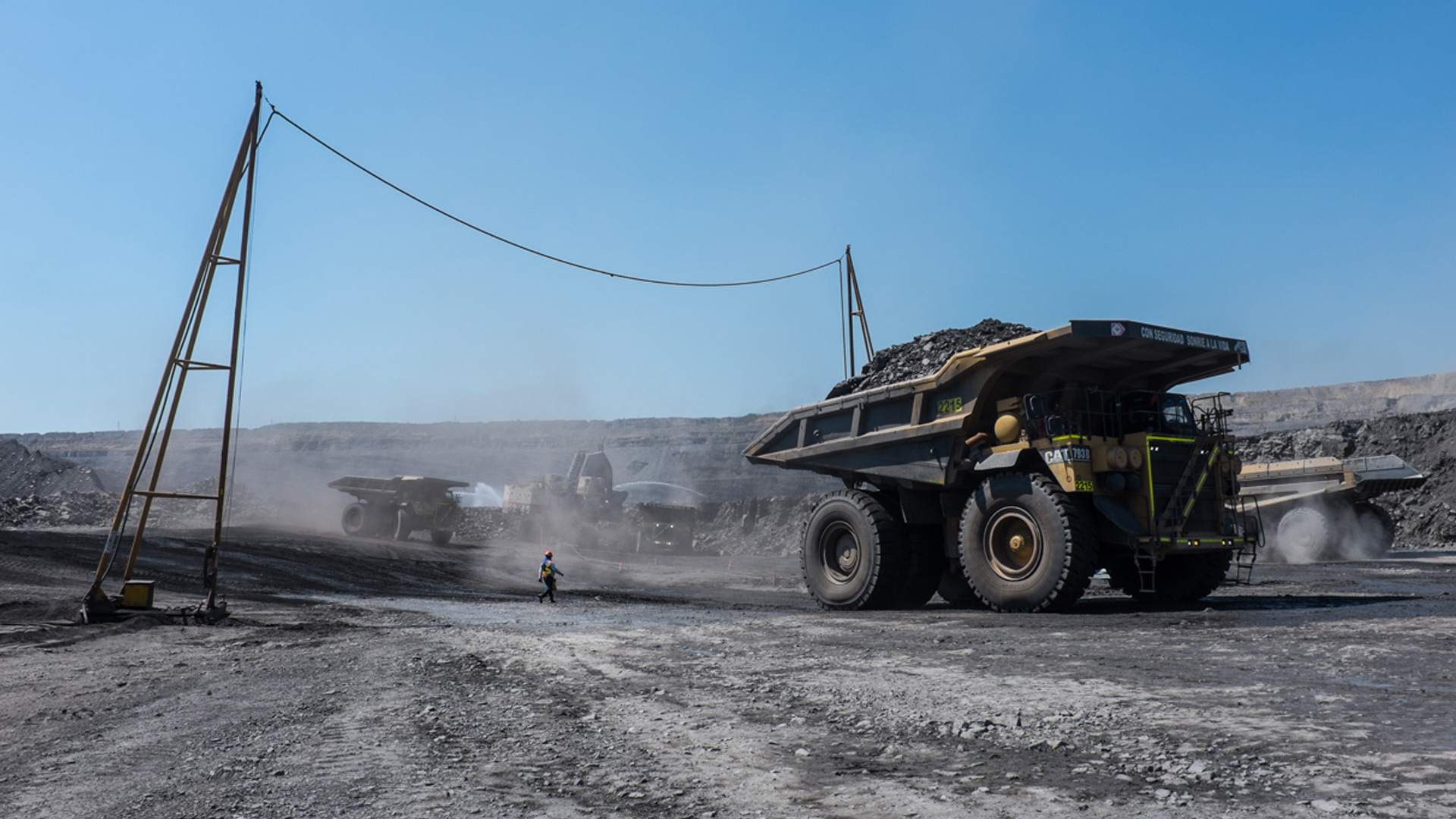 Vattenfalls Code of Conduct for leverandører er baseret på UN Guidelines on Business and Human Rights.
Esther Rodriguez og Joel Frijhoff besøgte fire mineselskaber og en række påvirkede samfund i det nordlige Colombia. Kulminerne ligger i Cesar og La Guajira, hvor den lokale kulindustri er en meget vigtig arbejdsgiver. De mødtes også med repræsentanter fra mineselskaberne, den nationale regering, lokale myndigheder, civilsamfundet, advokater, fagforeninger og de lokale samfund. NGO'erne PAX, Forum Syd og Civil Rights Defenders var observatører under nogle af besøgene.
Drøftelserne berørte flere forskellige emner, såsom flytningen af landsbyer, der er påvirket af kulminedriften, hvordan man håndterer forurening af og adgang til vand samt kulstøvets indvirkning på sundheden i de nærliggende områder.
De fleste af problemerne er systematiske og er afledt af en svaghed i institutionerne og manglede ansvarlighed på regeringsniveau.
Men Vattenfall har til hensigt at gøre, hvad de kan for aktivt at fremme udviklingen i overensstemmelse med FN's retningslinjer for menneskerettigheder og erhverv. Det er der også en forventning om i Colombia.
"Denne forventning blev meget tydelig, ikke kun når vi talte med de forskellige lokalsamfund og NGO'er, men også regeringsinstitutionerne, som opfatter virksomhedernes købekraft som drivkraft for forbedringer og en kilde til kapacitetsopbygning," fortæller Esther Rodriguez.
Joël Frijhoff påpeger:
"I nogle lokalsamfund, eksempelvis i Cesar-regionen, gav de udtryk for, at europæiske energiselskaber ikke bør holde op med at købe kul fra Colombia – heller ikke selvom lokalsamfundene påvirkes af minedriften og er kritiske over for minedriftsaktiviteterne. Det, de vil have, er, at minedriften udføres på ansvarlig vis."
Men synspunktet var noget andet i La Guajira, hvor repræsentanter for urbefolkningen var mere fjendtlige over for kulminedriften.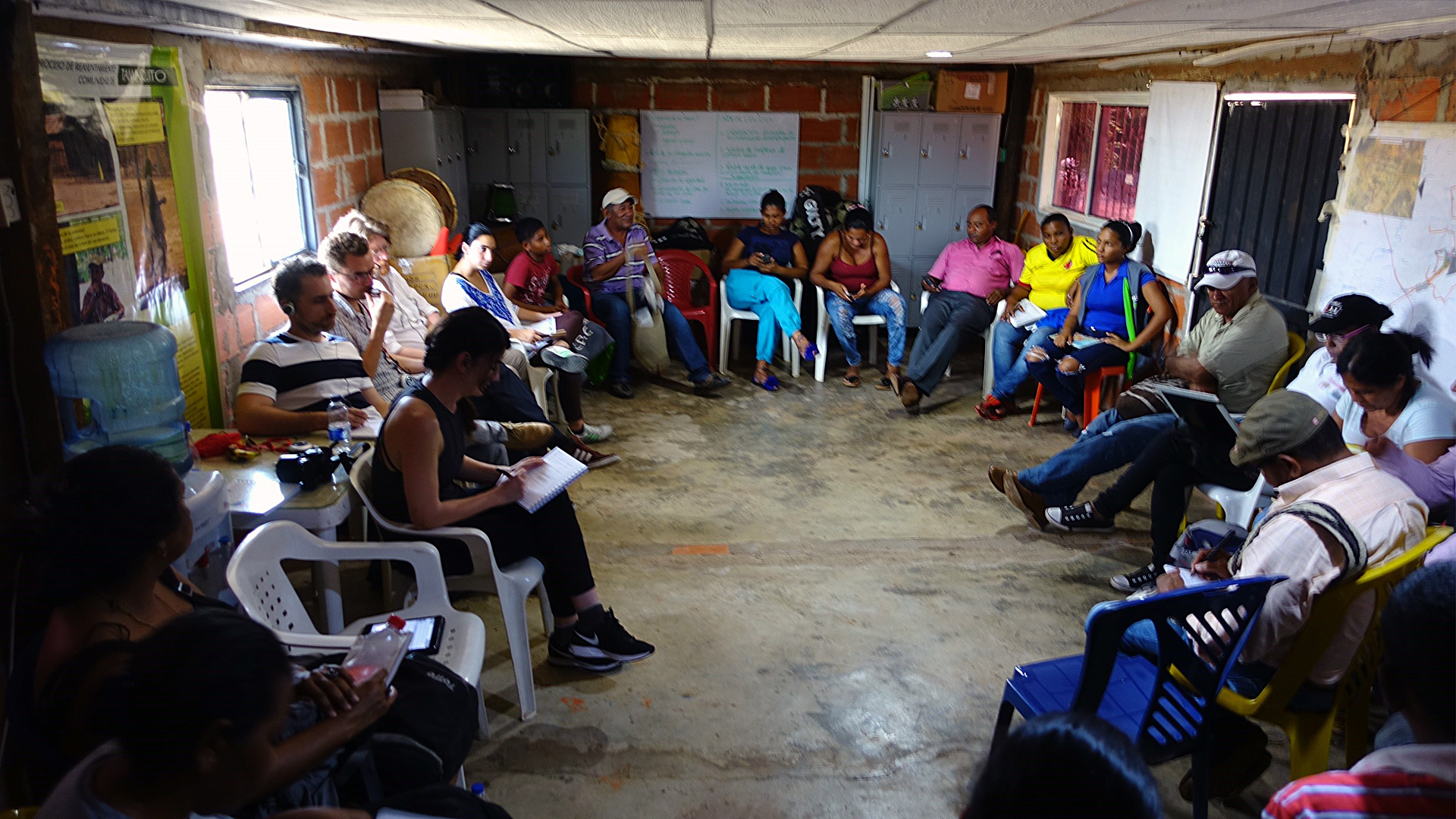 Vattenfall besøgte nogle lokalsamfund i minedistrikterne under de tre uger lange besøg.
Inden sommer vil Esther Rodriguez og Joel Frijhoff lægge sidste hånd på en rapport, der beskriver de primære effekter, Vattenfall har på menneskerettighederne via sourcingen af kul fra Colombia. Anbefalingerne vil være rettet mod mineselskaberne, men også mod den colombianske regering.
De udarbejder også enkeltrapporter om de forskellige minedriftsaktiviteter med forslag til forbedringer, der vil blive drøftet med mineselskaberne.
"Det vigtigste er, at vi også nøje vil overvåge, hvordan de aftalte forbedringer bliver gennemført. Vi hørte alt for ofte udsagn som 'hvert eneste år får vi besøgende fra Europa, de lytter til os, men der sker ingenting'. Det vil vi gerne ændre på, og vi vil også kunne måle, hvordan Vattenfall har bidraget til positive forandringer," siger Esther Rodriguez.
Mineselskaberne vil blive evalueret ud fra Vattenfalls adfærdskodeks for leverandører.
"Det er via dette adfærdskodeks, vi definerer kravene til vores leverandører, og vi stræber efter at sikre, at de håndterer deres aktiviteter og deres leverandører på ansvarlig vis", siger Annika Ramsköld, Vattenfalls Head of Sustainability. "På grundlag af evalueringerne definerer vi områder, hvor der er grund til bekymring, og vi stiller krav til de involverede parter. I Colombia oplever vi, at vores dialoger har ført til øget bevidsthed, og at der bliver taget skridt i den rigtige retning."