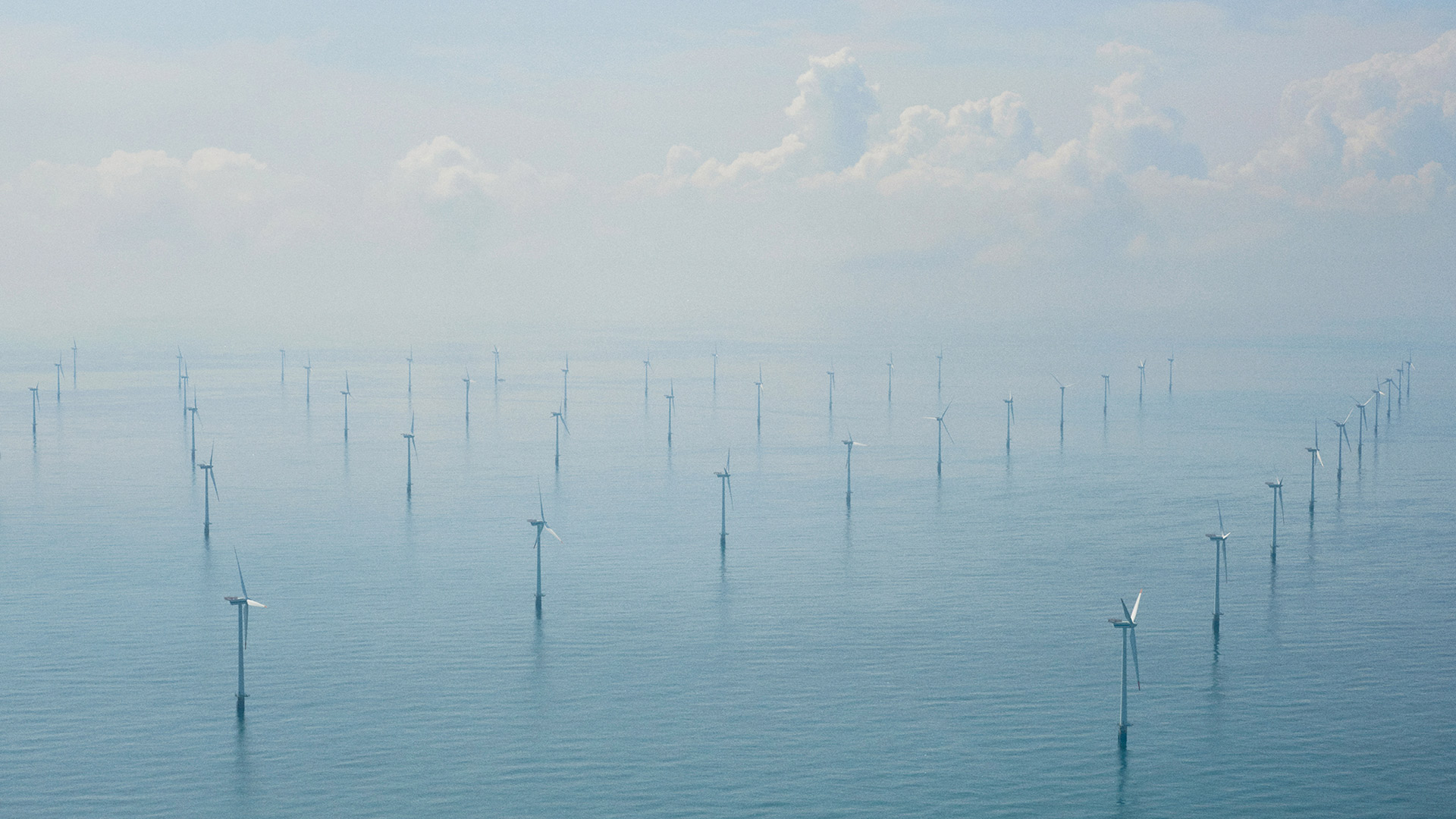 Vattenfall styrker teamet bag rekordlave vinderbud i Danmark med ansættelse af Siemens Gamesas danske topchef i Nordamerika, Jacob Nørgaard Andersen, og Senior Vice President i Ørsted Energy, Mats Vikholm, som skal lede en nyoprettet Wind Farm Design-division.
For at styrke Vattenfalls position i markedet har selskabet ansat to af branchens skandinaviske topprofiler til at udvikle fremtidens havmølleparker. Jacob Nørgaard Andersen starter i Vattenfall 1. januar som Head of Engineering og Mats Vikholm startede i december som Head of Wind Farm Design.
"For at vinde fremtidens udbud på havvind bliver det afgørende, hvor god man er til proaktivt at indtænke og drive udviklingen af morgendagens vindteknologier. Det har Vattenfall med succes gjort i forbindelse med Kriegers Flak og Vesterhavsparkerne, som vi vandt til rekordlave priser," siger Michael Simmelsgaard, Head of Offshore Wind i Vattenfall og landchef i Danmark, og fortsætter:
"Det giver sig selv, at vi er nødt til at have de bedste folk med fingeren på pulsen, når det gælder fremtidens vindteknologi, parkdesign og selve processen for også at kunne levere toppræstationer i fremtiden. Derfor er det lidt af et scoop, at Vattenfall nu ansætter to af Skandinaviens største vindprofiler."
Jacob Nørgaard Andersen skal udfordre leverandørerne til at udvikle fremtidens havmølleløsninger
Jacob Nørgaard Andersen, som vender tilbage til Danmark efter otte år i Nordamerika for Siemens Gamesa, skal sikre teknologisk markedskendskab og udfordre mølleleverandørerne til at udvikle fremtidens havmølleløsninger.
"Vattenfall har en stærk position og er i rivende udvikling på offshore-markedet. Virksomhedens tilgang til innovation, og hvordan fremtidens teknologi tænkes helt ind i kernen af samarbejdet med mølleleverandørerne, er spændende og den rigtige. Traditionelt har developere sagt til leverandørerne, vi har brug for komponent X, Y og Z. Hvad koster det? Fremadrettet skal vi vende processen på hovedet og spørge, hvilken teknologi har vi brug for for at få mest muligt ud af en havmøllepark? Kan I opfinde det? Den tilgang ser jeg frem til at videreudvikle," siger Jacob Nørgaard Andersen.
Vattenfalls tilgang har sikret virksomheden retten til at bygge al planlagt havvind i Danmark frem mod 2022. De nye parker vil øge Danmarks vindproduktion med over 20 procent. For nyligt placerede Vattenfall verdens største havmølleordre hos Siemens Gamesa på 113 møller eller næsten 1 GW.
Jacob Nørgaard Andersen har bestridt adskillige stillinger hos Siemens Gamesa, senest som CEO for det nordamerikanske marked.
Mats Vikholm skal trimme hele værdikæden i havmølleprojekterne
Til at lede den nye Wind Farm Design-division, som skal samle og optimere erfaringer fra alle dele af havmølleprojekterne, har Vattenfall ansat Mats Vikholm.
"Vattenfall er interessant, fordi havmølleorganisationen er adræt og særdeles dygtig. Den kombination er nødvendig i et hurtigt skiftende marked og for at udvikle den næste generation af vindmølleparker. Indtil nu har hovedfokus været at optimere teknologien – turbinerne. Næste skridt er at optimere alle hjørner af projektet, ikke mindst samarbejdet mellem udvikleren og leverandørerne. Det er nemlig i en tættere integration, der opnås innovation og yderligere omkostningsreduktioner," siger Mats Vikholm, som kommer fra en stilling i Ørsted Energy som Senior Vice President for Procurement & Product Line Executive.