Vattenfall på plads ved FN's klimakonference i Bonn
Vigtig konference skal bane vejen for implementeringen af Paris-aftalen, som påbegyndes i 2020.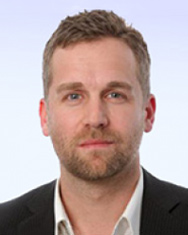 Erik Filipsson
Head of Policy for International Climate Questions.
FN's globale klimakonference afholdes hvert år og består af en række møder. Netop nu afholdes FN's klimamøde COP23 i Bonn under Fijis værtskab. Formålet er at finpudse processerne og reglerne for Paris-aftalen, hvis gennemførelse påbegyndes i 2020.
Vattenfall er repræsenteret på COP23 af Oskar Ahnfelt, Head of Public and Regulatory Affairs, som skal deltage i to paneldiskussioner om e-mobility. Desuden vil Erik Filipsson være på plads som observatør under dele af forhandlingerne.
2017 anses ellers for at være et mellemår, og der forventes ingen nye store beslutninger på COP23.
"Målet er at udarbejde et slags regelsæt for Paris-aftalen. Det handler om at gøre fremskridt, når det gælder gennemførelse, rapporteringssystemer, opfølgning og en række andre mekanismer", siger Erik Filipsson, Head of Policy for International Climate Questions. Sidste år i Marrakesh besluttede man en ambitiøs tidsplan for denne del af arbejdet, hvilket indebærer, at alt skal være klart næste år, når forhandlerne mødes igen til COP24-mødet i Polen.
COP21-mødet i Paris for to år siden blev en milepæl for det globale klimaarbejde. Her blev verdens lande enige om i fællesskab at arbejde for, at den globale opvarmning skal begrænses til et godt stykke under 2°C. Dette skal ske ved hjælp af de kvantitative udledningsmål, som samtlige lande fastsætter, og som forventes gradvist at blive yderligere strammet i overensstemmelse med en særlig overvågningsmekanisme, som igangsættes hvert femte år.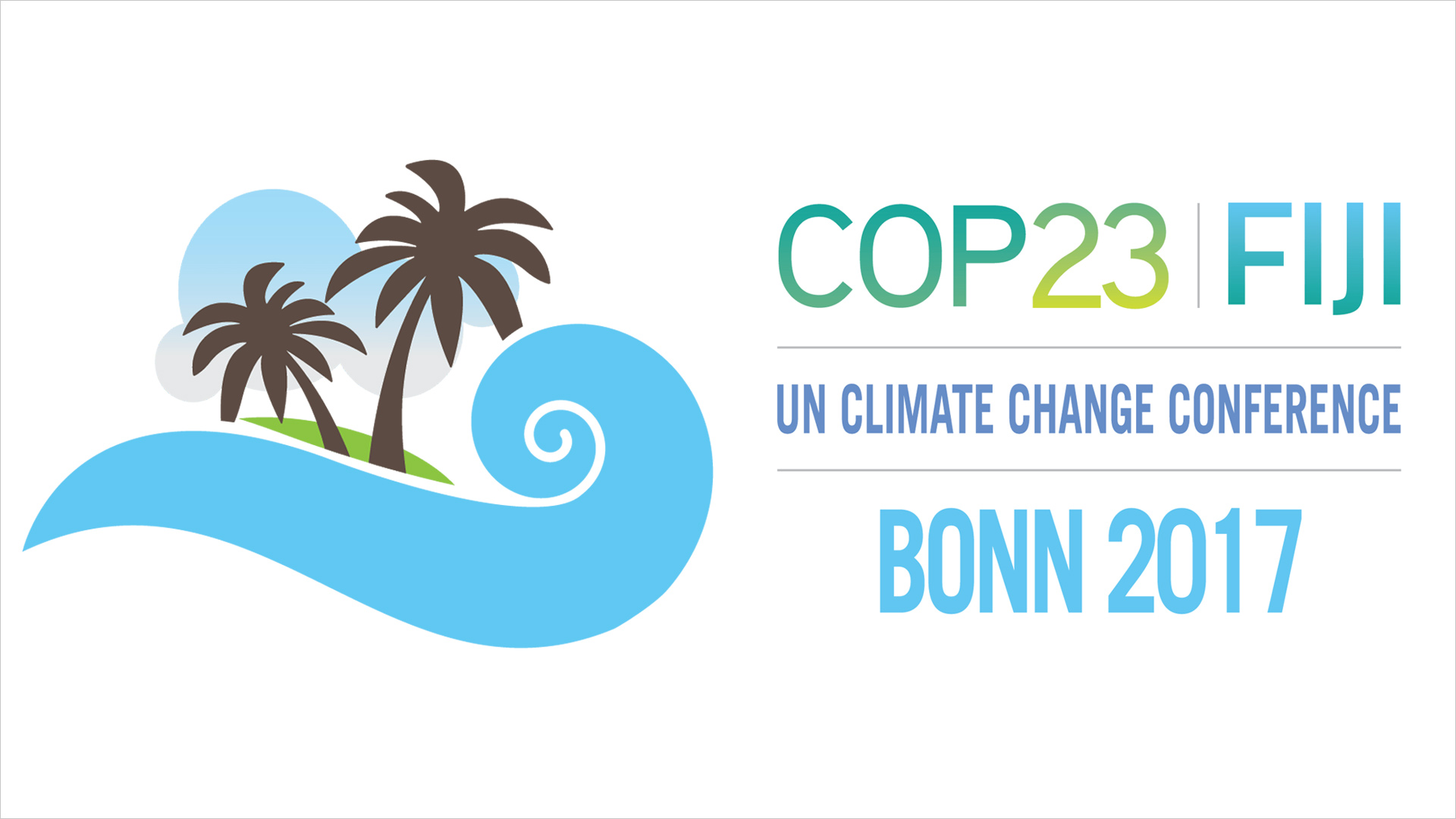 Paris-aftalen har vist sig at være robust, hvilket ikke mindst blev bevist på COP22-mødet i Marrakesh for et år siden, hvor de øvrige lande erklærede deres fortsatte uforbeholdne støtte til aftalen til trods for, at Donald Trump samtidig blev valgt til præsident i USA og havde truet med helt at forlade Paris-aftalen. Dette blev senere bekræftet, da den nye administration var kommet på plads i USA.
Efter at Nicaragua og Syrien for nylig ratificerede aftalen, er USA nu det eneste land i verden, som ikke står bag Paris-aftalen. Så under COP23 i Bonn er en stor del af opmærksomheden rettet mod netop USA og landets rolle under forhandlingerne. USA deltager fortsat på topmødet, men har annonceret at landet vil forhandle sig frem til en aftale der er mere gunstig for dem selv.
Ifølge Paris-aftalen forventes samtlige lande at fastsætte strengere mål. Det gælder også EU's mål om at mindske CO2-udledningen med mindst 40 procent frem til 2030, en ramme inden for hvilken EU for nylig foreslog en løsning, der indebærer en øgning af det allerede ambitiøse ETS-niveau, EU's system for handel med udledningsrettigheder, op til perioden efter 2020.
"Næste år fremlægges IPCC's* videnskabelige rapport. Den bliver et vigtigt input for den overvågningsmekanisme, der skal indføres i 2018. Inden da skal tusindvis af eksperter hos IPCC have udarbejdet en specifik plan for, hvordan det kan blive muligt at nå målet på 1,5°C . Dette mål er ekstremt udfordrende i forhold til det nuværende perspektiv, hvad angår mål, udledningsprognoser og den kendsgerning, at den globale middeltemperatur allerede er steget med over 1 grad, men det er ikke desto mindre, hvad det internationale samfund sigter mod", siger Erik Filipsson.
*IPCC = the Intergovernmental Panel on Climate Change