Magnus Hall til møde med ministre fra hele verden
Deltager i rundbordssamtaler ved Clean Energy Week.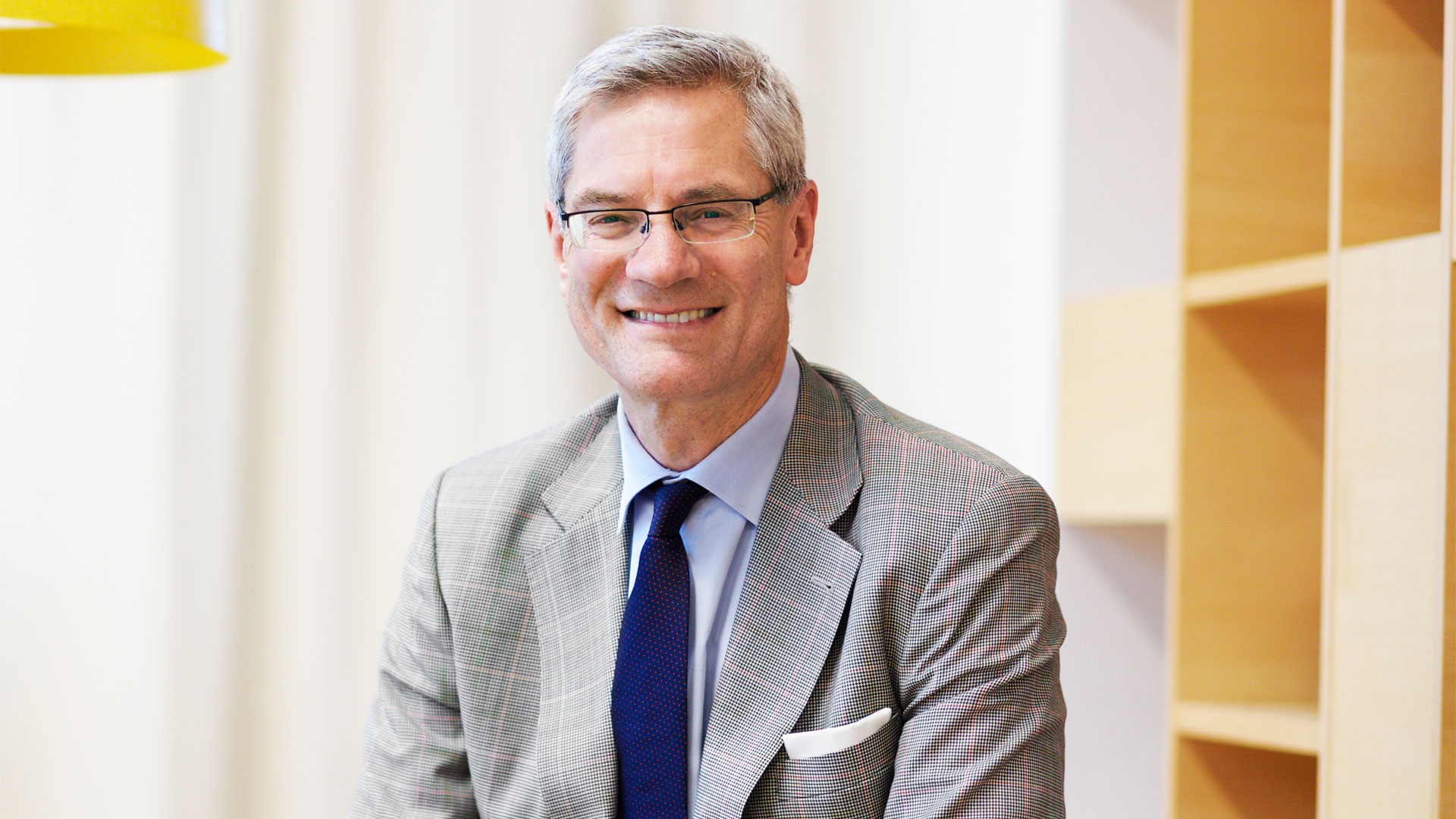 I denne uge gennemføres Clean Energy Week i Malmø og København med miljøministre fra hele verden og repræsentanter for industrien og miljøorganisationer.
Vattenfall vil være repræsenteret i tre seminarer. Bl.a. skal Vattenfalls CEO, Magnus Hall, deltage i en rundbordssamtale om, hvordan industrien kan tilskyndes til at gå forrest, når det handler om at anvende vedvarende energi.
Blandt deltagerne er der repræsentanter for IKEA, Carlsberg, Greenpeace, Intel og BMW samt en række ministre fra flere vigtige europæiske industrilande såvel som Indonesien, Kina og Sydafrika.
Hvad forventer du dig af mødet?
"Det bliver naturligvis spændende at høre, hvordan disse vigtige aktører ser på industriens interesse for at arbejde for mere vedvarende energi. Jeg tror, at virksomhederne i mange henseender nu tager teten i forhold til at anvende vedvarende energi. Men som sagt, det får vi at se," siger Magnus Hall.
I den senere tid har flere virksomheder og industrier indgået langsigtede aftaler om at købe vedvarende elektricitet direkte fra Vattenfalls vindmølleparker. Det seneste eksempel er Norsk Hydro, som køber hovedparten af produktionen fra den kommende svenske vindmøllepark Blakliden-Fäbodberget på en 20-årig aftale.
Hvordan ser du på fremtiden for denne type direkte købsaftaler eller Power Purchase Agreements?
"Norsk Hydro har altid været aktiv på dette marked og er et sandt forbillede, men vi har også en anden industri, som virkelig går i brechen for dette, nemlig alle de nye datacentre. Her er man meget opmærksom på at købe vedvarende elektricitet og vil også gerne koble det til nye investeringer i vind eller sol."
Hvilke politiske styringsmekanismer ville øge virksomhedens interesse for denne type forretninger yderligere?
"Hvis jeg får ret i min antagelse om, at virksomhederne nu vågner op over en bred kam, så tror jeg ikke, at vi behøver så mange nye styringsmekanismer. Man kunne måske foreslå en gennemgang af, hvilket miks man har i sin energiforsyning. Et vigtigt spørgsmål for politikerne er at se positivt på langsigtede aftaler med faste priser. I visse lejre har man ment, at de kan begrænse konkurrencen, men jeg mener, at det er en helt forkert tankegang," siger Magnus Hall.
Rundbordssamtalen, også kaldet Corporate Sourcing of Renewables, finder sted i København torsdag den 24. maj. I forbindelse hermed arrangerer Vattenfall et seminar om Hybrit-teknologien, Vattenfalls samarbejde med jern- og stålindustrien med henblik på fremstilling af CO2-frit stål, med deltagere fra bl.a. EU-Kommissionen og køretøjsindustrien.
I løbet af torsdagen deltager Annika Viklund, Head of Business Area Distribution, også i et arrangement om mangfoldighed i energisektoren.
Relateret information
Nordic Clean Energy Week (på engelsk)