Nuon skal de kommende to år levere vedvarende energi til det hollandske jernbaneselskab (NS) og jernbaneinfrastrukturvirksomheden ProRail til alle deres togstationer, al infrastruktur og vedligeholdelsesværkstederne.
Den nye kontrakt lyder på 240 gigawatt-timer om året, hvilket svarer til forbruget i omkring 70.000 husstande.
Nuon leverer i alt 2.300 tilslutninger hos NS og ProRail: ikke kun til alle togstationerne, men også til værkstederne, overvågnings- og kontrolcentrene, kontorerne og elvarme til sporskifter. Aftalen løber i to år med mulighed for forlængelse frem til 2021.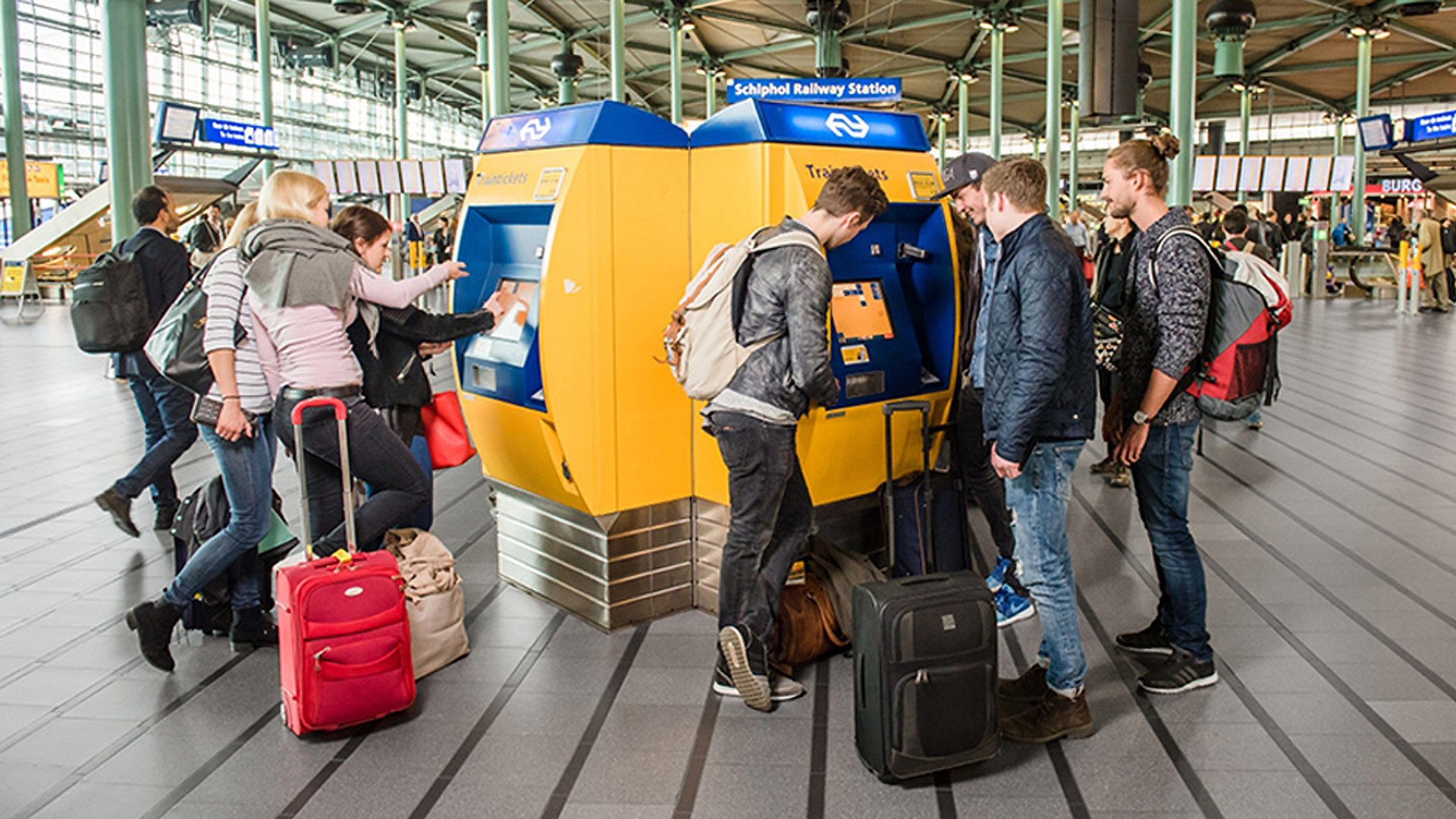 Foto: Nederlandse Spoorwegen.
Solide ambitioner for bæredygtighed
Peter Smink, Nuons CEO, er glad for, at udbuddet gik til Nuon. "Nuon leverer sammen med NS og ProRail Stations et betydeligt bidrag til målene for brugen af bæredygtig energi i Holland. Vi har solide ambitioner for bæredygtighed, og vi vil være fri for fossile brændsler inden for en enkelt generation."
Carola Waithera, som er CSR Manager hos NS, er også godt tilfreds: "Ved at forlænge kontrakten med Nuon lægger vi en linje, der viser, at vi vil levere energi til togstationerne og infrastrukturen på en bæredygtig måde. Ikke nok med, at kundernes rejse er 100 % bæredygtig, fordi vi bruger vindenergi – alt, lige fra indtjekning til udtjekning, vil være fri for CO2-udledninger."
Omlægning til vedvarende energi
Flere og flere virksomheder og regeringer vælger at omlægge til vedvarende energi. Sidste år indgik Nuon en aftale med Microsoft om at levere vindenergi til dem fra vindmølleparken Wieringermeer. Det lykkedes også Nuon at få en stor aftale med centralregeringen om at levere vedvarende energi til det hollandske forsvarsministerium.