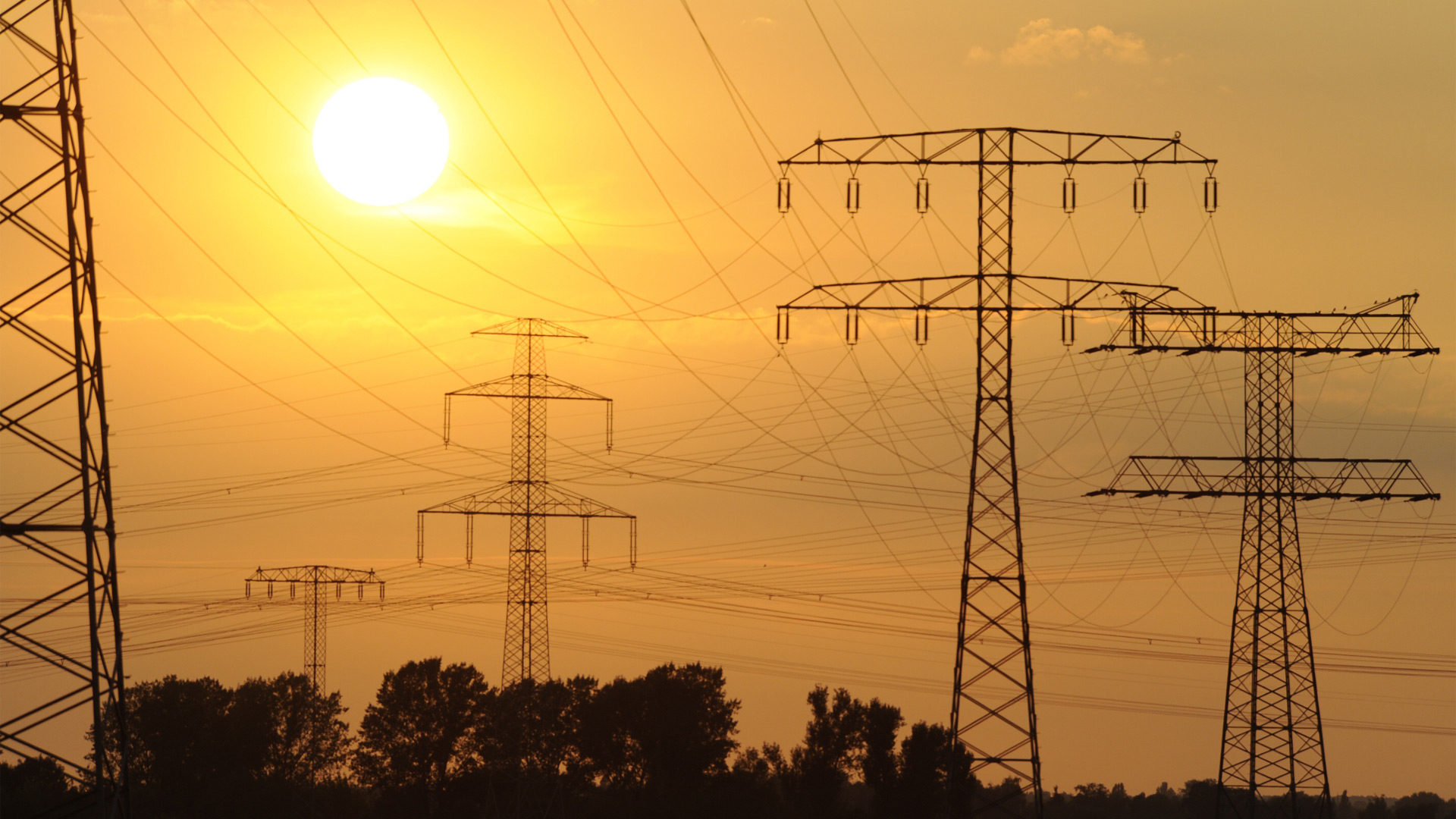 Politisk strid får ure til at tabe dyrebare minutter
Ure, der styres af det kontinentaleuropæiske elnet, har tabt omkring seks minutter.
Urene i mikrobølgeovne, ovne og clockradioer i de lande, der er tilsluttet det kontinentaleuropæiske elnet, er pludselig begyndt at tabe et minut her og der. Det sker på apparater, hvor urene styres af elnettet. Modsat ure med indbygget såkaldt krystaloscillator eller de typer, der synkroniseres efter radiostyrede tidssignaler, så har denne urtype ikke en indbygget tidskilde.
Men hvad er årsagen til, at de her ure viser et forkert klokkeslæt? I de forløbne uger har der været rygter fremme om, at kuldebølgen kan have været årsag til problemet. Det korrekte svar er faktisk endnu mere mærkeligt: Det er nemlig en politisk strid i Kosovo, der gjorde udslaget. Rent faktisk var det overførsler af el mellem Balkanlandene, der var årsag til den tabte tid på ure i de lande, der er tilsluttet det kontinentaleuropæiske elnet. I Danmark påvirker det urene i Jylland og på Fyn, mens Østdanmark følger frekvensen i det nordiske elnet og ligesom Sverige ikke er påvirket. Storbritannien har også undgået problemet.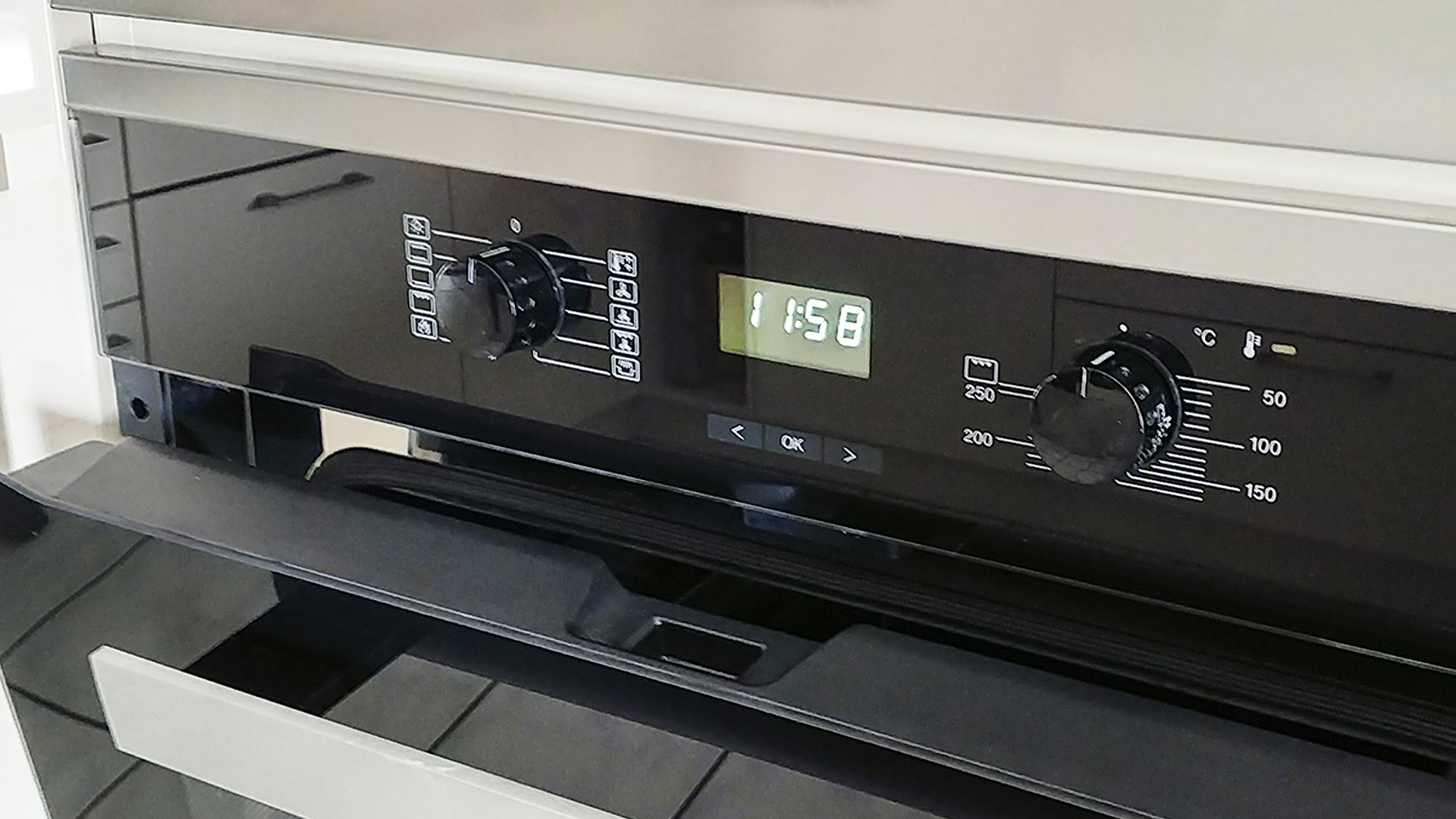 Urene i ovne i de lande, der er tilsluttet det kontinentaleuropæiske elnet, er pludselig begyndt at tabe et minut her og der. Foto: Olaf Weidner.
Siden midten af januar har elproducerende virksomheder i Kosovo ikke overholdt deres leveringsforpligtelser, hvilket har resulteret i et underskud på mellem 300 og 400 megawatt kapacitet i det kontinentaleuropæiske elnet. Resultatet kan man nu tydeligt se på ure over hele kontinentet, fortæller ENTSO-E (European Network of Transmission System Operators) i en pressemeddelelse. Afvigelserne stammer fra elnettene i Kosovo og Serbien. De to lande havde viklet sig ind i en politisk strid om leveringsmængder mellem de ansvarlige myndigheder.
Siden er det kommet frem, at Tysklands tidligere miljøminister Klaus Töpfer (CDU) nu vil forsøge at løse energistriden mellem Kosovo og Serbien. Klaus Töpfer bekræftede over for Frankfurter Allgemeine Zeitung, at han planlægger at besøge begge lande i næste uge. Ifølge artiklen vil den tidligere minister gennemføre møder med den serbiske premierminister, Ana Brnabić, og hendes kollega i Kosovo, Ramush Haradinaj.
50 Hertz er gylden standard i elnettet
Lad os vende tilbage til de ramte ure og de fysiske principper. Urene måler tiden via vekselspændingscyklusser, så man sparer udgiften til en indbygget, stabil oscillator. Normalt er frekvensen på elnettet i Europa præcis 50 Hz, hvilket svarer til 50 cyklusser i sekundet. Så længe denne frekvens holdes stort set stabil, vil ure, der bruger vekselspændingsfrekvensen som reference, ikke have problemer med at holde styr på tiden.
Som tidligere nævnt har der været et elunderskud i det kontinentaleuropæiske elnet siden midt i januar, med det resultat at frekvensen var under 50 Hz i en længere periode. Den var rent faktisk kun 49,996 Hz. Selvom det kunne lyde som en meget lille afvigelse, resulterede det i sidste ende i en tidsmæssig difference på omkring seks minutter, da der var gået seks uger.
På den schweiziske netoperatør Swissgrids websted kan du se den aktuelle difference og den faktiske frekvens i realtid ned til tre decimaler. Underskuddet var på 346 sekunder klokken 10:00 om formiddagen onsdag den 7. marts.
Vi skal have indhentet omkring seks minutter
Ifølge ENSO-E er den længerevarende afvigelse i elnetfrekvensen – der har varet i flere uger – noget, som aldrig er set før. Små variationer i frekvensen på elnetspændingen er helt normale, men indtil nu har afvigelserne altid udlignet sig, så den ønskede frekvens på 50 Hz overordnet set blev opretholdt. Nu vil det være nødvendigt at øge frekvensen en smule over de kommende uger, så urene kan komme tilbage på den faktiske tid. Det betyder, at hvis du manuelt justerer de "sløve" ure nu, kan du blive nødt til at gøre det igen om et par uger – men der skal du så stille dem tilbage i stedet for frem.
Læs mere
Du kan finde yderligere oplysninger på engelsk på ENTSO-E's websted