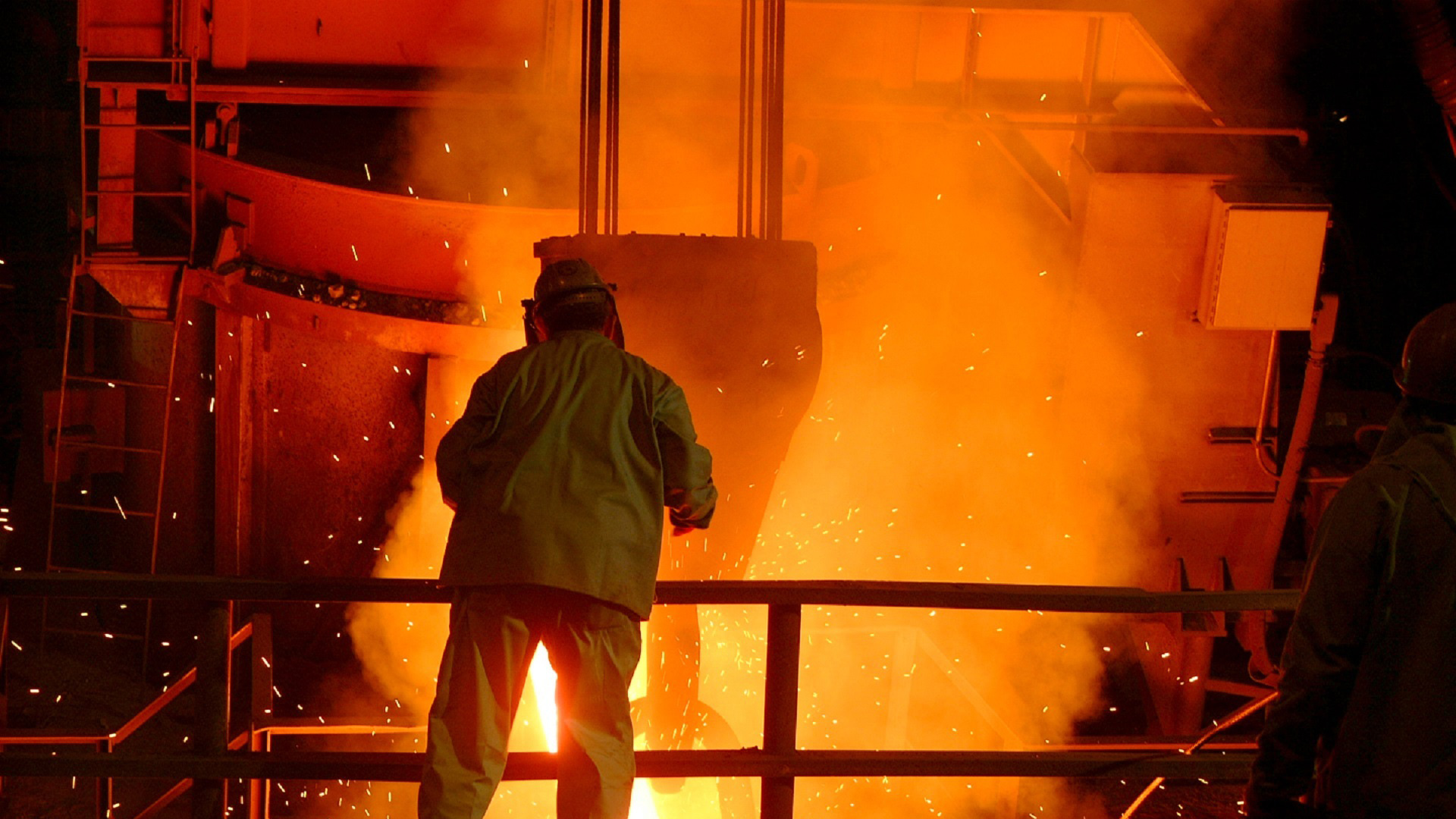 Så lidt koster klimaomlægningen
Vattenfall deltager i rapport fra globale industrivirksomheder og eksperter. Fastslår, at en fossilfri fremtid er mere end mulig.
Det er både teknisk og økonomisk muligt at nå frem til nul-udledning fra den tunge industri inden år 2060. I den industrialiserede del af verden kan det gå hurtigere endnu, og det vil koste mindre end en halv procent af verdens BNP.
Det fremgår af en rapport, som er udarbejdet af ETC, Energy Transitions Commission, der er en kommission for energiomlægning bestående af repræsentanter fra den globale industri og forskningens verden. Vattenfall er et af medlemmerne i lighed med virksomheder som Veolia, Shell, Schneider Electric og China Light and Power.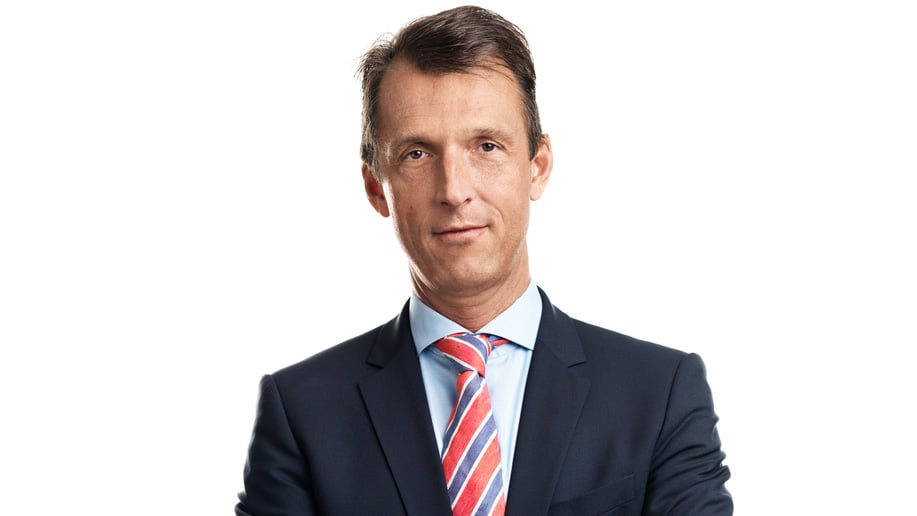 Andreas Regnell, Vattenfalls Head of Strategic Development.
"Det, rapporten fra ETC viser, er uhørt positivt for verden og klimaet. Det styrker også os i vores strategi for at blive fossilfri inden for én generation. Vi arbejder jo allerede aktivt på at udvikle flere af de vigtige områder, som ETC fremhæver i sin rapport, for eksempel fossilfrit stål," siger Andreas Regnell, Vattenfalls Head of Strategic Development, som repræsenterer Vattenfall i ETC.
ETC-rapporten har fået navnet Mission Possible (en mulig opgave), og den er udarbejdet af 200 eksperter fra hele industriområdet. Rapporten viser, at den tunge industri kan blive fossilfri inden for blot nogle få årtier ved hjælp af allerede eksisterende teknik og til en håndterbar pris.
"Det viser, at det er muligt at få økonomi ind i klimaarbejdet. Og selv om en halv procent af verdens BNP er mange penge, så er det intet i forhold til alternativet – hvis vi ikke gør noget nu, ved vi, at omkostningerne vil blive mangedoblet, når næste generation vokser op," påpeger Andreas Regnell.
En stor del af løsningen på verdens klimaudfordring ligger i elektrificering, både ved den direkte effekt og ved at anvende elektricitet til at fremstille brint ved hjælp af elektrolyse. Vattenfall er allerede i dag direkte involveret i flere store elektrificeringsprojekter, der bygger på brint. Ud over stålprojektet arbejder Vattenfall også på at udvikle fossilfrie brændstoffer i samarbejde med Preem, og i øjeblikket planlægger Vattenfall at bygge pilotanlæg til brintelektrolyse i både Luleå og Göteborg.
Samlet set regner ETC med, at elektrificeringen kommer til at femdoble behovet for el over hele verden om 40 år. I Nordeuropa, som er mindre afhængigt af fossile brændsler, er den forventede stigning mere beskeden.
"For Sveriges vedkommende taler vi om, at elbehovet stiger med omkring 15 procent, og det er ikke noget stort problem. Men det forudsætter blandt andet enklere og hurtigere godkendelsesprocesser, så vi kan udbygge produktion og eltransmission."
I rapporten understreger ETC også vigtigheden af, at anvendelsen af biobrændsel reguleres og reserveres til områder, hvor der ikke findes alternativer, eksempelvis flybrændstof og plastråvarer. I visse andre tilfælde vil det være nødvendigt med CCS-teknik, hvilket vil sige, at CO2 opsamles og lagres under jorden. Det gælder specielt cementindustrien, der er en af verdens største CO2-kilder.
Læs hele rapporten fra Energy Transitions Commission (på engelsk)
---
Fossilfrihed: Så lidt koster det
En bil, der fremstilles af fossilfrit stål, bliver ca. 1.500 kroner dyrere.
Fossilfri fragt ville medføre 1 % prisforskel på et par bukser.
Bæredygtig plast ville gøre en sodavandsflaske ca. 8 øre dyrere.
(Kilde: ETC)
Energy Transitions Commission
Energy Transitions Commission (ETC) består af en bredt sammensat gruppe af personer fra energi- og klimaområderne, blandt andet energiselskaber, investorer, energitung industri, nonprofit-organisationer samt akademikere fra hele verden. Formålet er at fremme omlægningen frem mod energikilder med lavere CO2-udledning og begrænse klimaforandringerne til et godt stykke under 2 °C.