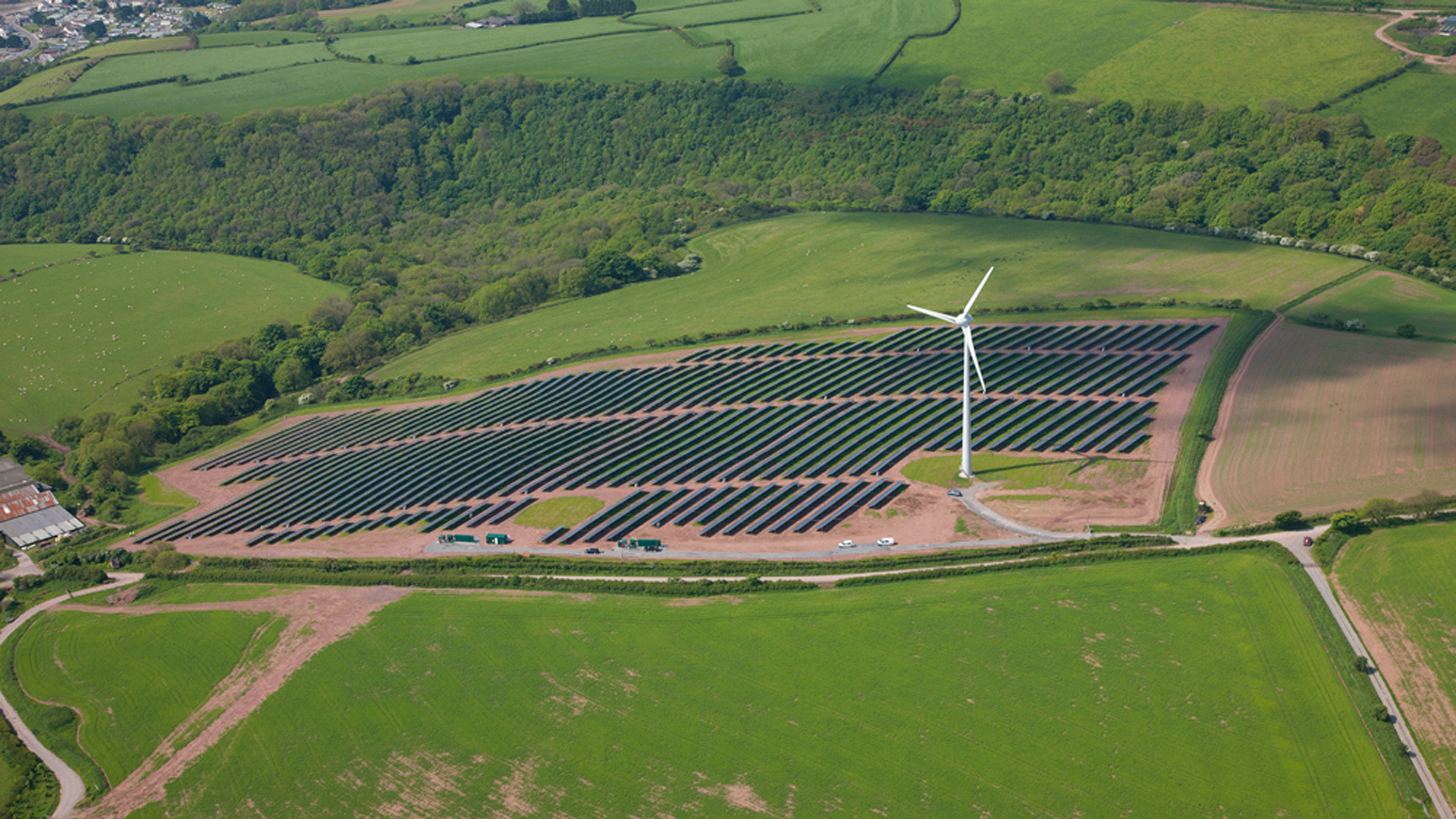 Vattenfall blandt verdens 20 grønneste energiselskaber
Stadigt mere vedvarende energi og stadigt mindre fossilbaseret energi gør, at Vattenfall klatrer opad på listen over verdens grønneste elselskaber.
Analysevirksomheden Energy Intelligence har udarbejdet en liste over de grønneste energiselskaber i verden. Vattenfall kommer ind på en 17. plads, hvilket er én placering bedre end sidste år.
"Det er kæmpe stort, at vi er blandt verdens 20 grønneste energisleverandører. Og vi har formået at rykke op på ranglisten til trods for utroligt stærk konkurrence. Det er vi virkeligt stolte af," siger Annika Ramsköld, Head of Sustainability hos Vattenfall.
Vattenfall er det eneste svenske energiselskab på listen, som toppes af den spanske vindenergiproducent Acciona.
Energy Intelligence har rangordnet energiselskaberne efter størrelsen af deres CO2-udledning og andelen af vedvarende produktion, uden at tælle vandkraft med. Blandt de ti øverst placerede på listen findes tre kinesiske, to amerikanske og to spanske selskaber, danske Ørsted samt tyske E.ON. E.ON's placering skyldes, at selskabet blev opsplittet i 2016, således at den fossilbaserede produktion blev samlet i virksomheden Uniper.
Mindst CO2-udledning
Vattenfall opnår også en topplacering på listen over de energiselskaber, som genererer mindst CO2-udledning pr. produceret megawattime. Med 157 kg pr. MWh indtager Vattenfall en 20. plads i verden. Denne liste toppes i øvrigt af flere kernekraftproducenter.
I løbet af de syv år, hvor ranglisten er blevet udarbejdet, er verdens energiselskaber blevet stadigt bedre i forhold til CO2-udledning. Mellem 2011 og 2017 er den vedvarende produktionskapacitet næsten tredoblet til 300 GW, uden at regne vandkraft med.
Vattenfall blev tidligere på efteråret tildelt udmærkelsen "Leadership in New Energy 2018". "Vattenfall adskiller sig fra andre energiselskaber med nogle modige tiltag for at ændre sine forretningsmodeller hen imod renere alternativer", siger Energy Intelligence i deres motivation.
Pressemeddelelse: Energy Intelligence offentliggør årlig liste over verdens 100 grønneste forsyningsselskaber (på engelsk)