Nyhed
26. marts 2018
2 min
Vattenfall forandres – nu ses det også udadtil
Når Vattenfall rebrander sig selv, er det for at vise den beslutsomhed, der kræves for at gøre det muligt for alle at leve fossilfrit inden for én generation. Samtidig strømlines hele håndteringen af brandet.
Vattenfall er i dag på mange måder en anden virksomhed end for bare et par år siden. Virksomheden ønsker at indtage en ledende rolle i omstillingen til et fossilfrit samfund og arbejder målrettet for at tage de nødvendige skridt på vejen sammen med kunder og partnere.
For et år siden påbegyndte Vattenfall en intern forandringsrejse ved at definere virksomhedens rolle og den samfundsværdi, som den bidrager med. Det blev formuleret i virksomhedens formål – Power Climate Smarter Living. Rebrandingen foretages af forretningsmæssige grunde og afspejler et fornyet Vattenfall med nye værdier og tilbud.
"Som førende virksomhed skal vi præsentere os på en moderne og tydelig måde og bygge videre på de styrker, vi har. Det er det, vores kunder og omverdenen forventer af os," siger Karin Lepasoon, Head of Communications hos Vattenfall.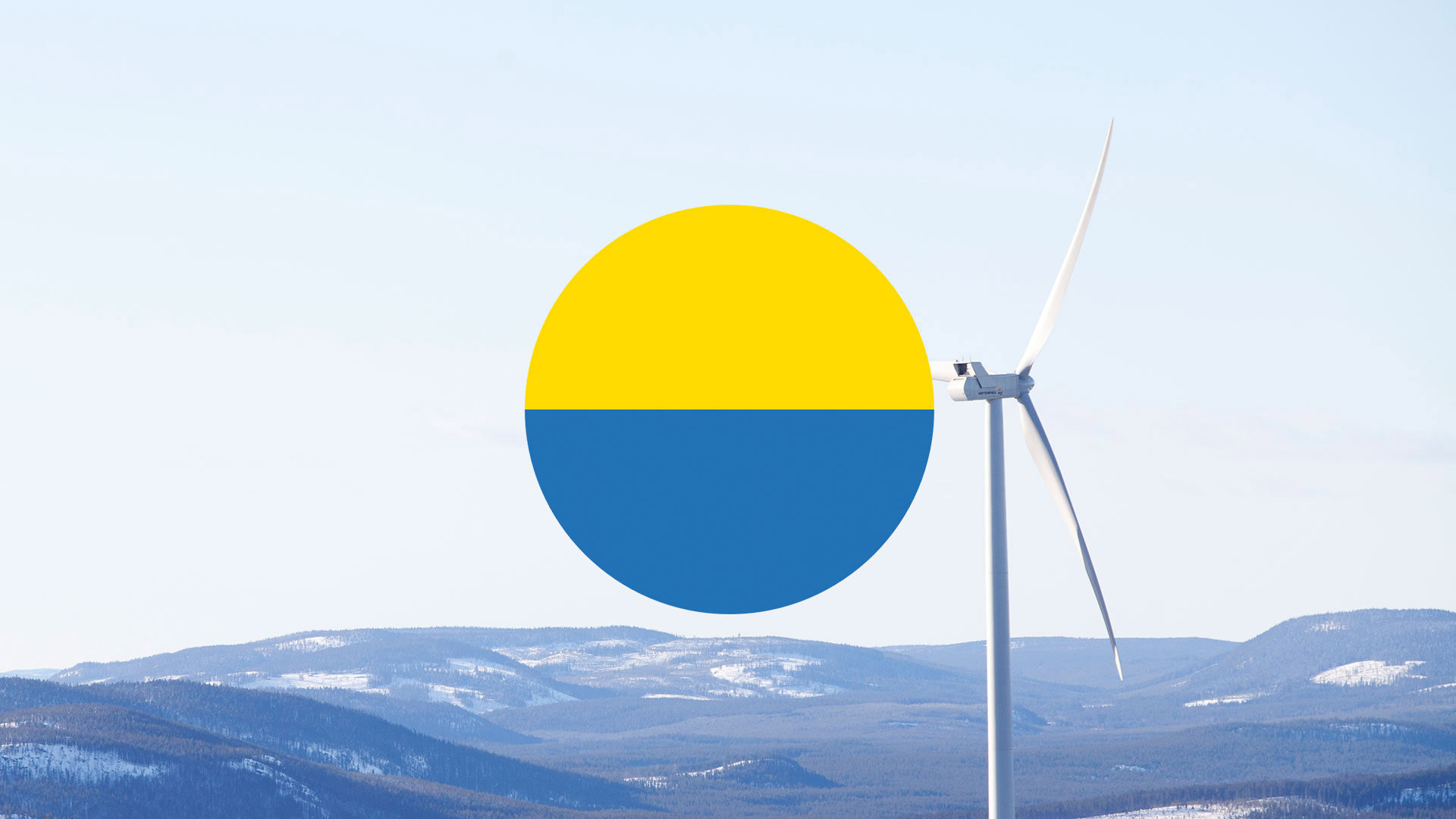 Undersøgelser har vist, hvordan Vattenfall kan strømline sin markedsføring ved at styrke brandet.
"Ved at blive mere tydelige regner vi med at få større gennemslagskraft og dermed større effekt af hver krone anvendt på markedsføring i fremtiden. Et andet element i denne strømliningsproces er, at vi også reducerer antallet af brands, hvor vi i dag har 25, og i stedet lader dem indgå i det opdaterede Vattenfall-brand," siger Karin Lepasoon.
Vattenfall har haft det samme logo siden 1992. Siden dengang er virksomheden fundamentalt forandret. Fra at være et hjemmemarkedsorienteret svensk el- og energiselskab er det i dag en af Europas største energikoncerner med det tydelige formål at fremme en mere klimaintelligent livsstil og med det udtrykkelige mål at blive fossilfri inden for én generation.
Markedsundersøgelser med flere end 3.000 respondenter i Sverige, Tyskland, Finland og Holland har vist, at Vattenfalls brand-image – dvs. elementer som logoet, billederne og farverne – ikke i tilstrækkelig grad skilte virksomheden ud i forhold til andre energiselskaber.
"Vi kunne konstatere, at vores konkurrenter og energimarkedet som helhed formidlede mere eller mindre det samme budskab og så ganske ens ud. Følelsen i vores nye image afspejler det, der skiller os ud, og det, vi i virkeligheden er: en kompetent og fokuseret virksomhed, som gennem sit bredere perspektiv bidrager til forandring i meget større skala. Det er også det, folk godt kan lide ved Vattenfall," siger Karin Lepasoon.
Det nye brand-image består ikke alene af det nye logo, men også af farver, valg af billeder, lyd og musik i videoer og meget andet. Det nye logo har nu et nyt skriftsnit og nye farver.
"Vi er overbevist om at have skabt noget, der vil blive relevant for vores kunder, og som skiller os ud fra konkurrenterne. På lang sigt betyder det, at vores brand vil gøre det, det skal – nemlig drive forretningen fremad og bidrage til et tydeligt og positivt billede af Vattenfall," siger Karin Lepasoon.
---
Fakta om ændringen
Ændringen af den visuelle identitet kommer til at ske successivt med start i slutningen af marts, hvor bl.a. Vattenfalls websites og skilte på de fleste af de mere dominerende lokationer vil blive ændret. Andre ændringer vil tage længere tid.
For at afbalancere omkostningerne i forhold til effekten vil en del identitetsbærere først blive udskiftet, når de når afslutningen af deres levetid. Dette gælder bl.a. køretøjer, vindmøller, beskyttelsesbeklædning og logoer på mindre synlige steder.