Vattenfall og Facebook underskriver langsigtede aftaler om ny vedvarende energi i de nordiske lande
Vattenfall og Facebook har underskrevet langsigtede leverings- og serviceaftaler om integrering af produktionen fra tre nye norske vindmølleprojekter i det elnet, der leverer strøm til Facebooks nordiske datacentre i Odense og i Luleå i Sverige.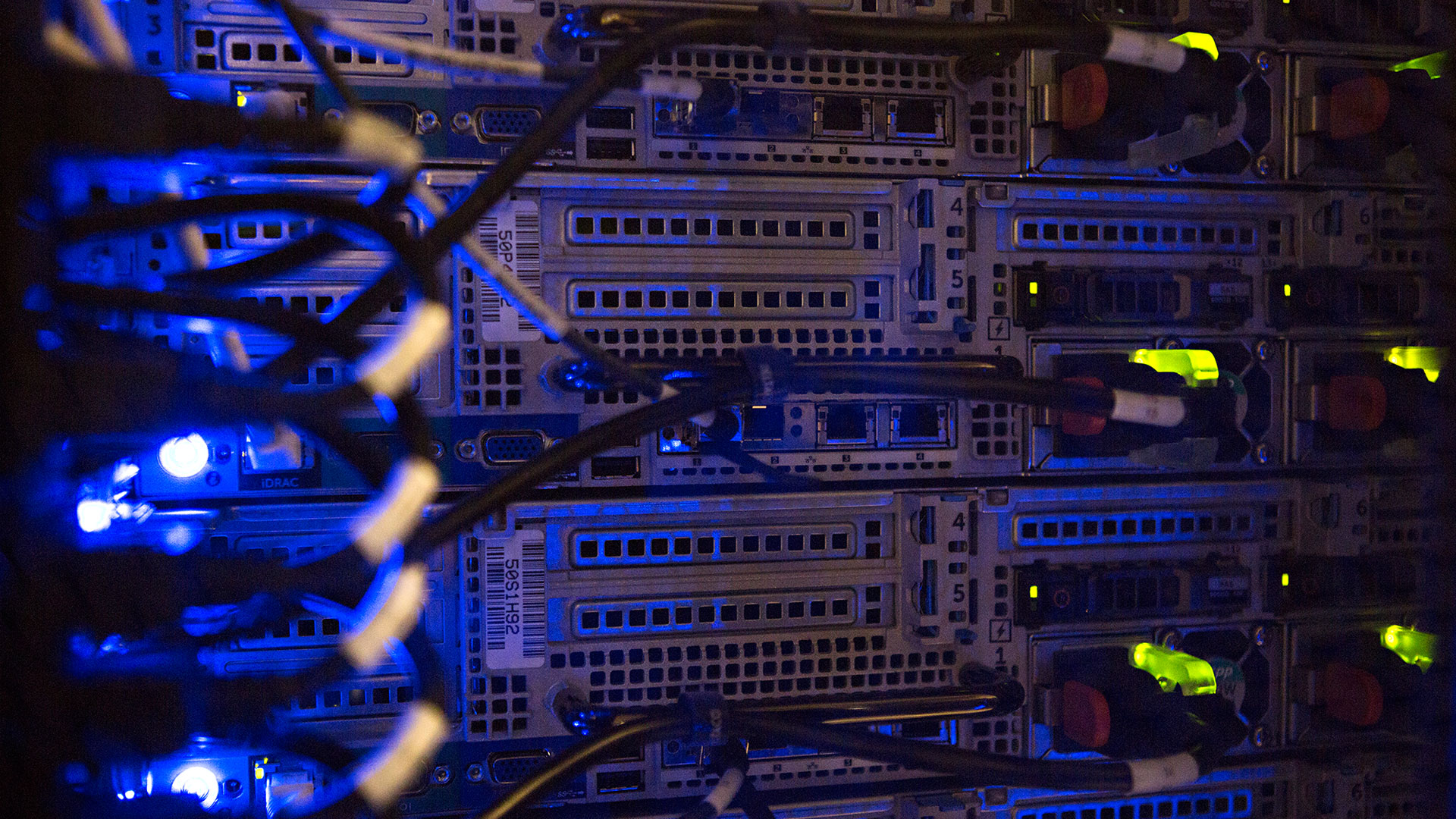 Vattenfall har fået tildelt en kontrakt fra Facebook om at levere vindintegrering og balanceydelser for de tre nye vindmølleprojekter i Bjerkreim-klyngen, der er placeret i det sydvestlige Norge. Facebook har købt 100 % af produktionen fra den 294-MW store klynge i henhold til langsigtede Power Purchase Agreements (aftaler om køb af strøm) med Luxcara, som ejer vindmølleparken. Vattenfall vil også blive elleverandør til Facebooks datacentre i Odense og Luleå.
"Vattenfall er meget stolt af at have udvidet det langsigtede samarbejde med Facebook, så det også inkluderer integrering af deres leverancer af ny vedvarende energi i det nordiske elnet. Aftalen om balanceydelser er Vattenfalls største aftale med en ekstern partner i de nordiske lande," fortæller Branislav Slavic, Vattenfalls Vice President for Business Sales Nordic.
"Det glæder os meget at have indgået et samarbejde med Vattenfall om vores hidtil største projekt for vedvarende energi i Europa. Disse projekter vil sende vindkraft til det nordiske elnet og dermed levere en 100 % vedvarende løsning til vores datacenterområder i Odense og i Luleå i Sverige," udtalte Vince Van Son, Facebooks Commercial Director for Energy & Infrastructure. "Aftalen vil også udgøre en vedvarende løsning på elforbruget i energicentret i Odense, hvor det vil blive muligt at producere vedvarende varme til lokalsamfundet ved at genanvende den varme, der genereres i vores datacenter."
Yderligere oplysninger kan fås ved at kontakte:
Vattenfalls pressekontor på tlf. +46 8 739 5010 eller på e-mail til press@vattenfall.com