Magnus Hall ny President for Eurelectric
Vattenfalls CEO, Magnus Hall, er blevet udpeget til President for Eurelectric for de næste to år. Eurelectric, den europæiske brancheorganisation for elsektoren, repræsenterer over 3.500 virksomheder lande inden for elproduktion, -distribution og -forsyning i mere end 30 europæiske.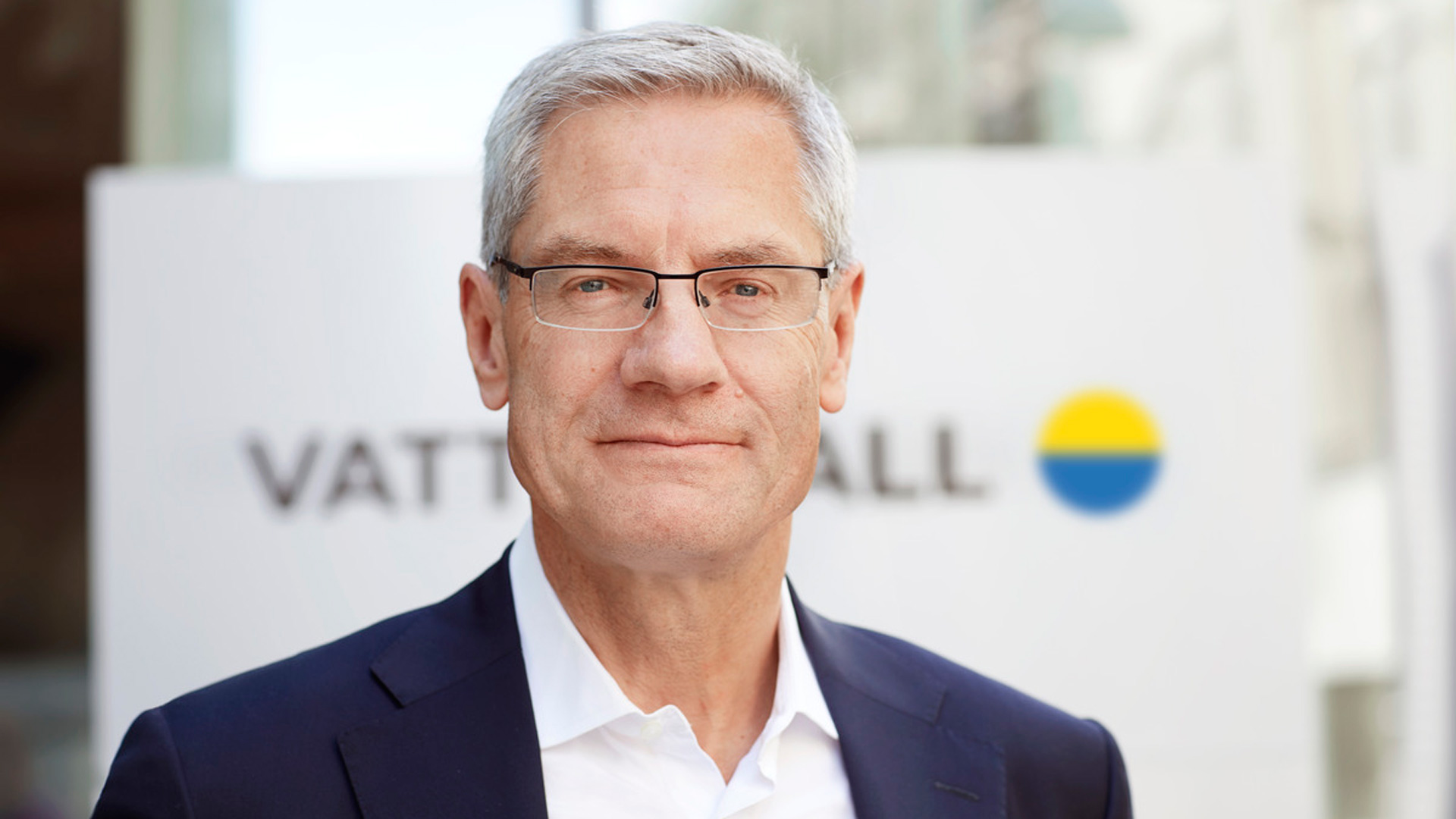 Magnus Hall, Vattenfalls administrerende direktør og CEO.
"Elektrificering er nøglen til at ændre Europas kurs frem mod en fossilfri fremtid. Mit primære mål som President for Eurelectric er at fortsætte samarbejdet med beslutningstagere og branchen om at øge tempoet i bestræbelserne på at elektrificere transport-, varme- og industrisektorerne," siger Magnus Hall.
Eurelectrics overordnede mål er at opnå en CO2-neutral energisektor et godt stykke inden 2050.
"Ved at bruge CO2-neutral el som drivkraft kan vi lede omlægningen både i energisektoren og andre sektorer. Det kræver yderligere investeringer i både produktion af vedvarende elektricitet og effektiv eldistribution. Vi skal også hjælpe borgerne med omlægningen frem mod et fossilfrit liv," siger Magnus Hall.
"Forholdene og udgangspunkterne er naturligvis forskellige i de europæiske lande, og derfor har vi også brug for politikere i EU, der kan tage beslutninger om rammer og fair tiltag, der skaber bred samfundsmæssig accept af energiomlægningen."
Der udpeges en ny President for Eurelectric hvert andet år. Gennem de seneste to år har Magnus Hall været en af to Vice Presidents. Patrick O'Doherty, CEO for det irske energiselskab ESB, og Leonhard Birnbaum, bestyrelsesmedlem i det tyske energiselskab E.ON, blev valgt som Vice Presidents på Eurelectrics årsmøde i Firenze i Italien.