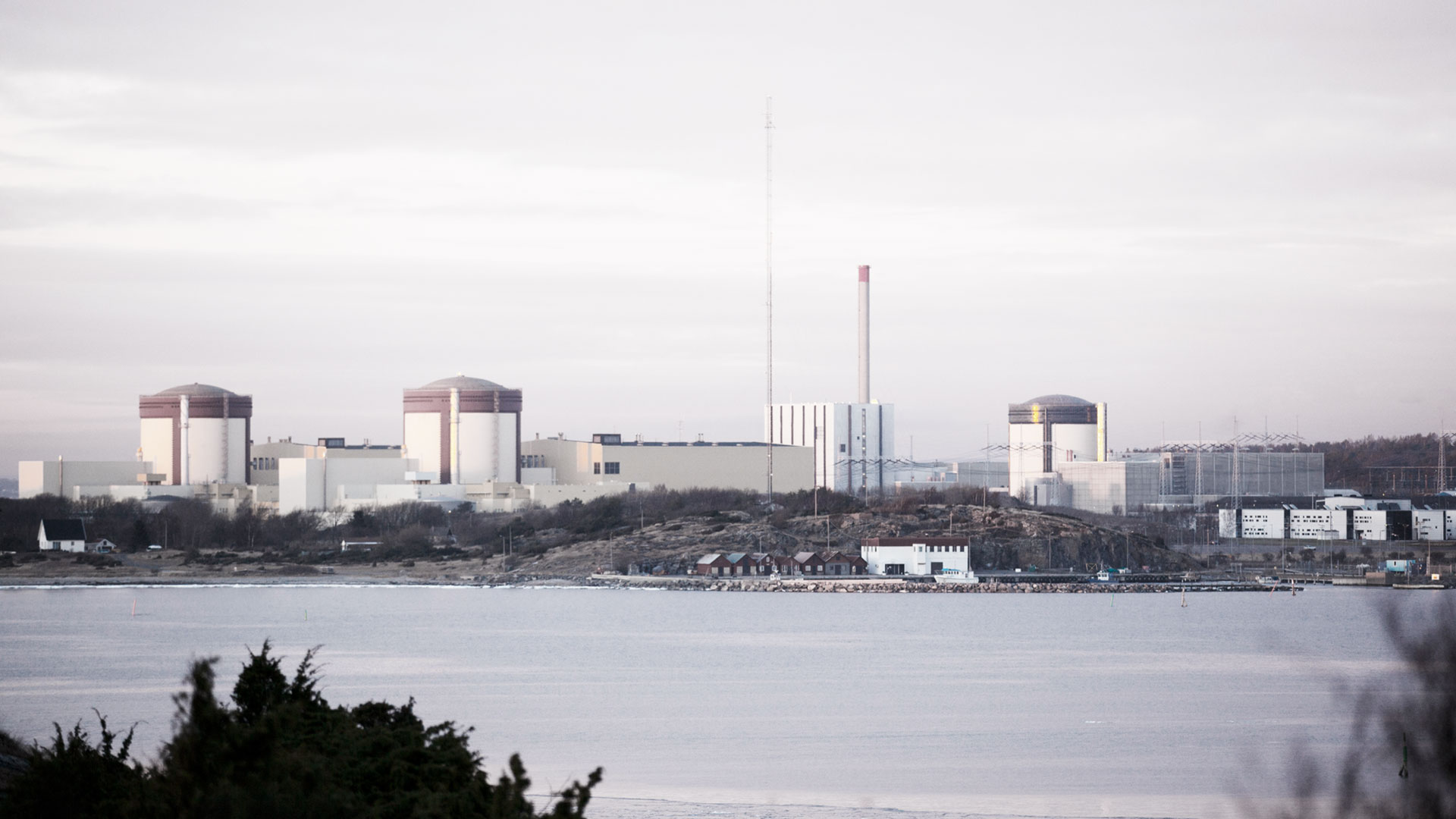 Nu lukker kernekraftblokken Ringhals 2 ned
Efter 44 år i samfundets tjeneste er det nu blevet tid for Ringhals 2 til at gå på pension. Det sker den 30. december klokken 09.00, hvor den sidste turbine frakobles elnettet og elproduktionen ophører.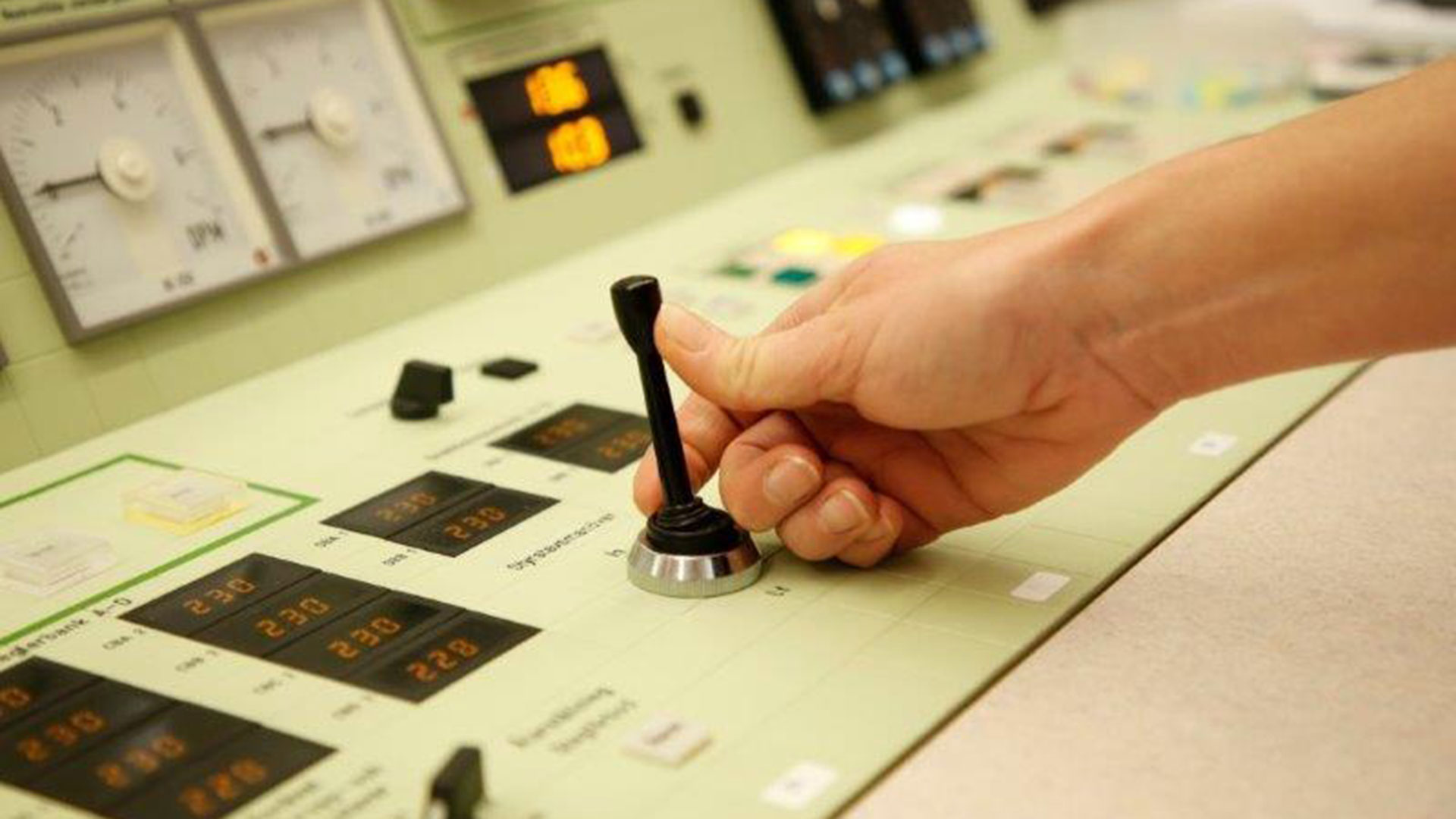 Ved årsskiftet lukker Ringhals 2 produktionen og holder op med at sende el ud i det svenske elnet. Den endelige afvikling af Ringhals 2 blev påbegyndt allerede i september, hvor anlægget gik ind i den fase, man kalder coast down. Det indebærer, at reaktoreffekten reduceres, efterhånden som energien i brændslet mindskes. I november nåede effekten ned til under 50 %, og den ene turbine blev taget ud af drift. Den 30. december lukkes den anden turbine også ned, og elproduktionen ophører.
Beslutningen om at lukke to reaktorer i Ringhals blev truffet i 2015. Reaktor 2 bliver lukket ned i år og reaktor 1 næste år, i 2020, hvilket betyder, at reaktorerne lukkes fem år før oprindeligt planlagt.
Lukningsbeslutningen blev taget af forretningsmæssige grunde, og på trods af, at elpriserne er steget siden 2015, vurderes det, at ingen af de to reaktorer vil kunne drives videre af både økonomiske og praktiske årsager.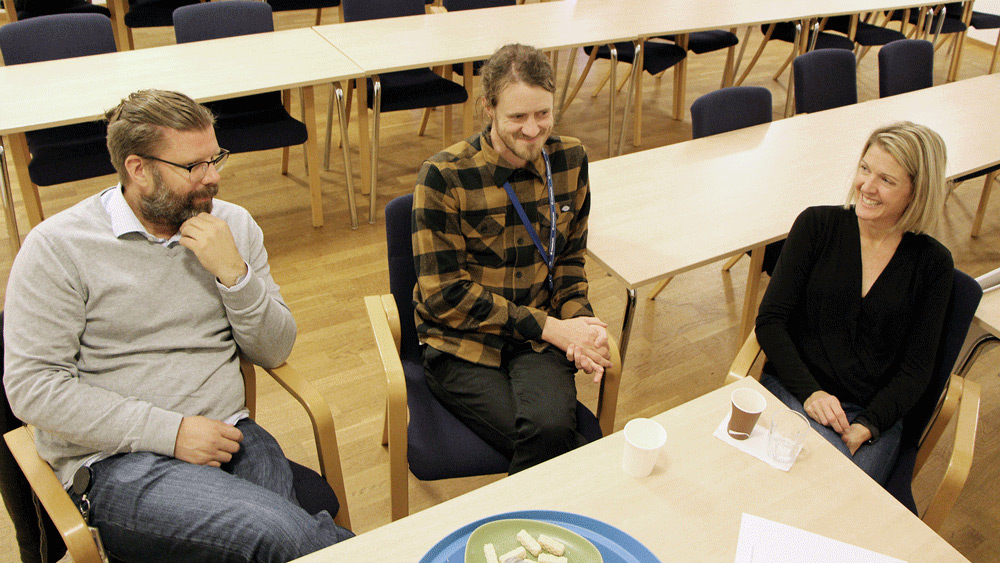 Ringhals har omkring 1.260 ansatte. Roger Olsson, David Hedman og Viktoria Olsson begyndte alle i kontrolrummet på Ringhals 2 for snart 15 år siden. På trods af, at reaktoren lukker ned med udgangen af december, føler ingen af de tre sig specielt urolige i forhold til fremtiden, og der er stadig en god stemning blandt medarbejderne, fortæller de:
"Der skal bruges arbejdskraft på Ringhals 2 i mindst et år endnu. Nedlukningsdagen ville komme uanset hvad; nu bliver det bare et par år tidligere," forklarer David Hedman.
De er alle tre enige om, at det er menneskene og sammenholdet i skifteholdet, de kommer til at savne mest fremover.
"Det, der føles vemodigt, er, at skifteholdet vil blive opsplittet," siger Roger Olsson. "Det er noget helt specielt at arbejde i skiftehold. Man bliver en familie, der spiser sammen og fejrer højtiderne sammen."
For Roger Olsson er afviklingen ekstra speciel, fordi hans far var med til at starte reaktor 2 på Ringhals op for 44 år siden, i 1975.
"Nu sluttes cirklen; min far byggede op og jeg river ned," konstaterer Roger Olsson.
Fakta
Ringhals 2 blev taget i kommerciel drift i 1975 og har siden opstarten haft et begivenhedsrigt liv, kendetegnet af både op- og nedgang. Anlægget har blandt andet fået udskiftet både dampgeneratorer og kontrolrum, har overlevet en brand og har fået renoveret reaktorindeslutningens bundplade. Men på trods af en del bekymringer er Ringhals 2 altid kommet sig igen og har gennem sine 44 års tro tjeneste forsynet Sverige med 215 TWh fossilfri kernekraftbaseret el.