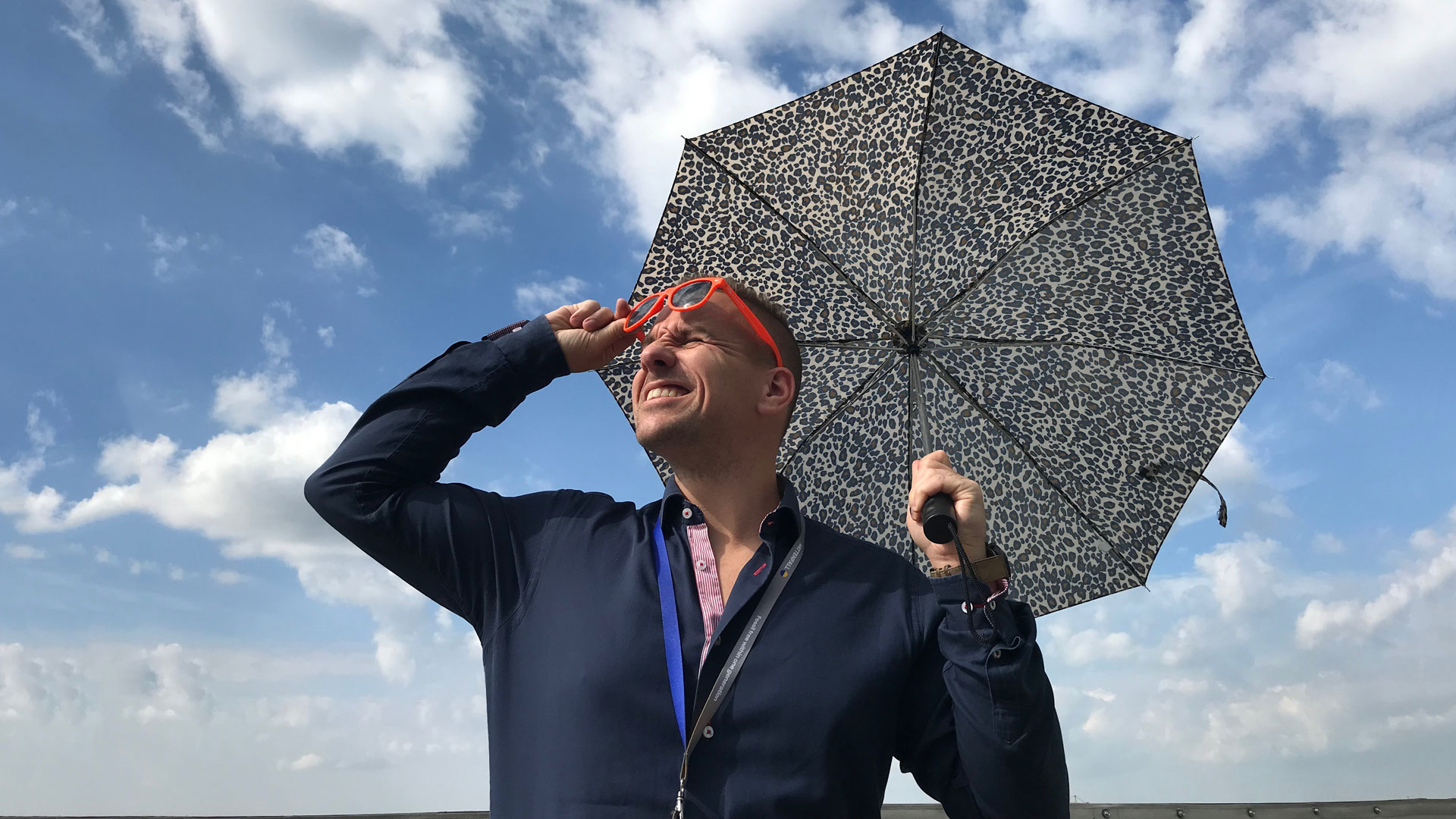 Sommervejret – sådan bliver det
Ustadigt vejr i juni, men derefter bliver det mere varmt og tørt. Sådan bliver sommeren ifølge Vattenfalls meteorolog.
Langtidsprognoser er i sagens natur usikre. Hvordan vejret bliver på et bestemt sted, kan man kun forudsige med få dages varsel. Men Vattenfall har brug for så vidt muligt at vide, hvordan vejret bliver, flere uger eller måneder i forvejen for at kunne planlægge elproduktion og prisudvikling.
Netop i år er sommervejret lidt nemmere at forudsige end normalt, fortæller Johan Sohlberg, som er Vattenfalls meteorolog i Stockholm.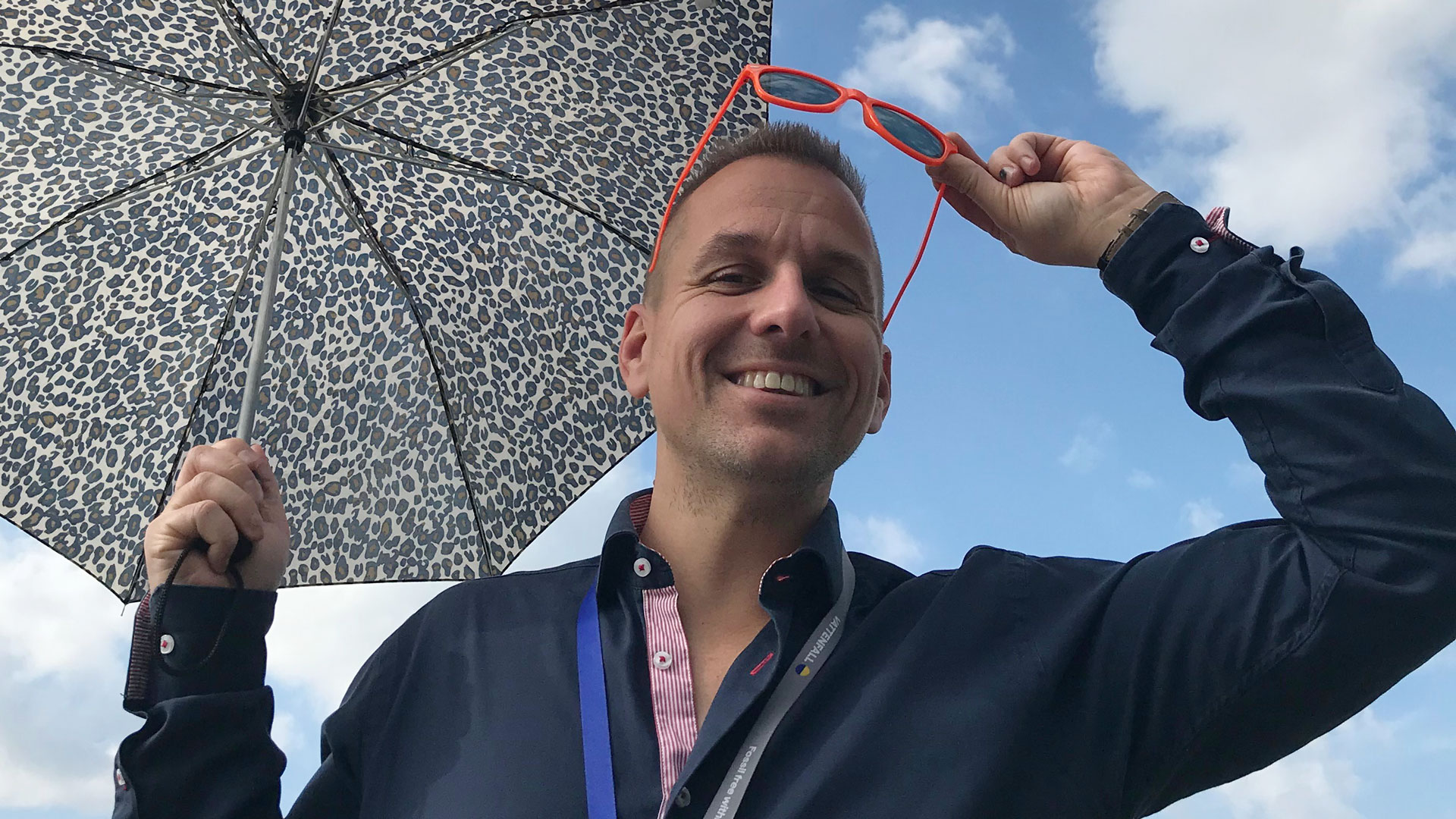 Johan Sohlberg, meteorolog hos Vattenfall.
"Forudsætningerne for at kunne forudsige vejret er forskellige i årets løb, og desværre er det normalt sværest i maj. Men netop i år er der en del signaler, når vi sammenligner med de atmosfæriske forhold i tidligere år. På den måde kan vi i det mindste komme med en prognose for sommervejret frem til august".
Risiko for varmebølge
Årstidsmodellerne, kombineret med statistikkerne, tyder på, at sommeren begynder med ustadigt vejr i Nordeuropa i juni. I juli begynder det at blive varmere i Kontinentaleuropa, og varmen spreder sig også nordpå til Sverige i løbet af måneden og ind i august, hvor det dog igen kan blive ustadigt vejr længst mod nord.
I Kontinentaleuropa har vi også denne sommer forhøjet risiko for, at der kommer en varmebølge.
Eftersom grundvandsniveauerne allerede tidligere er blevet lave mange steder, er der også risiko for en problematisk situation med tørke og vandmangel.
Prognosen er baseret på en sammenligning med flere lignende år i midten af 1990'erne, nærmere bestemt 1993, 1995, 1997 samt 1983. Sandsynligheden for, at prognosen holder stik, vurderer Johan Sohlberg til omkring 60 %.
Vejret er blevet stadigt vigtigere
For et energiselskab som Vattenfall er evnen til at forudsige vejret blevet stadigt vigtigere. Regn, sol, vind og temperaturer er alt sammen faktorer, som har enorm indvirkning på både produktionen og energibehovet. Vattenfall har derfor adskillige meteorologer ansat i Sverige, Tyskland og Storbritannien, som skal udarbejde skræddersyede prognoser og udvikle nye prognosemodeller.
"Vejret er en af de faktorer, der påvirker elprisen mest. Derfor skal vi have indsigt i, hvordan vejret bliver – både om to uger og om to timer. Ellers risikerer vi at være helt underlagt vejrets luner", forklarer Johan Sohlberg.