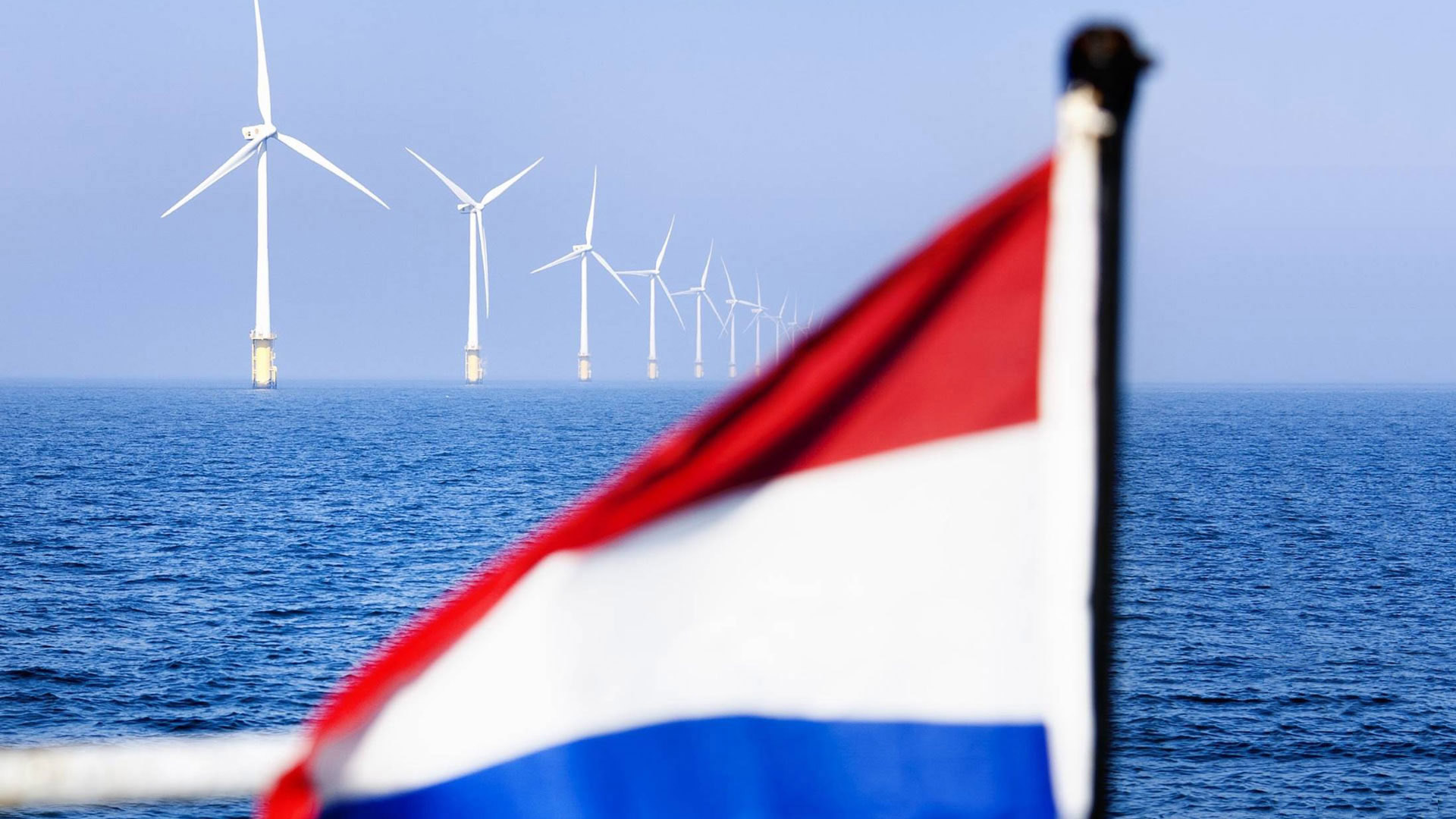 Vattenfall har besluttet at deltage i udbudsrunden om den 750 MW store havmøllepark Hollandse Kust Zuid 3 & 4, der skal ligge i den hollandske del af Nordsøen. Den årlige produktion anslås at kunne levere strøm til omkring 1,3 millioner hollandske husstande og dermed styrke Vattenfalls ambition om at gøre det muligt for vores kunder at leve fossilfrit inden for én generation.
"Vattenfall er stærkt engageret i det hollandske marked. Med deltagelsen i udbudsrunden på Hollandse Kust Zuid (HKZ) 3 & 4 ønsker vi at øge vores bidrag til omlægningen af det hollandske energisystem til vedvarende energiformer yderligere. Efter at have vundet det første støttefri udbud i Holland (HKZ 1 & 2) er Vattenfall særdeles motiveret for at deltage i udbudsrunden om HKZ 3 & 4," fortæller Vattenfalls CEO Magnus Hall.
I september 2018 modtog Vattenfall den uigenkaldelige tilladelse til opførelse af den 700 MW store havmøllepark Hollandse Kust Zuid 1 & 2. På den vindmøllepark er Vattenfall allerede i gang med de første forberedelser, hvor der gennemføres forskellige geografiske undersøgelser af det sted i Nordsøen, hvor vindmølleparken skal ligge.
"Der er stordriftsfordele, der kan realiseres, hvis de to projekter kan kombineres, og det vil medføre betydelige fordele i form af omkostningsreduktioner, så det bliver en meget robust business case. I vores tilbud vil vi kunne drage fordel af det arbejde, der allerede er lagt i HKZ 1 & 2. Ud over de omkostningsmæssige fordele vil det også give os et forspring på design og opførelse, hvilket yderligere reducerer risikoen i projektplanlægningen. Alt i alt har det gjort det muligt for os at udarbejde et meget solidt bud på Hollandse Kust Zuid 3 & 4," forklarer Gunnar Groebler, Senior Vice President og Head of Business Area Wind i Vattenfall.
"Vi har været meget grundige i forhold til at sikre os, at vores business case er robust, og vi er godt klædt på til at håndtere alle risici. Vattenfall kombinerer en stærk historik for opførelse og drift af vindmølleparker på pålidelig, sikker og omkostningseffektiv måde med evnen til at håndtere priseksponeringen på elmarkedet og sælge vedvarende elektricitet til vores hollandske kunder. Vores beslutning om at afgive dette bud viser, at vi er dybt engagerede i at opføre hele HKZ-klyngen og drive den i de kommende årtier," fortsætter Gunnar Groebler.
Udbudsrunden om Hollandse Kust Zuid 3 & 4 løber fra den 1. marts til og med den 14. marts.
I øjeblikket har Vattenfall 2,8 GW (gigawatt) installeret vindkapacitet (1,1 GW landbaseret og 1,7 GW havbaseret) i fem lande: Sverige, Danmark, Storbritannien, Tyskland og Holland. Den samlede elproduktion var i 2018 på 7,8 TWh (terawatt-timer). Porteføljen består af omkring 1.100 vindmøller.