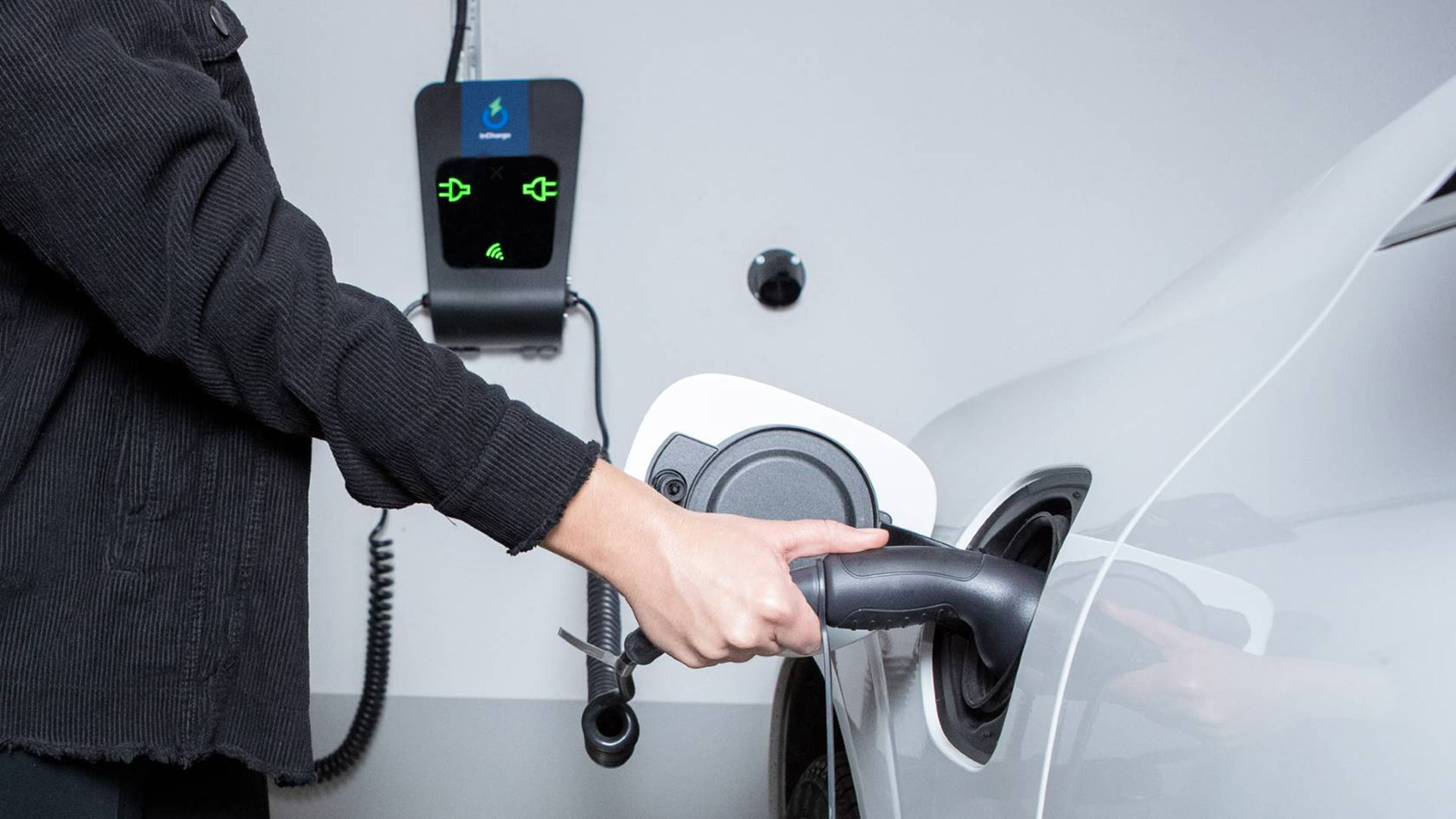 Vattenfall installerer levere 200 nye ladestationer i Norge
Det norske mejeriselskab TINE SA har underskrevet en 5-årig aftale med Vattenfall om at muliggøre opladning af elbiler ved TINEs fabrikker. Samarbejdet er et vigtigt skridt i TINEs indsats for at reducere selskabets klimapåvirkning, og i første omgang vil 200 ladestationer blive tilsluttet InCharge fra Vattenfall.
TINE er Norges førende mejeriselskab med 30 mejerier og to centrallagre, og selskabet har over 2.000 parkeringspladser. Det første skridt er at installere 200 ladestationer inden sommeren 2020 til besøgende og medarbejdere
For Vattenfall er handelen et vigtigt skridt i ekspansionsplanerne på det norske marked.
"Omlægningen til eldrift går virkelig hurtigt i Norge, og behovet for opladning forventes at stige drastisk. Det glæder os, at TINE har valgt vores ladeløsning InCharge. Vi oplever, at stadigt flere virksomheder efterspørger en nem, smart totalløsning med hardware, en betalingsløsning og installation, hvilket vi kan tilbyde. Vi undersøger også mulighederne for at investere i vores egne ladestationer på TINEs ejendom," fortæller Susanna Hurtig, Vattenfalls Nordic Head of E-mobility.
TINE SA har et klart mål for bæredygtighed for 2025: nuludledning af CO2 fra aktiviteterne og anvendelse af udelukkende vedvarende energi og brændstof. Det passer godt sammen med Vattenfalls mål om at gøre det muligt at leve fossilfrit inden for én generation.
"Det er vigtigt for os at gøre, hvad vi kan, for at bidrage til en bæredygtig udvikling i samfundet. Ud over den robuste ladeløsning, tilbyder Vattenfall sin ekspertviden inden for energiløsninger.. Det er indlysende vigtigt, fordi elektrificering er så vigtig en del af klimaomlægningen," påpeger Jimmy Klinteskog, Head of Purchasing hos TINE SA.
Parterne er også i gang med drøftelser om et bredere samarbejde for at finde frem til flere intelligente løsninger, der kan reducere TINEs klimapåvirkning.
"En fordel ved InCharge er, at vi allerede har mange samarbejdspartnere på plads i Europa, og vi oplever stærk international vækst – det er en styrke, der giver os en betydelig fordel. Vi vil gerne gøre det nemt for de norske elbilejere at oplade bilerne, uanset hvor de befinder sig," siger Susanna Hurtig, Vattenfalls Nordic Head of E-mobility.
Fakta
TINE valgte Vattenfalls operatørtjeneste InCharge Smart Employee og Smart Visitor, der inkluderer betalingstjenester, administration af ladestationerne og vedligeholdelsesservice.