Gunnar Groebler, Senior Vice President, Business Area Wind hos Vattenfall, er blevet valgt som formand for WindEurope.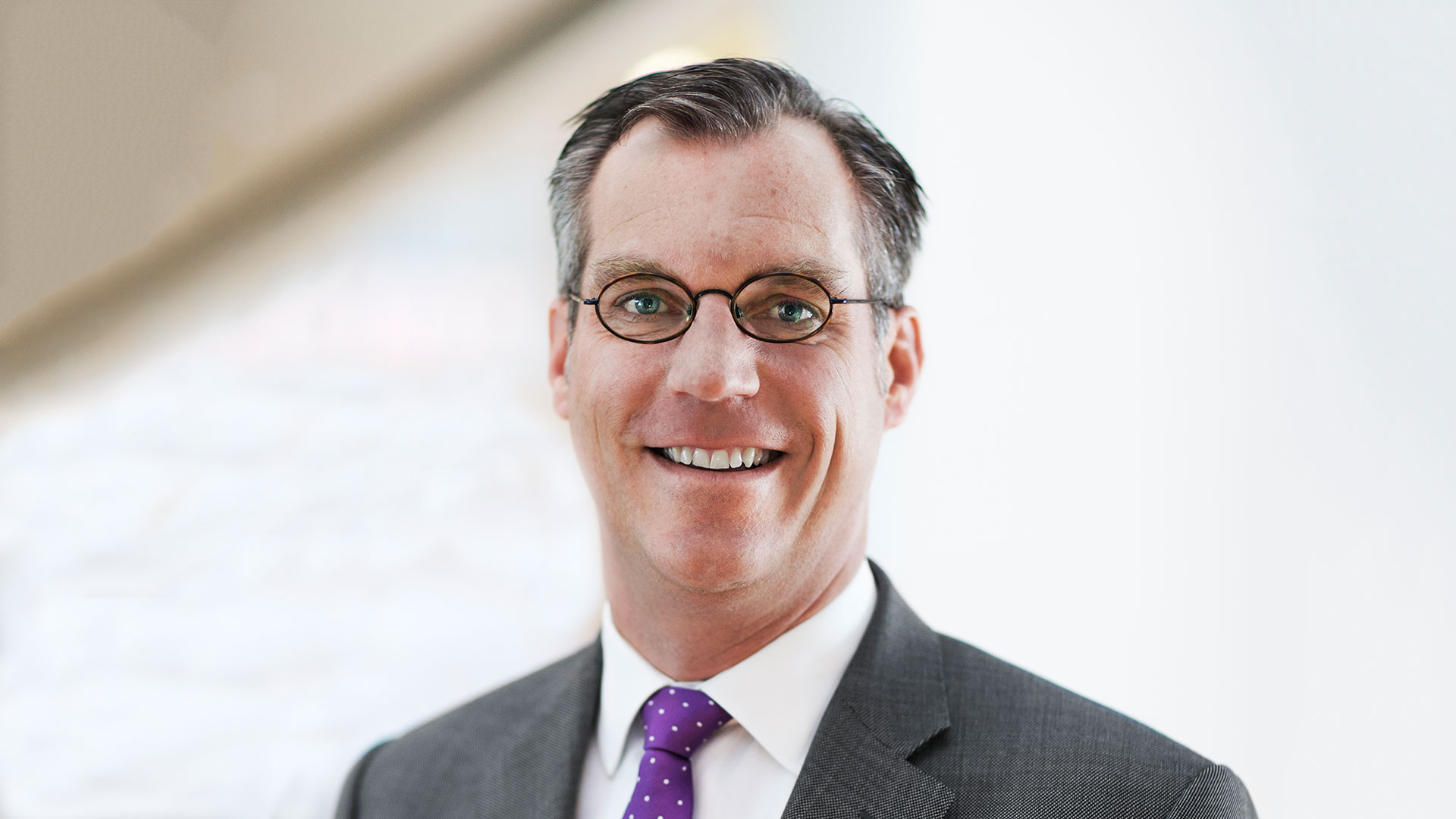 Gunnar Groebler bliver interesseorganisationens formand i de kommende 18 måneder. WindEurope er en europæisk sammenslutning for vindindustrien og repræsenterer over 400 medlemmers interesser i over 35 lande.
"Det er en ære for mig at være blevet valgt som WindEuropes nye formand. Vi befinder os midt i en spændende tid for Europa generelt og specielt for vindkraft. Den hastige udvikling af teknologien fortsætter, og det betyder, at omkostningerne falder. Det er noget, de europæiske energipolitikere i stadigt højere grad anerkender, specielt i forhold til at fastlægge mål for omstillingen af energisystemerne. Vind er en stadigt mere prisbillig kilde til energi for både private, erhverv og samfundet som helhed. Derfor bør det også være den foretrukne kilde for politikerne," siger Gunnar Groebler.
Forude venter halvandet spændende år for Gunnar Groebler. Hans vurdering af udviklingen i branchen er som følger:
"Den næste udfordring, vi kommer til at stå over for som branche, er at fortsætte den skalamæssige opgradering, efterhånden som Europa udfaser fossile brændsler og elektrificerer økonomien. Vindkraft er optimalt positioneret til at blive Europas foretrukne producent af elektricitet fremover."
WindEuropes CEO, Giles Dickson, ønsker den nye formand tillykke: "Det glæder os meget at have fået Gunnar Groebler som vores nye formand. Det vil helt sikkert blive et stort aktiv at have et af verdens største energiselskaber, med fokus på vedvarende energi og stor ekspertise inden for vind, ved roret for WindEurope".