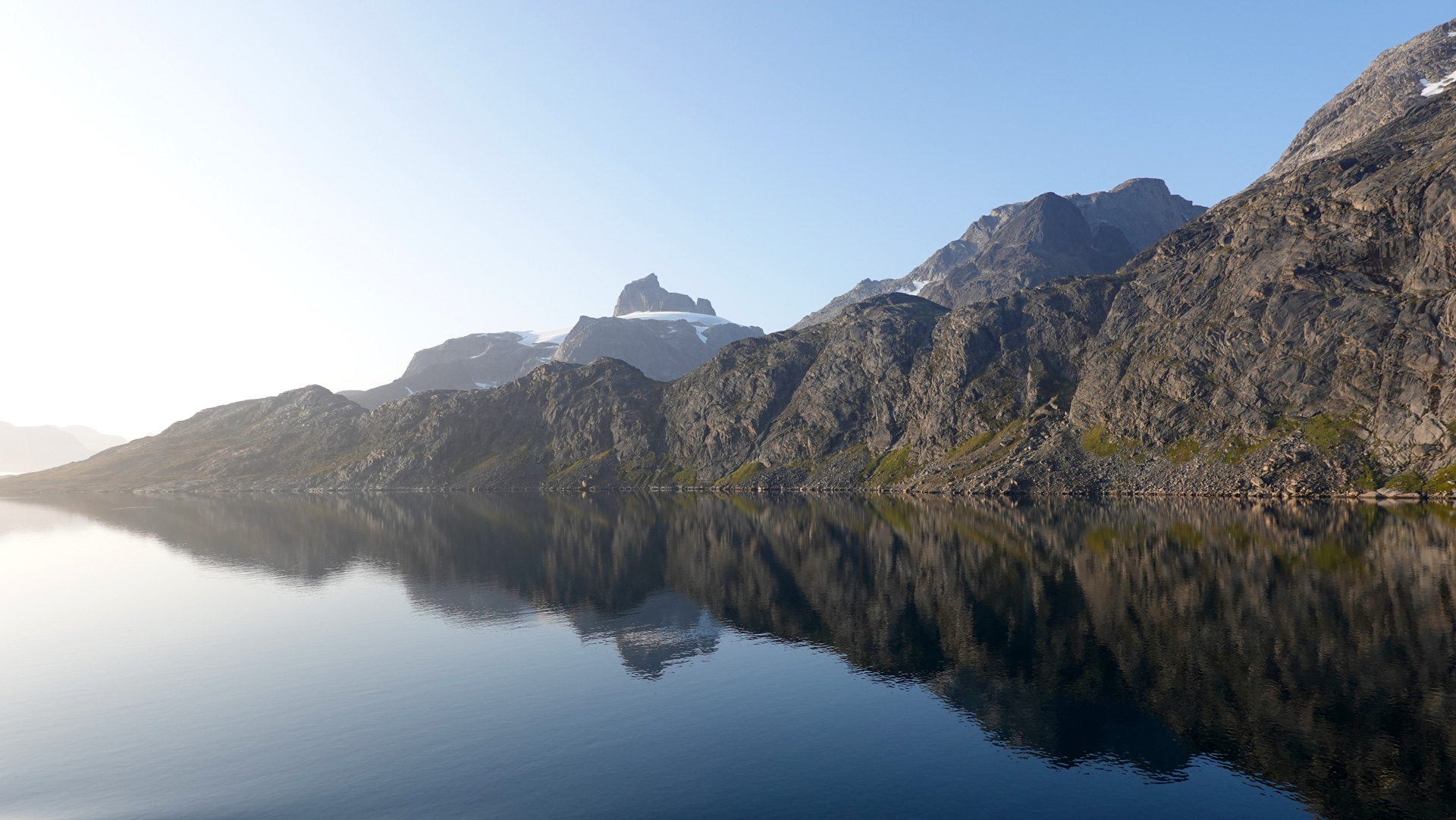 Vattenfalls mål for udledningsreduktioner er videnskabeligt forankrede
Vattenfalls nye mål for udledningsreduktioner er blevet godkendt at SBTi (Science Based Targets-initiativet), hvilket betyder, at målene er i overensstemmelse med klimaforskningen.
SBTi er et fælles initiativ fra UN Global Compact, Verdensnaturfonden, World Resources Institute og Carbon Disclosure Project (CDP).
Samarbejdet har udviklet en metode, der specificerer, hvor meget og hvor hurtigt virksomheder skal reducere deres udledninger af drivhusgasser for at nå målene i Paris-aftalen.
Vattenfall har forpligtet sig til at reducere udledningerne af drivhusgasser fra energiproduktion (mål 1 og 2, se faktaboksen) med 38 % frem mod 2030 i forhold til med 2017-tallene. Vattenfall har også forpligtet sig til at reducere de absolutte udledninger af drivhusgasser fra anvendelse af andre solgte produkter (mål 3) med 20 % frem mod 2030. Godkendelsen af disse mål giver ekstern bekræftelse af, at Vattenfalls udledningsreduktioner er i overensstemmelse med det, der kræves for at begrænse den globale opvarmning til 2 °C.
Alberto Carrillo Pineda, Director, Science Based Targets & Renewable Energy hos CDP, har denne kommentar:
"Det glæder os meget, at Vattenfall, der er en af Europas førende energiselskaber, er blevet en del af gruppen, der tæller over 270 brancheledere, hvis ambitiøse mål for udledningsreduktion vi har godkendt. Ved at sætte sig som mål at reducere absolutte udledninger iht. mål 1, 2 og 3 har Vattenfall taget et stærkt skridt frem mod at gennemføre deres ambition om at gøre det muligt for deres kunder at leve et fossilfrit liv inden for én generation."
Godkendelsen blev hilst velkommen af Vattenfalls Head of Sustainability, Annika Ramsköld:
"Det her er en yderligere understregning af Vattenfalls position som førende i branchen, og det vil tiltrække kunder og åbne døre for nye muligheder. Derudover underbygger det den betydelige interne indsats for at mindske CO2-udledningen og understøtter vores strategi om at gøre det muligt for vores kunder at leve fossilfrit inden for én generation."
Tuomo Hatakka, Head of Business Area Heat, udtaler:
"Det her er en vigtig milepæl for os, og det ville ikke have været muligt uden en masse hårdt arbejde fra vores engagerede medarbejderes side. Men vi stopper ikke her. Vi fortsætter med at indgå partnerskaber med kunder, byer og kommuner om at evaluere mulighederne for at sætte fart på reduktionen af CO2-udledningerne fra vores aktiviteter og med at tilbyde integrerede intelligente energiløsninger, samtidig med at vi også sørger for forsyningssikkerhed."
"Alt i alt viser det her, at Vattenfall er en del af den bredere omlægning mod lavere CO2-udledninger, hvor vi ønsker at muliggøre en fossilfri levevis inden for én generation, både for os selv og for vores kunder", påpeger Annika Ramsköld.
Fakta
Klimagasser inden for Mål 1 er direkte udledninger fra kilder, som er ejede eller kontrollerede af den rapporterende virksomhed.
Mål 2 er indirekte udledninger fra produktionen af købt energi.
Mål 3 er alle indirekte udledninger (som ikke er inkluderet i mål 2), der opstår i den rapporterende virksomheds værdikæde, inklusive udledninger der sker både op- og nedstrøms.