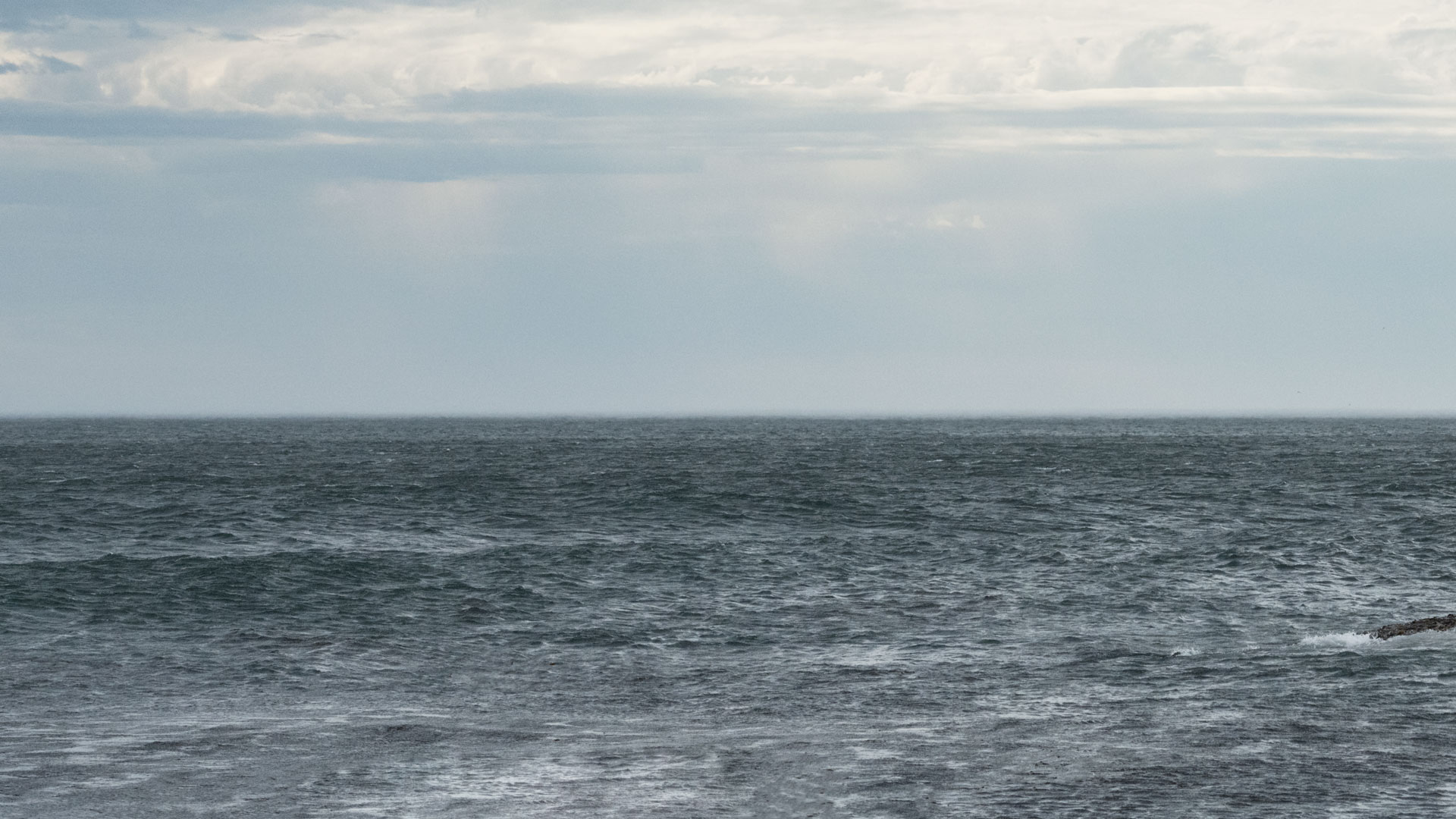 Vattenfall har udformet de første udkast til nyt design for havmølleparkerne Vesterhav Syd & Nord. Møllerne placeres så langt fra kysten som muligt inden for de to områder, staten har udpeget.
I de nye udkast placeres møllerne i Vesterhav Syd cirka ni kilometer fra kysten, hvilket fordobler afstanden i sammenligning med de møller, der stod nærmest kysten i det oprindelige design.
I Vesterhav Nord er det hovedsageligt den nordligste del af parken, der flyttes længere væk fra kysten, da den sydligste del allerede stod så langt fra kysten som muligt.
"De nye designudkast for Vesterhav Syd og Nord bekræfter, at vi har lyttet til lokale ønsker og investerer i at flytte møllerne så langt væk fra kysten som muligt. De to designs skal betragtes som Vattenfalls nuværende bud på møllernes placering. Selve miljøvurderingen vil være færdig til sommer, hvorefter Energistyrelsen vil bede offentligheden om inputs til den," siger Jacob Nørgaard Andersen, Vattenfalls direktør i Danmark.
Den offentlig høring i forbindelse med den supplerende miljøvurdering vil blive afholdt i sommeren 2020. Ændringen fra det oprindelige design vil koste et trecifret millionbeløb.
Etableringen af Vesterhav Syd & Nord er besluttet af Folketinget, og de to områder, som ligger mellem fire og ti kilometer fra kysten, blev udpeget af den danske stat i 2012.
"Vi har undersøgt forskellige forhold i området og fundet en løsning, som maksimerer afstande til kysten og er i et let opfatteligt mønster samtidigt med, vi fastholder en høj produktion af fossilfri energi. Det kræver blandt andet, at møllerne placeres i én række, ellers kommer møllerne tættere på kysten og skygger for hinanden," siger Jacob Nørgaard Andersen.
De to havmølleparker vil øge den danske elproduktion fra vind med cirka ti procent - nok til at dække det årlige elforbrug i 380.000 danske husstande. De udgør dermed en væsentlig del af Danmarks grønne omstilling og Vattenfalls mål om at muliggøre et fossilfrit liv inden for én generation.
Reduktion af natlig lysmarkering på møller
Vattenfall ønsker, såfremt Trafik-, Bygge- og Boligstyrelsen godkender det, at installere et radarsystem, som reducerer lysmarkeringerne på møllerne om natten. Til det formål har Vattenfall søgt om tilladelse til at opføre radarmaster for henholdsvist Vesterhav Syd og Nord ved Holmsland Klitvej i Ringkøbing Skjern Kommune, hvor der i forvejen findes en telemast, og ved Normarkvej i Lemvig Kommune.
Nye designudkast
Vesterhav Syd (PNG)
Vesterhav Nord (PNG)
Fakta om Vesterhav Syd og Nord
350 MW produktionskapacitet fordelt på henholdsvis 20 og 21 styk 8,4 MW møller.
Produktionen kan dække det årlige elforbrug i ca. 380.000 danske husstande.
De to havmølleparker vil øge den dansk elproduktion fra vindmøller med cirka 10 procent.