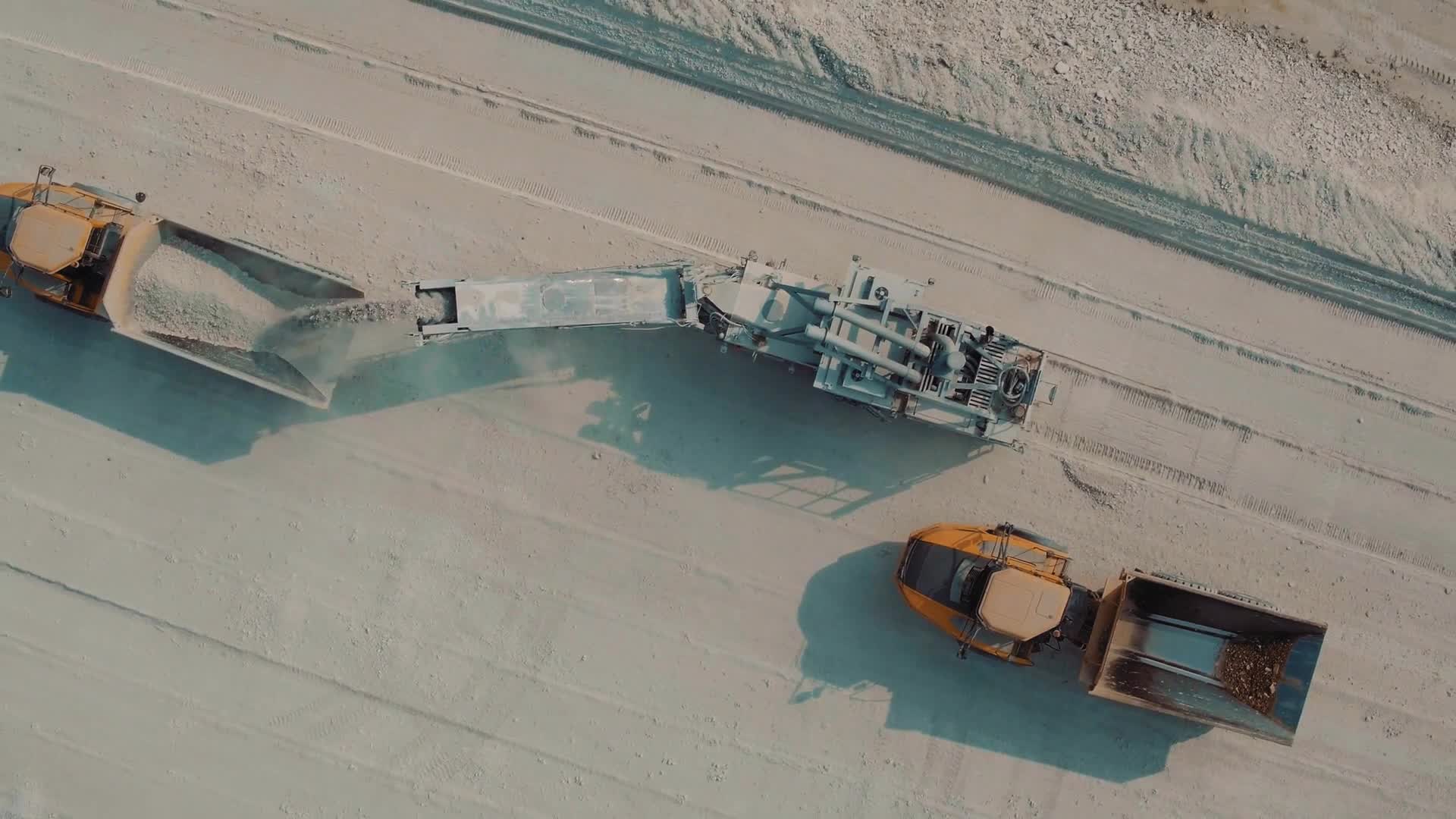 Elektrificering, innovation og brint reducerer afhængigheden af fossile brændsler i industrien
Industrien har brug for hjælp til at reducere CO2-udledningerne. Vattenfall gør det til virkelighed via samarbejde og partnerskaber med industrien.
I år bliver HYBRIT-pilotanlægget i svenske Luleå indviet. Der vil der hver eneste time blive fremstillet et ton fossilfrit stål af jernmalm. Den brint, der er Vattenfalls bidrag til processen, bevirker, at udledningerne vil bestå af vanddamp i stedet for de 1,6 tons CO2, som hvert tons stål ellers ville resultere i.
Andreas Regnell, Head of Strategic Development, og Mikael Nordlander, Head of Industry Decarbonisation i Vattenfall R&D, får hjælp af Sofia Mankert, Head of Business & Corporate Communication, til at beskrive, hvordan Vattenfall ved hjælp af innovation og partnerskaber hjælper industrien med at reducere CO2-udledningerne og i mange tilfælde også afhængigheden af fossile brændsler.
HYBRIT er et samarbejde med stålproducenten SSAB og mineselskabet LKAB, men det er blot et eksempel i rækken af vigtige partnerskaber, Vattenfall har indgået med sværindustrien. Ud over HYBRIT kører der i Sverige også det såkaldte CemZero-projekt, som er et samarbejde med Cementa, hvor formålet er at reducere udledningerne fra cementproduktion. Sammen med brændstofproducenten Preem arbejder Vattenfall også på at øge produktionen af biobrændstof.
I Sverige vil en elektrificering af bare disse virksomheder kunne reducere landets CO2-udledninger med minimum 30 %.
På globalt niveau er potentialet enormt, for brancherne stål, cement og brændstof ligger i top, når det gælder CO2-udledninger. Og en forandring er virkelig påkrævet: Efterspørgslen på eksempelvis cement er steget fra ét til fire milliarder tons årligt siden 1990, og i løbet af de seneste blot ti år er efterspørgslen på stål steget med hele 40 %.
Klimaet er udfordringen
Den helt store udfordring er, hvordan vi skal klare både at fortsætte med at opbygge vores moderne samfund og samtidig holde CO2-udledningerne og dermed klimaforandringerne i skak. En del af svaret er at gøre brug af el eller el, der forarbejdes til fossilfri brint, til at erstatte de fossile brændsler og råvarer i de industrielle processer.
"Vi tror på, at svaret er at bruge el til at minimere klimapåvirkningerne fra industrien", siger Andreas Regnell, Head of Strategic Development. "Vi kalder det Electric ReGeneration, og det handler om at anvende el, ikke kun som strømkilde, men også som en kilde til innovation. Gennem partnerskaber med industrien ønsker vi at ændre og forbedre de traditionelle processer og bidrage til forandring."
Brint er en afgørende brik i flere processer
Brint, der fremstilles ved hjælp af fossilfri el og vand, er en afgørende brik i fremstillingen af fossilfrit stål og kan også reducere CO2-udledningen fra andre industrier, både som energiform og som råvare. Et af de mere opsigtsvækkende eksempler er, at brint sammen med opsamlet CO2 kan bruges til at producere metanol, som derefter kan udgøre råmaterialet i plast, kulfiber og kemiske produkter. I landbruget kan brint anvendes til produktion af fossilfrie gødningsmidler.
"Ved hjælp af fossilfri brint og ved at erstatte fossile brændsler med fossilfri el kan vi bidrage til at reducere CO2-udledningerne i sværindustrien betydeligt", siger Mikael Nordlander, Head of Industry Decarbonisation i Vattenfall R&D.
Læs mere om, hvordan elektrificering kan bruges til at reducere CO2-udledningerne fra industrien