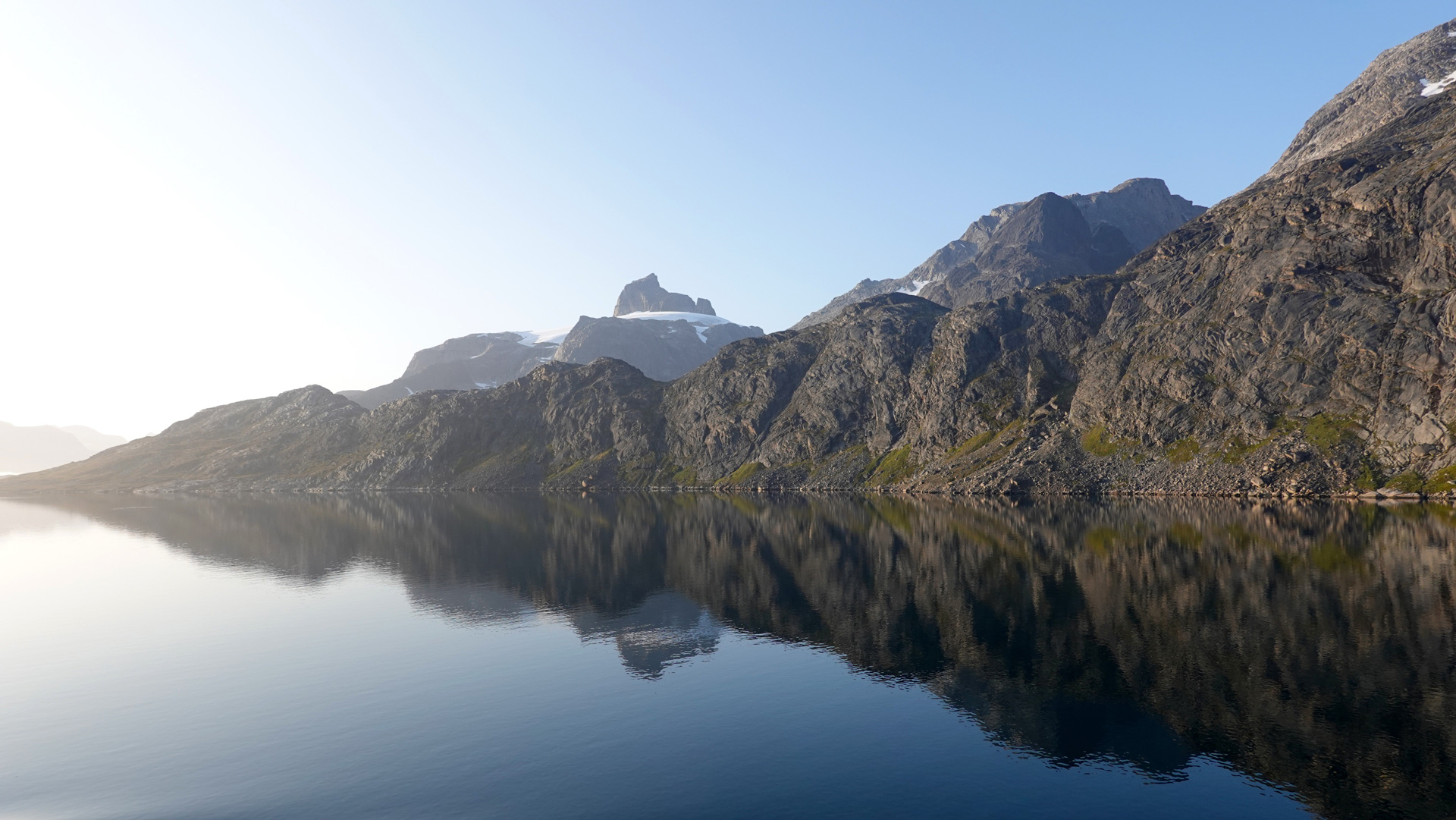 Topvurdering til Vattenfall for indsatsen mod klimaforandringer
For første gang får Vattenfall den højeste vurdering, "A", for sin indsats mod klimaforandringer. Det er nonprofitorganisationen Carbon Disclosure Project (CDP), der har vurderet Vattenfall. Over 8.000 virksomheder er blevet vurderet, og kun de bedste 2 % opnåede den højeste vurdering.
Vattenfall får anerkendelsen for sin indsats for at reducere udledningerne, minimere klimamæssige risici og udvikle lavemissionsøkonomien baseret på de data, virksomheden har indsendt via CDP's klimaforandringsspørgeskema for 2019.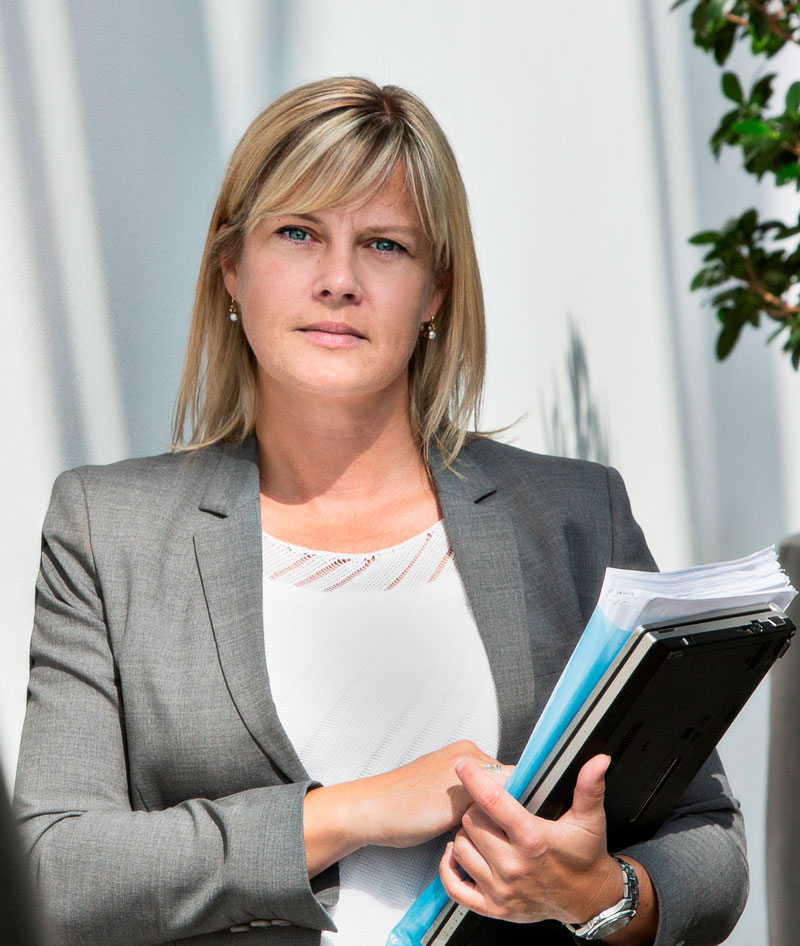 "Jeg er meget stolt over, at Vattenfall nu er en del af den eksklusive klub af virksomheder med en A-vurdering. Det er et resultat af, at alle dele af Vattenfall i fællesskab arbejder frem mod vores ambition om at gøre det muligt at leve fossilfrit inden for én generation," siger Helle Herk-Hansen, Vattenfalls Head of Corporate Environment.
CDP's CEO, Paul Simpson, har denne kommentar: "Tillykke til de virksomheder, der opnåede en placering på CDP's A-liste i år som førende inden for miljøresultater og gennemsigtighed. Virksomhederne på A-listen har opnået deres førende position på markedet ved at håndtere miljørisici og tilpasse sig, så de kan klare sig godt i fremtidens økonomi."
CDP anvender en detaljeret og uafhængig metodik for at vurdere virksomhedernes klimamæssige indsats og tildeler en vurdering fra A til D. Vurderingen er baseret på graden af åbenhed, bevidstheden om og styringen af miljørisici samt udvisning af best practices i relation til miljømæssigt lederskab såsom at sætte sig ambitiøse og meningsfulde mål.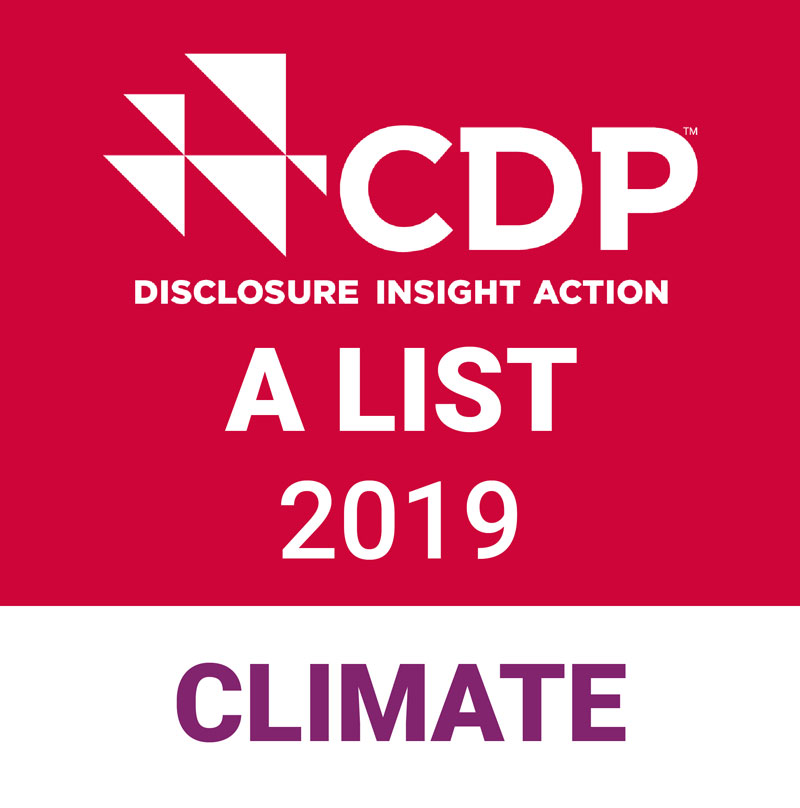 "Det at være en del af CDP's A-liste er det bedste signal, vi kan sende til investorer, kunder og andre vigtige interessenter om, at vi tager klimaudfordringen seriøst og løbende forbedrer os på klimabeskyttelsesområdet. Vi er ganske enkelt på rette spor," siger Helle Herk-Hansen.
CDP's årlige offentliggørelses- og vurderingsproces på miljøområdet er bredt anerkendt som guldstandarden inden for miljømæssig gennemsigtighed i virksomheder. The Climate Change A List udgives af CDP hvert år.
Få mere at vide om Vattenfalls miljø- og bæredygtighedsarbejde her
Få mere at vide om Vattenfalls reduktionsmål for udledninger her