Vattenfall underskriver aftale om CO2-opsamling
Vattenfall har underskrevet en samarbejdsaftale med norske Aker Carbon Capture om at sætte fart på evalueringen af fremtidige anlæg til CO2-opsamling i Sverige og Nordeuropa.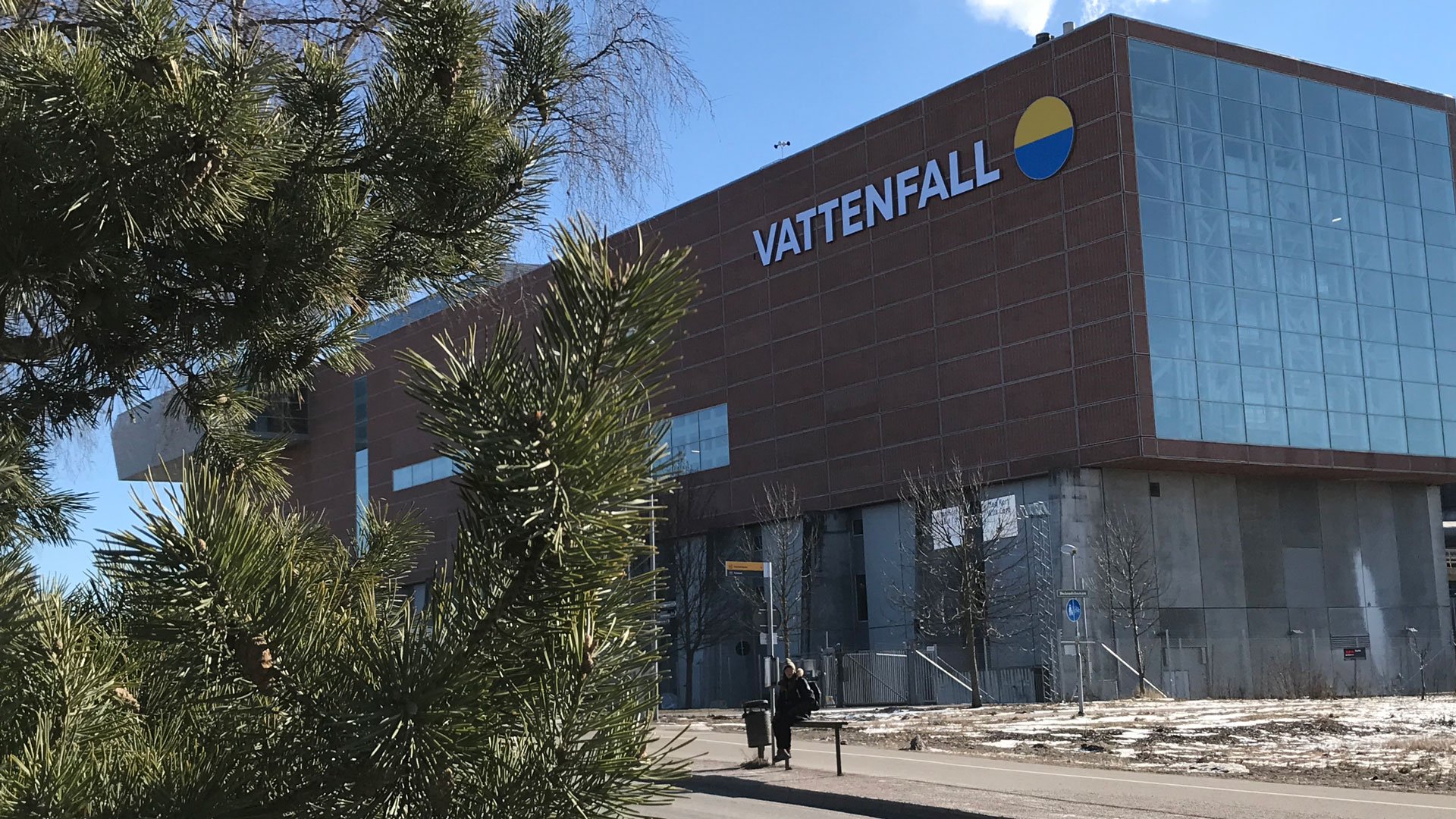 Aftalen med Aker Carbon Capture understøtter Vattenfalls ambitioner om at opnå negativ udledning i affalds- og CCS-bioanlæg.
"Vi glæder os til at samarbejde med Aker Carbon Capture og sammen udvikle løsninger til kommercielle CCS-bioanlæg i stor skala i Sverige og Nordeuropa. Med kombinationen af Vattenfalls omfattende historik inden for bæredygtighed i energisektoren og Aker Carbon Captures teknologi og erfaring med CO2-løsninger tror vi på, at vi har en fremragende mulighed for at tage de næste skridt på vores klimadagsorden", erklærer Ulrika Jardfelt, som er Vattenfalls Head of Business Unit Heat Sweden.
CCS – et nyt redskab i klimaværktøjskassen
Vattenfall har viden og dokumenteret erfaring fra adskillige CCS-teknologier (Carbon Capture & Storage), der allerede er afprøvet i et pilotanlæg i stor skala i Tyskland, samt testanlæg i Holland og i Storbritannien, i perioden 2008-2014. Men der er sket store fremskridt inden for CCS i løbet af det seneste år, hvilket har resulteret i, at der er flere projekter i gang på både opsamlings- og lagringssiden.
Det norske demoprojekt i fuld skala "Longship CCS", med den havbaserede lagringsenhed "Northern Lights", er et af eksemplerne. Derudover er man i Danmark ved at planlægge lagringsprojektet "Greensand", hvor der gøres brug af eksisterende infrastruktur til olieplatforme.
"Ved at anvende vores HSE-venlige CO2-opsamlingsteknologi på affalds- og bioenergianlæg rundt omkring i Europa kan virksomheder som Vattenfall opnå negative udledninger og dermed give et betydeligt bidrag til kampen mod klimaforandringer," siger Valborg Lundegaard, som er CEO for Aker Carbon Capture. "Her, hvor vi gør klar til at levere opsamlingsanlægget til det norske fuldskala-demoprojekt Longship, oplever vi en brat stigning i antallet af virksomheder på tværs af sektorer, som gerne vil udforske og realisere CO2-opsamlingsanlæg fremover", fortæller Valborg Lundegaard.
Samarbejdsaftalen er ikke-eksklusiv og dækker serviceydelser i relation til at fremme Vattenfalls ambitioner omkring CCS, og den har en varighed på to år.
Om Aker Carbon Capture
Aker Carbon Capture er en virksomhed, der udelukkende fokuserer på teknologi til CO2-opsamling, med løsninger, serviceydelser og teknologier til en lang række sektorer med CO2-udledning, blandt andet cement, affaldsforbrændingsbaserede kraftværker, olie og gas samt stål. Aker Carbon Captures egenudviklede teknologi til CO2-opsamling er en effektiv og miljøvenlig løsning til fjernelse af CO2-udledninger.