I dag, på kvindernes internationale kampdag, fokuserer Vattenfall på kvinder, der støtter kvinder. I videoen her fortæller kollegaer fra alle dele af organisationen deres historie.
På kvindernes internationale kampdag den 8. marts benytter Vattenfall lejligheden til at anerkende kvinder, der opmuntrer, vejleder og inspirerer andre kvinder. I videoen nedenfor fortæller otte kvinder deres historie om de kvinder, der har støttet dem, både privat og arbejdsmæssigt.
Med udnævnelsen af Vattenfalls første kvindelige administrerende direktør og CEO skulle man mene, at kvinder har opnået ligestilling i Vattenfall. Men selvom det er et vigtigt skridt, har vi stadigvæk langt igen, inden vi opnår fuldstændig ligestilling mellem kønnene.
"Faktum er, at kvinder stadigvæk er underrepræsenteret i mange dele af virksomheden og i mange roller. Der er masser af forskning, der viser, at større mangfoldighed og inklusion har betydelige fordele for os som organisation, og at det resulterer i stærkere resultater," påpeger Torbjörn Wahlborg, Vattenfalls Diversity & Inclusion Officer i koncernledelsen og Head of BA Generation.
De seneste udnævnelser til koncernledelsen (EGM) bringer andelen af kvinder i EGM op på 60 %.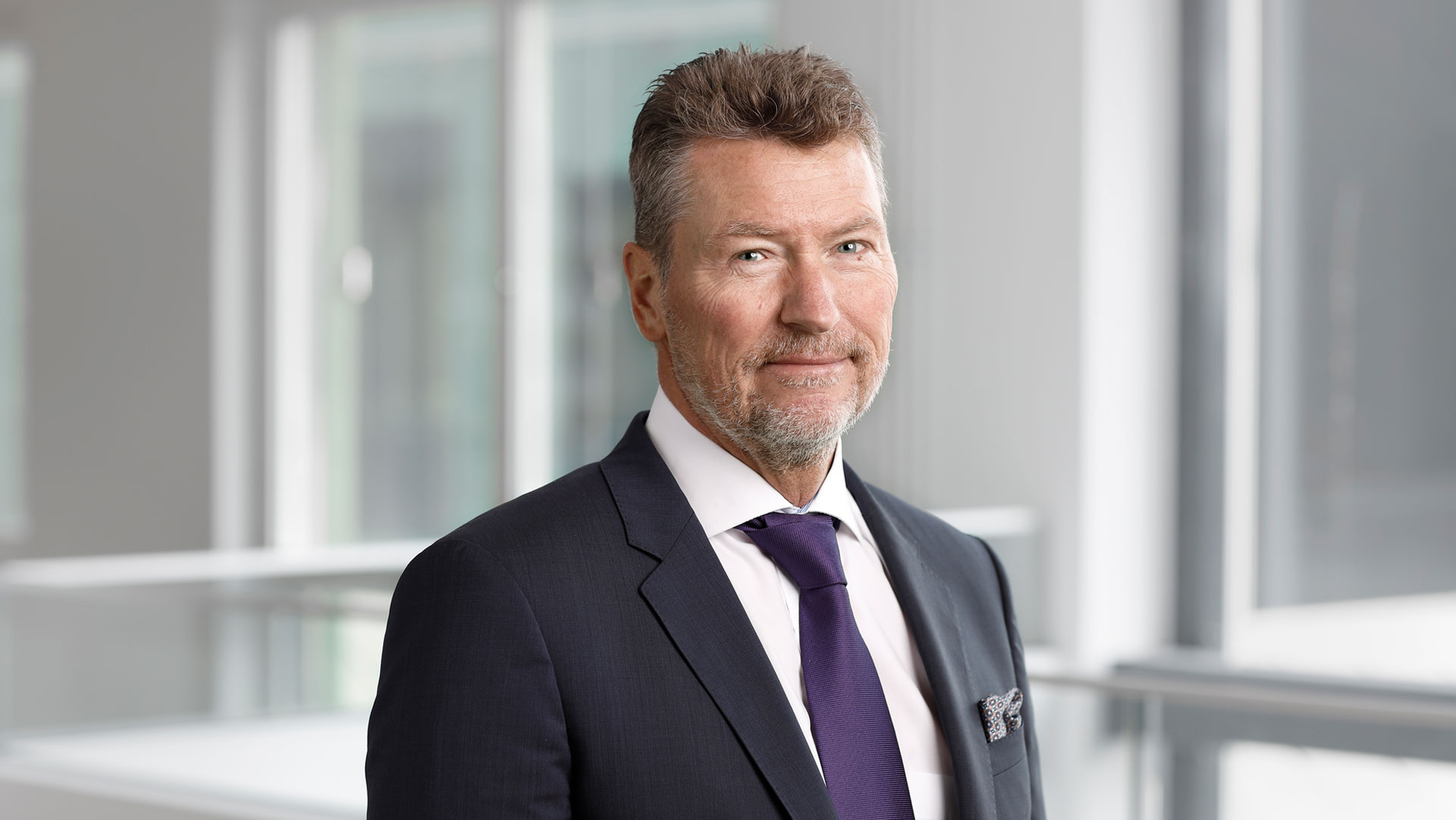 "Vi er på vej ind i en ny tid, hvor vi skaber præcedens, og jeg håber, det vil opmuntre kvinder til at støtte hinanden i at påtage sig lederstillinger. Kvinder er vigtige rollemodeller for andre kvinder, og ved at øge antallet af kvindelige ledere kan vi også tiltrække kvinder til branchen, hvilket giver os langt større adgang til talentfulde mennesker," siger Torbjörn Wahlborg.
#Shareyourstory
Gør som andre og fortæl din historie, enten i kommentarerne til artiklen eller på LinkedIn.
"Vi spiller alle en rolle i at skabe større mangfoldighed og inklusion. Historierne fra vores kollegaer er en påmindelse om, hvor værdifuldt og bestyrkende det er," siger Torbjörn Wahlborg.
Vi har brug for nye medarbejdere. Læs mere på vores karriereside
Kvinder, der støtter kvinder
En Harvard Business Review-undersøgelse viser, at selvom både mænd og kvinder nyder godt af at have et netværk af ligestillede med gode forbindelser, så har kvinder, der også har en inderkreds bestående af tætte kvindelige kontakter, større sandsynlighed for at opnå en ledende stilling med større magt og højere løn.
Ifølge undersøgelsen mødes kvinder med både kulturelle og systemiske forhindringer, såsom ubevidste fordomme, der gør det sværere at blive forfremmet. Undersøgelsen peger også på, at nogle af disse forhindringer kan overvindes ved at skabe tætte relationer til kvinder, der kan dele ud af deres erfaringer – lige fra hvordan man får den løn, man er værd, til hvordan man udnytter sine unikke kompetencer.
Vattenfall fremmer mangfoldighed og inklusion ved at:
Styrke vores principper, arbejde på at skabe en kultur, der er åben over for nye og anderledes vinkler, aktivt håndhæve lige muligheder for alle, positivt styrke værdien af mangfoldighed og inklusion og skabe en sikker og tryg arbejdsplads for alle, uanset hvem vi er.
Tænke mere bredt og være drivkraft for alle aspekter af mangfoldighed. Kvindernes internationale kampdag og vores KPI for ansættelse af kvindelige ledere viser, at det, der måles, bliver gjort.
Opfordre alle til at deltage, men sørge for, at vores ledere viser vejen. Mangfoldighed og inklusion i forretningsplanlægningen, en selvevaluering (i slutningen af marts), laboratorier, hvor medarbejderne kan håndtere ubevidste fordomme, Leadership Toolbox til at træne adfærdsændringer og opfølgning i My Opinion er de redskaber, vi bruger til at føre det ud i livet.
Læs mere om, hvordan Vattenfall arbejder med mangfoldighed og inklusion