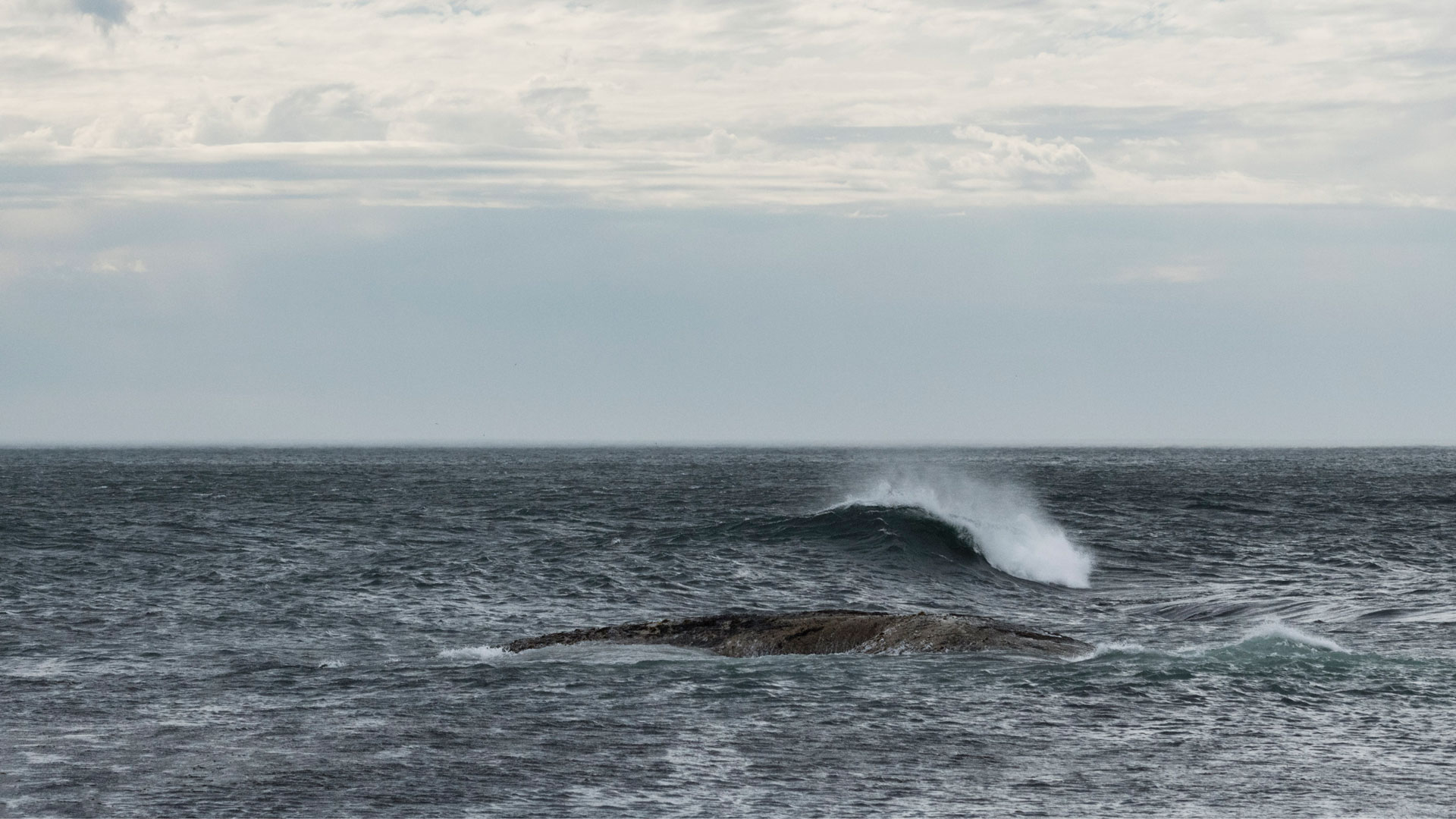 Processen for vurderinger af mulige værditab forbundet med opførslen af de to nye havmølleparker Vesterhav Syd og Vesterhav Nord er nu gået i gang og markant færre har ansøgt om erstatning sammenlignet med parkens første design. Over sommeren vil ansøgerne modtage visualiseringer og beregninger fra Taksationsmyndigheden.
Sommerhusejere, der har anmeldt et muligt værditab af deres ejendom i forbindelse med opførslen af de nye havmølleparker i Vesterhavet, vil i løbet af sommeren modtage de visualiseringer og beregninger, som kommer til at ligge til grund for den efterfølgende taksering.
Værditabsordningen giver mulighed for at anmelde krav om erstatning for værditab, hvis der opstilles vindmøller i nærheden af en beboelsesejendom. Det er Taksationsmyndigheden, som behandler ansøgningerne og leder arbejdet med takseringen af ejendommene.
Vattenfall fremlagde i 2020 et nyt design for parkerne, hvor møllerne var flyttet så langt fra kysten som muligt. Her lavede Vattenfall også nye miljøkonsekvensvurderinger for de to mølleparker. Der er dermed givet nye etableringstilladelser, og derfor er værditabsprocessen genåbnet.
Antallet af ansøgninger om erstatning for værditab er væsentlig lavere sammenlignet med det første layout for de to havmølleparker. I alt har 302 beboere ansøgt om erstatning for værditab, hvilket er en reduktion fra de 586 ansøgninger i forbindelse med sidste layout.
"Det er Taksationsmyndigheden, der er ansvarlig myndighed på værditabsprocessen. Vattenfall bistår med information om projektet og er desuden part i sagerne. Vi har flyttet møllerne så langt fra kysten som muligt på baggrund af lokale ønsker, hvilket betyder, at den visuelle påvirkning er reduceret. Den visuelle påvirkning indgår som et element i værditabsprocessen," siger Arne Rahbek, Community og Stakeholder Manager i Vattenfall.
Selve takseringerne foregår ved besøg på hver enkelt ejendom, hvor ejendommen besigtiges, og påvirkningen fra møllerne vurderes med udgangspunkt i materialet fra Vattenfall. Besigtigelsesmaterialet forventes at blive sendt ud fra august. Taksationsforretningen kommer dermed til at foregå udenfor højsæsonen for sommerhusudlejning for at sikre mindst mulig gene i forbindelse med takseringerne.
Fakta om Vesterhav Syd og Nord
350 MW produktionskapacitet fordelt på henholdsvis 20 og 21 styks 8,4 MW møller.
Produktionen kan dække det årlige elforbrug i ca. 380.000 danske husstande.